2015 has been an eventful year for IlmFeed. Running a website which is inspiring thousands and publishing positive stories about Muslims and Islam is one of my main motivations in running the website.
Here are some highlights from 2015:
Inside the Ka'bah
2015 was the year in which we finally got to see what the inside of the Ka'bah looks like in high-definition. Although there were a couple of pictures available in the past, this was when we got to see all the details.
When King Salman visited the  Grand Mosque for the cleaning of the Ka'bah, Saudi state TV were given permission to film and broadcast footage from within the Ka'bah: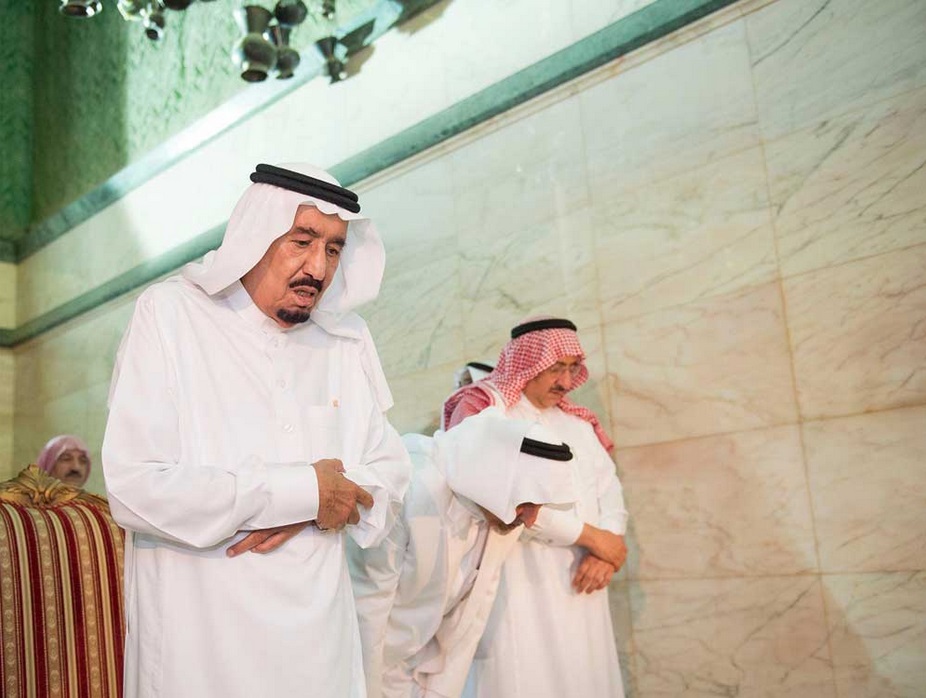 Read story: WATCH – King Salman Praying Inside the Ka'ba
We were also able to bring you some pictures courtesy of Yasser Ahmad who was fortunate enough to enter the Ka'bah who took some pictures and posted them on his Instagram account: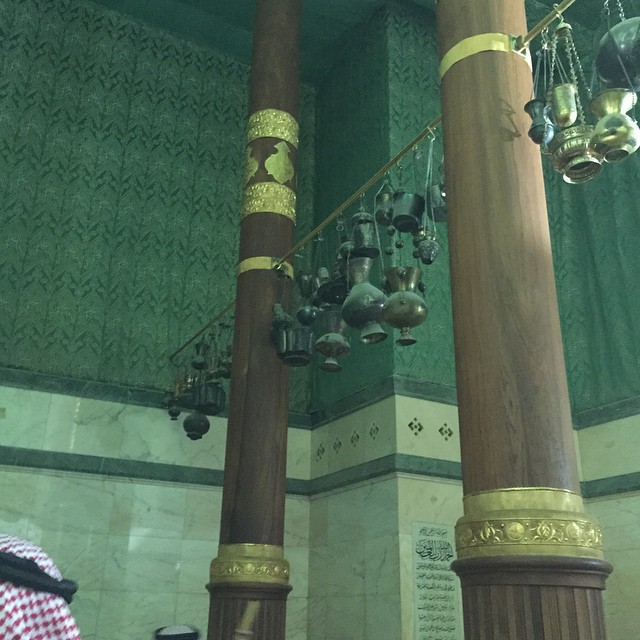 Read Story: 9 Photos from Inside the Ka'ba
#Inspirational Muslims
In 2015, we covered some of the positive contributions made by Muslims to society such as the time volunteers from the Islamic Diversity Centre handed out gifts to sick children during Eid dressed as superheroes: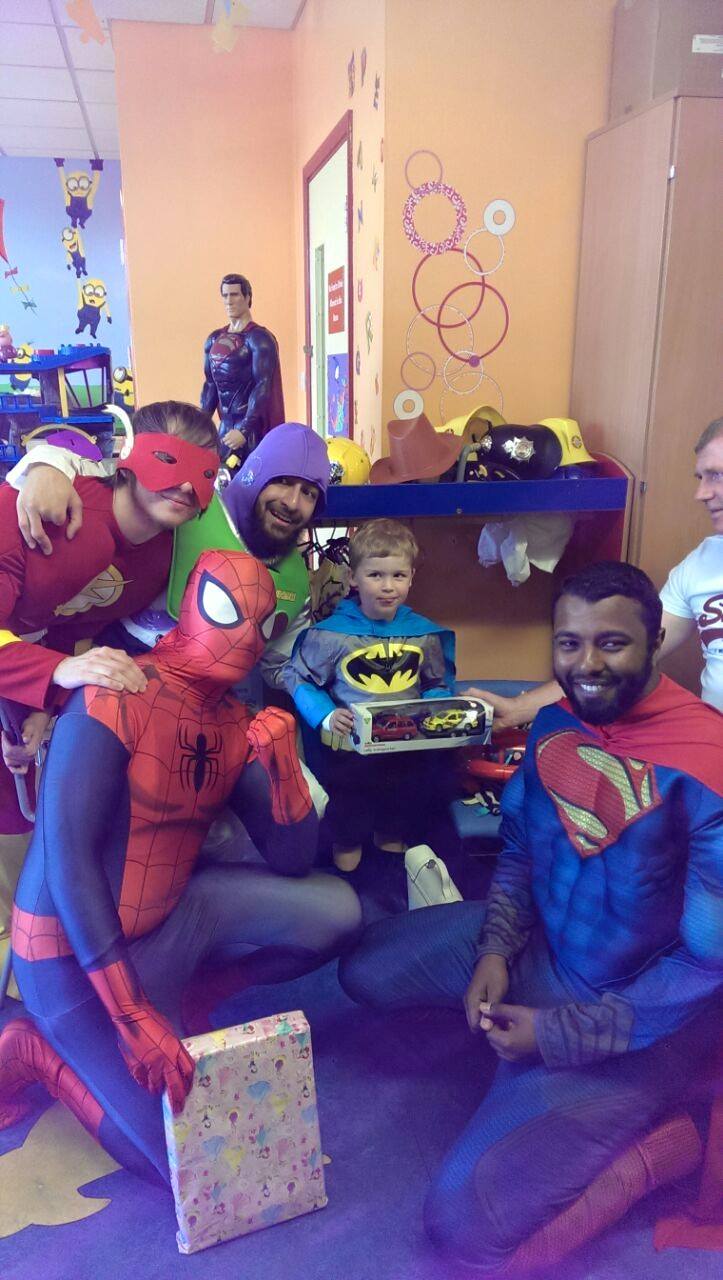 Read Story: Muslim 'Superheroes' Distribute Eid Gifts to Children's Hospitals
They also organised a clean-up Newcastle's streets: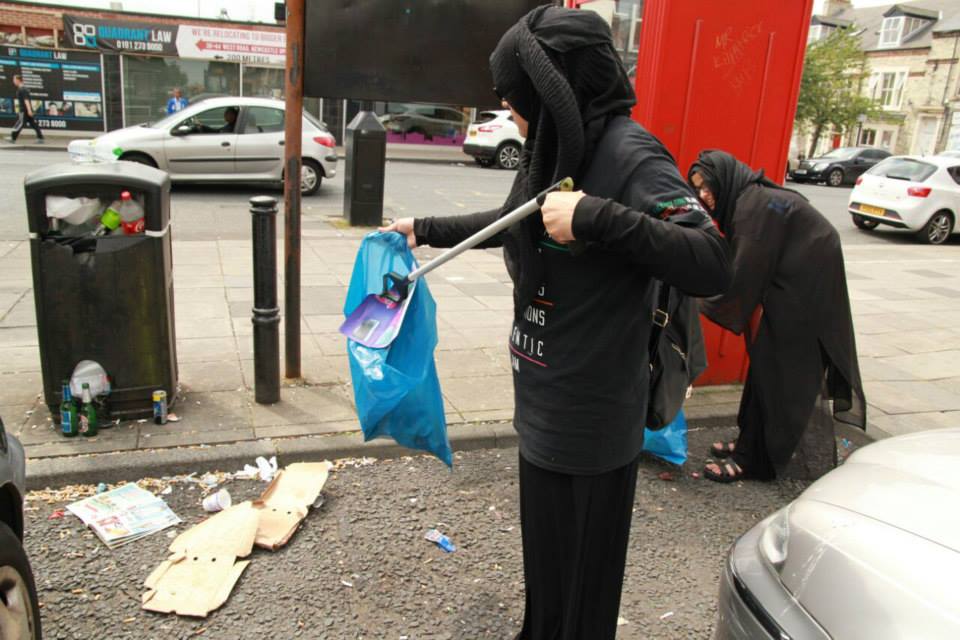 Read Story: Muslims Clean up Streets of Newcastle

There were also individual stories we covered such as the man who was described as 'the world's kindest man' after he helped out a stranger in need: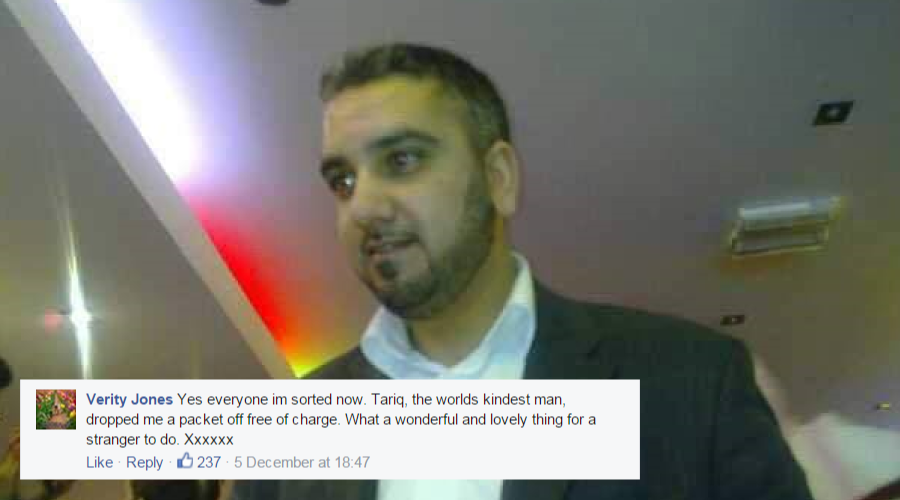 Read Story: Muslim Man is Described as 'The World's Kindest Man' by a Complete Stranger.
And the woman who won the heart of an anti-Islam protestor by giving her a hug and inviting her into the Mosque: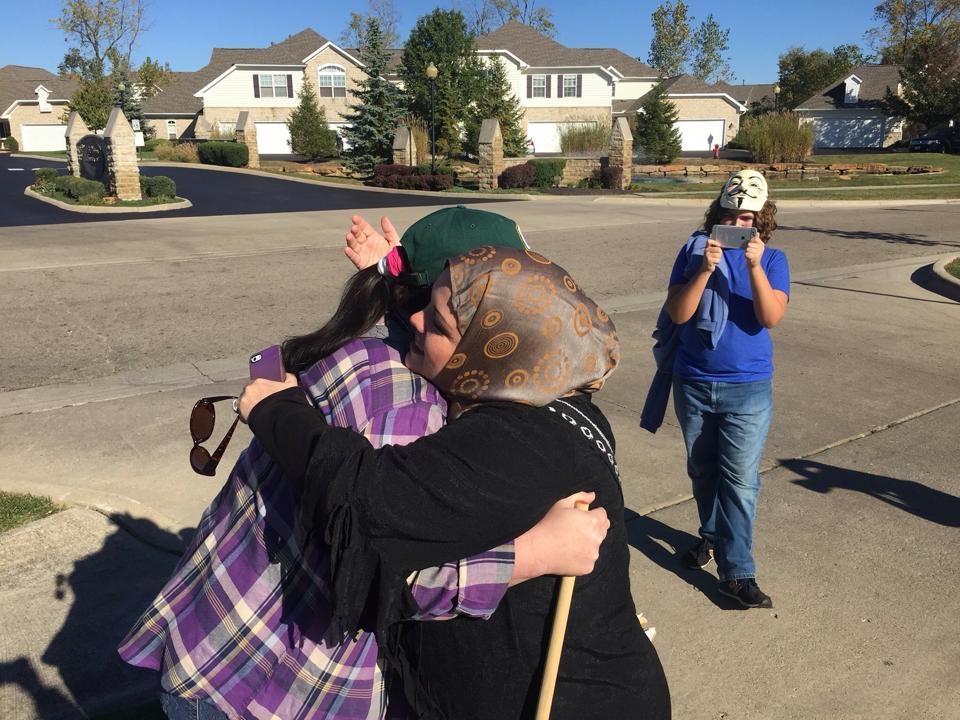 Read Story: Woman Comes to Protest Against Islam, Leaves with a Hug and a Qur'an
Knowledge
We also shared articles which helped you learn more about Islam and about significant days in the Islamic year such as why we should take the first 10 days of Dhull Hijjah seriously: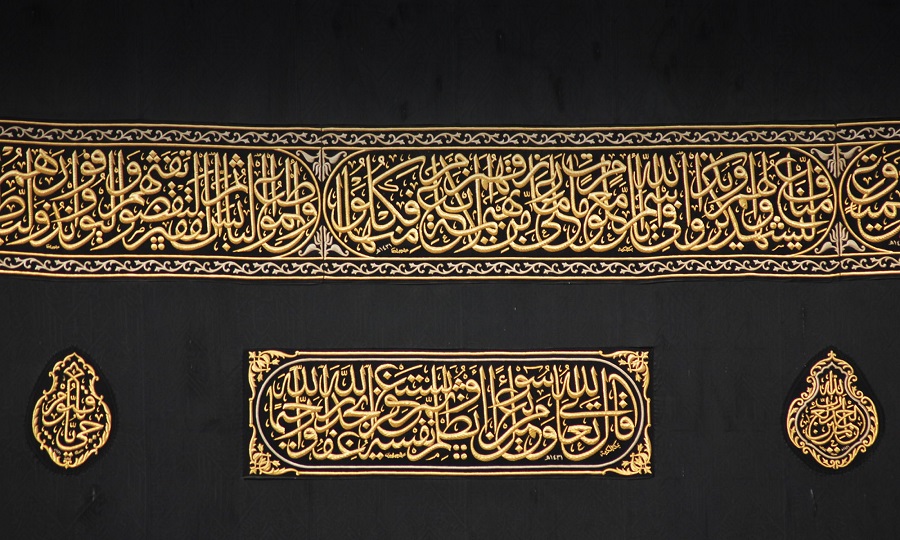 Read Article: 10 Reasons Why We Should Take the First 10 Days of Dhul Hijjah Seriously
And the virtues of the 10th of Muharram: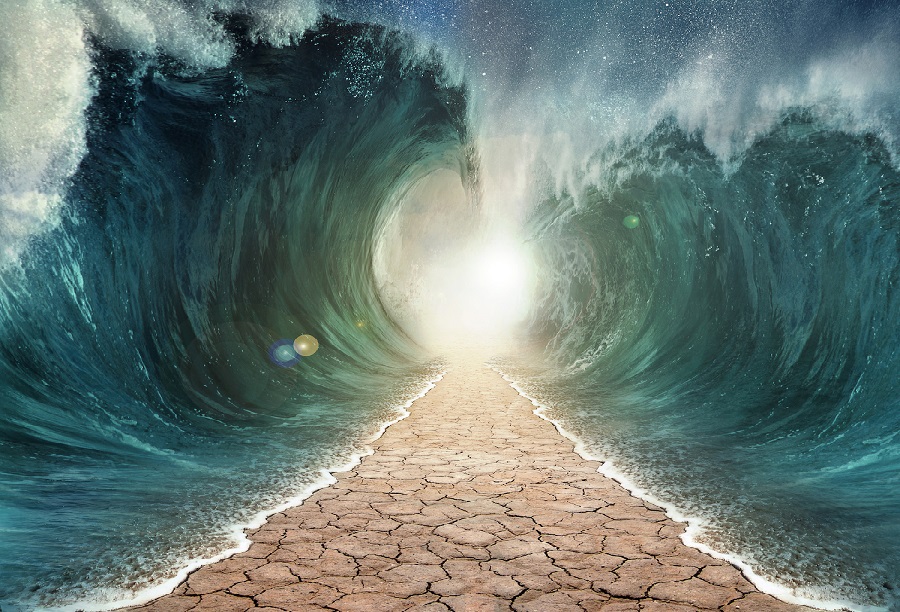 Read Article: 10 Virtues of the 10th of Muharram (Day of 'Ashura)
Charity
We also brought you the story of the Indonisian hero who saved over 300 Rohingyan refugees stranded at sea. You helped raise nearly £5,000 in order to buy him a new boat and we will be bringing you an update in the near future insha Allah.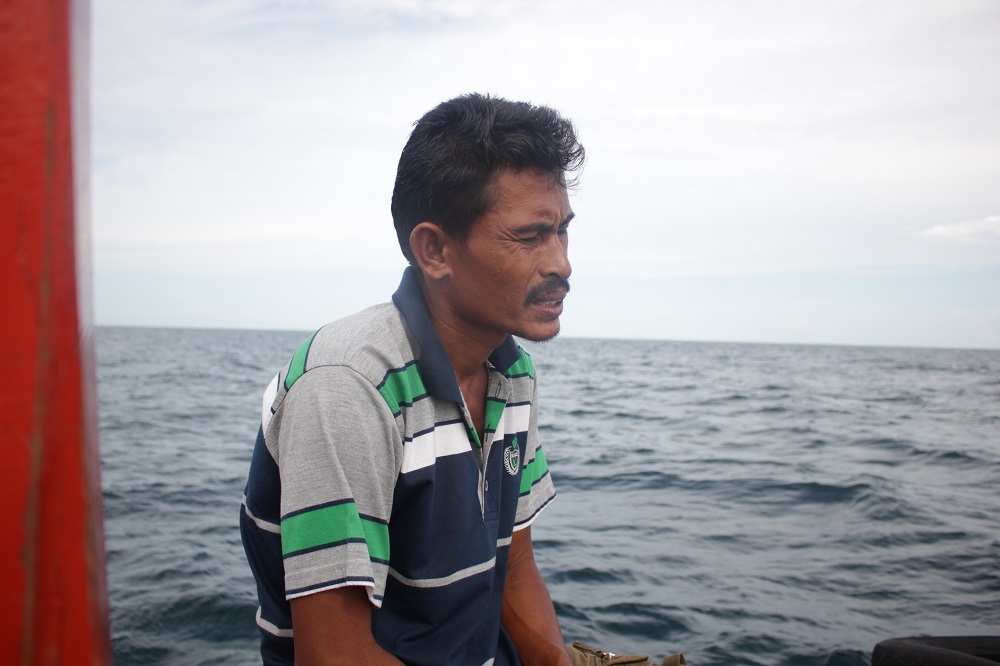 Read Story: The Selfless Hero who Saved Over 300 Rohingya Stranded at Sea
2016
In 2016, we hope to bring you more stories and articles to inspire you and help you to learn more about Islam. We recently launched IlmQuiz where we will be posting quizzes about Islamic subjects which will give you the chance to test your knowledge and learn more insha Allah. If you haven't already done so, check out our first quiz about the Prophet Muhammad (peace and blessings be upon him):
Take Quiz: How Well Do You Know the Prophet Muhammad?
Please make du'a that Allah keeps me sincere and allows me to carry on this work. If you'd like to support IlmFeed you can do so by voluntarily subscribing, your contributions will be used to pay for some of the costs associated with running the website. Please also tell your friends and family about this website and encourage them to connect with IlmFeed on Facebook, Twitter and Instagram and be sure to sign up to the mailing list. If you'd like to write for IlmFeed please get in touch.
Rafiq ibn Jubair, Founder, IlmFeed