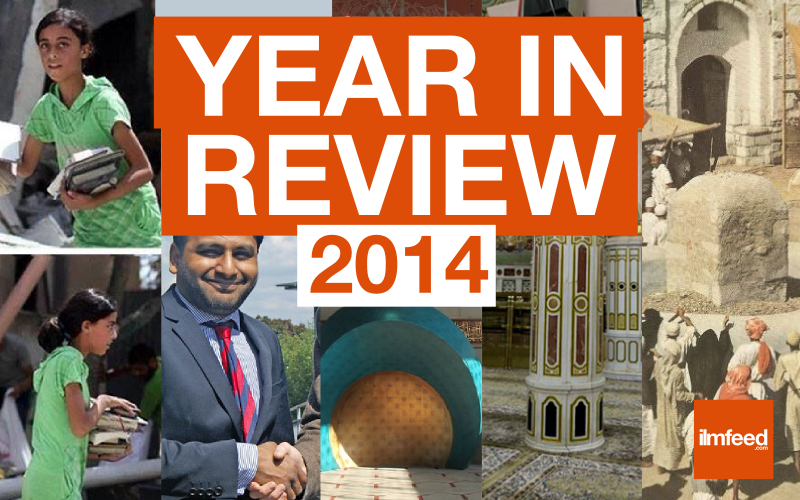 Alhamdulillah IlmFeed was launched in March 2014 and I can honestly say I didn't expect the response it received. The intention behind starting this website was to present inspirational articles from around the Muslim world and on various Islamic subjects in a way which appeals to today's social media generation who aren't interesting in reading long and 'boring' articles.
Since launch, IlmFeed has had over a million visitors from around the world. Masha Allah
5 Top Countries
The following are the top 5 countries from which people have visited this website:
1. United Kingdom 234,597
2. United States 201,555
3. Malaysia 90,212
4. Canada 58,056
5. Singapore 52,965
5 Most Popular Articles
And here are the 5 most read articles:
1. 25 Amazing Photos from Hajj 1953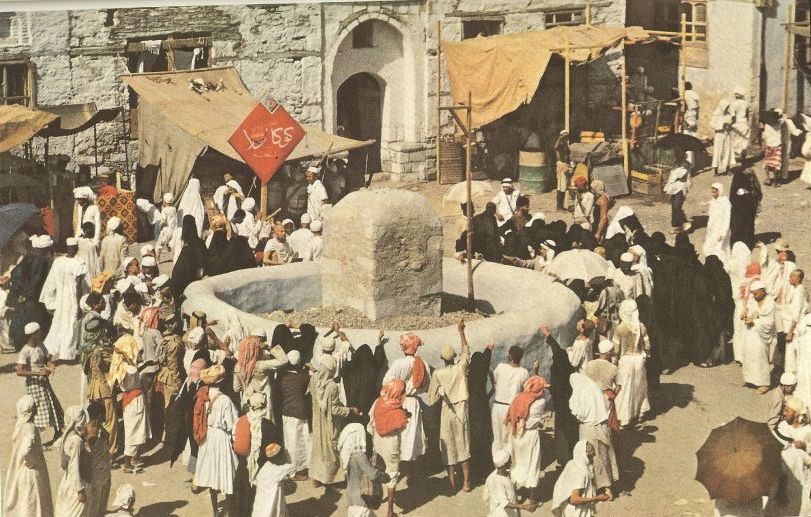 2. Homeless Man Racially Abuses a Muslim Man, He Responds by Finding Him a Job and a Home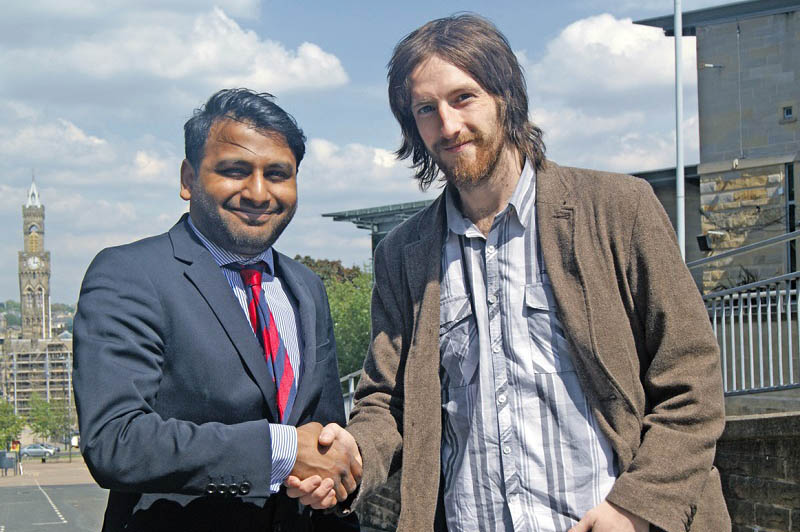 3. 5 Moments Palestinians Proved They Will Never Be Defeated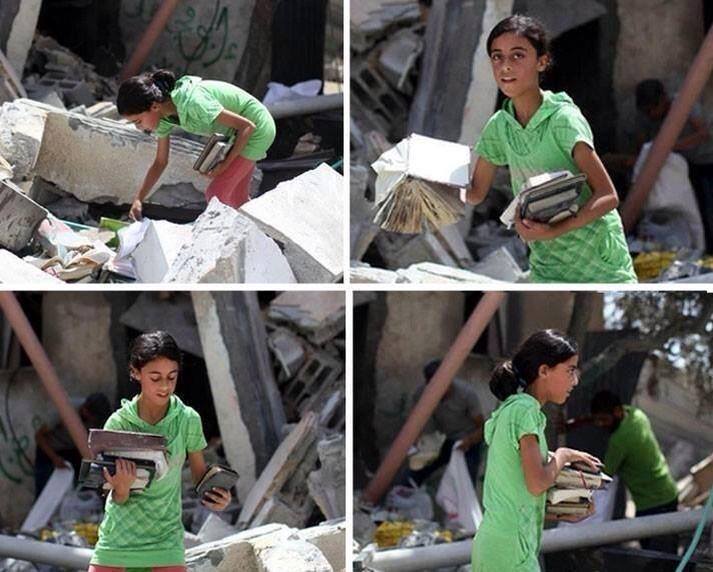 4. Secrets of the Prophet's Masjid – The Pillars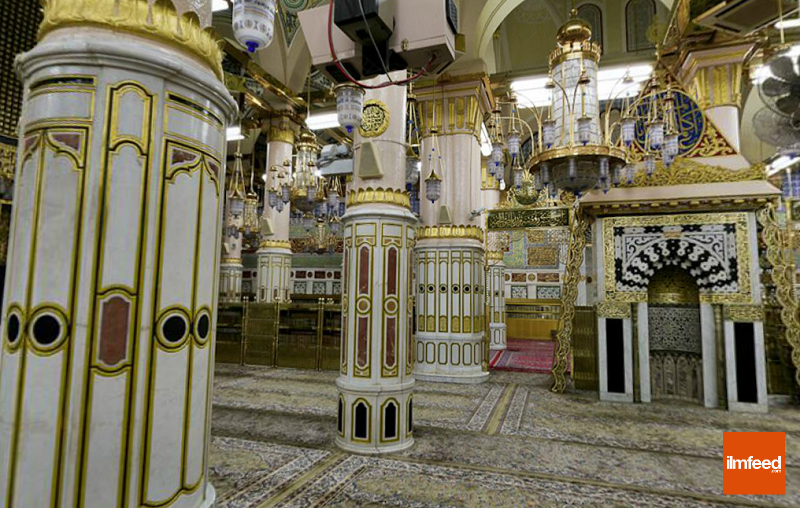 5. The First Mosque to Be Designed by Women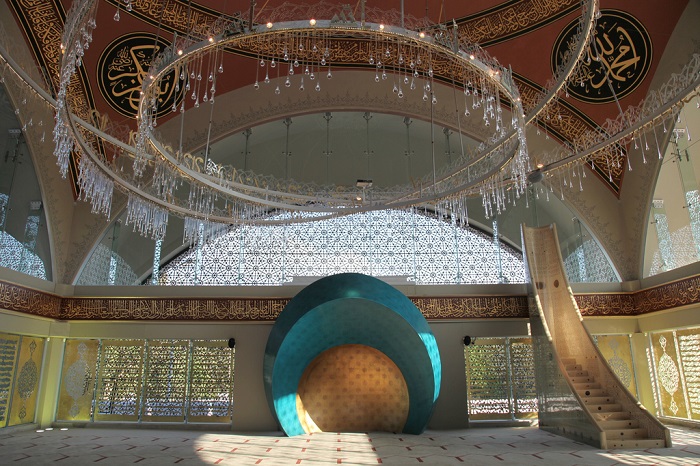 Thank You!
I'd like to thank everyone who has supported IlmFeed and has wished it well. Also a big thanks to all the regular readers and those who share the articles helping to spread the knowledge.
Get involved
If you'd like to write for IlmFeed please get in touch by emailing info@ilmfeed.com.
You can also help IlmFeed by liking our Facebook page and following us on Twitter and encouraging your friends to do the same.  By doing so, the articles will be read and shared by a larger amount of people allowing IlmFeed to reach much more people insha Allah.
Please pray that Allah keeps me sincere and allows me to publish many more articles in the coming year.
Your brother, Abu Safiyyah