Books are said to be everlasting, and there is no better proof of that than a library in Ankara, founded by the garbage collectors of the Turkish capital.
In the Cankaya district of Ankara, books that were once destined for the trash heap have found a home in this brand new library. Over 6,000 books now reside there, after sanitation workers spent months collecting books that had been discarded. Now, even local residents have started to donate books to the library, hoping to see it grow.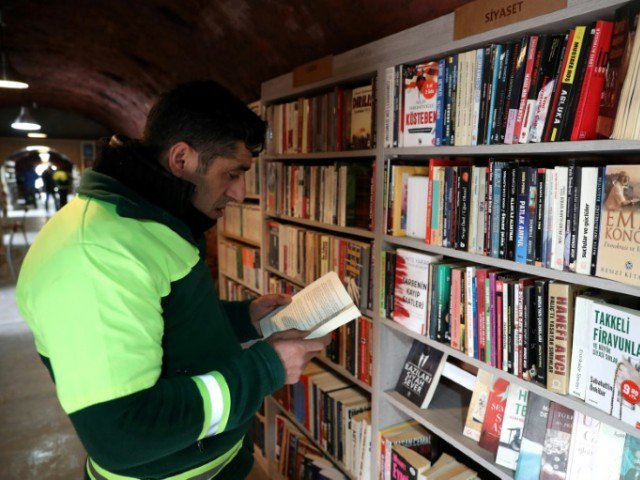 At first, the library was only meant for employees and their families, but as the demand grew, the library was eventually opened to the public in September last year.
"We started to discuss the idea of creating a library from these books. And when everyone supported it, this project happened," said Çankaya Mayor Alper Tasdelen, whose local government oversaw the opening of the library.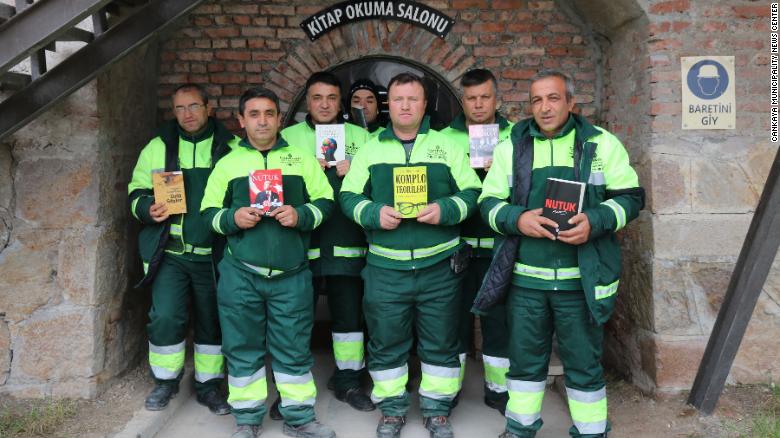 The library is housed in a previously vacant brick factory at the sanitation department, containing books ranging from literature to non-fiction, with there being an entire section for scientific research.
The collection grew so large the library now loans these salvaged books to schools, educational programs, and prisons.
"Village school teachers from all over Turkey are requesting books,"  Tasdelen said. The city government also hired a full-time employee to manage the library.
"Before, I wished that I had a library in my house. Now we have a library here,"  Serhat Baytemur, a 32-year-old garbage collector, told state media.
This is a story that truly shows how great things can come from unexpected places when there are people that are driven to make them happen.