Britain's opposition party, The Labour Party are holding their party's annual conference in Brighton. On the main stage, an illustration of the Brighton Pavilion is being used in a backdrop: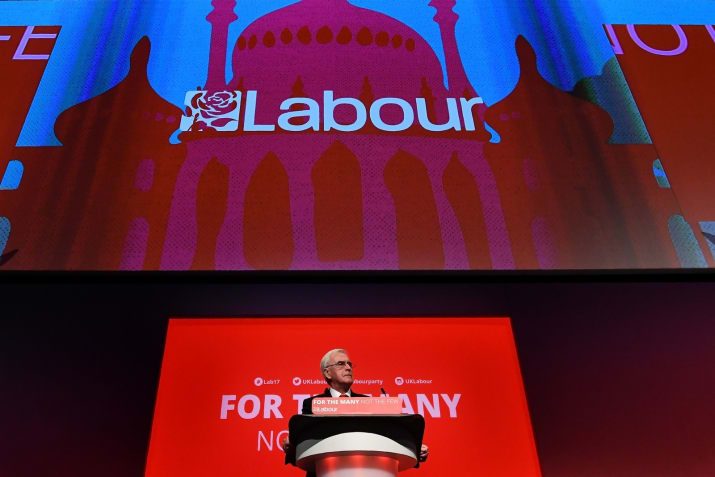 Ben Stansall / AFP / Getty Images
However, some people think it's a mosque and they are not too happy about it:
Q. Why has the Brighton Pavilion, on the labour conference poster, been tarted up to look like a mosque????

— margaret long (@maggiekersey44) September 26, 2017
Why a mosque as the Labour backdrop. You really do hate white English Christian people, this is a disgrace, and racist

— Monty (@mghill01) September 24, 2017
Labour Party conf,back drop & posters shows MOSQUE. Is Labour now the ISLAMIC Labour controlled party ?

— Jeff Caldicott (@jeffcaldicott) September 25, 2017
@KTHopkins any idea why a mosque is the back drop at the Labour conference pic.twitter.com/5hT4fq07ST

— Monty (@mghill01) September 24, 2017
Is that a mosque behind the Labour logo? https://t.co/txhOeBhVuT

— Confiteor Deo (@confiteor_deo) September 25, 2017
https://twitter.com/mikeglasgowuk/status/912428888243834881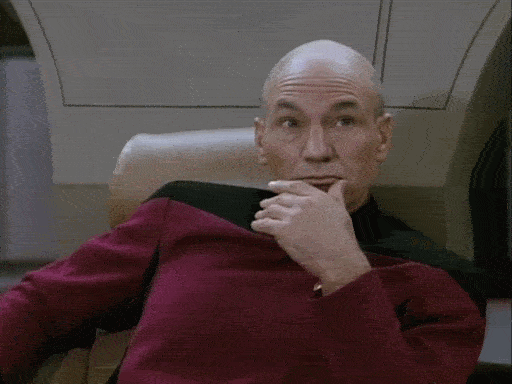 Here's how people reacted:
The outrage over the "mosque" on the Labour banner is my new favourite thing.
And a new level of stupid.

— Victoria (@victoriamscott) September 25, 2017
https://twitter.com/SusaneAngela/status/912401993158848512
He wants England back (where's it gone?) but he thinks Brighton Pavilion is a Mosque! Hahahaha. https://t.co/zfIlH2J0FR

— True Labour©️ (@tedtully) September 25, 2017
Plenty of people were on hand to correct them:
https://twitter.com/TVRav/status/912353242587287558
It's the Brighton Pavilion. Built 200 years ago for George IV. Perhaps you're a foreigner and didn't know that. Happy to help.

— Oona Linnett (@OonaLinnett) September 25, 2017
You seem to be talking about the Brighton Pavilion, built for King George IV in 1787. You can read about it here: https://t.co/7prVjUUU3d

— Correcting the Net (@NetCorrected) September 26, 2017
Jokes aside, these tweets show how some believe there is a Muslim plot to take over Britain – a notion which is spread by disinformation and lies by Islamophobes and far-right groups.
It looks like we all have a lot of work on our hands to educate those who are ignorant of the facts.