A message of love has been discovered outside a mosque in London the morning after the London Bridge attack which claimed the lives of 6 people.
The message was written on the pavement outside the Baitul Aziz Islamic Cultural Centre which is located just a mile away from London Bridge.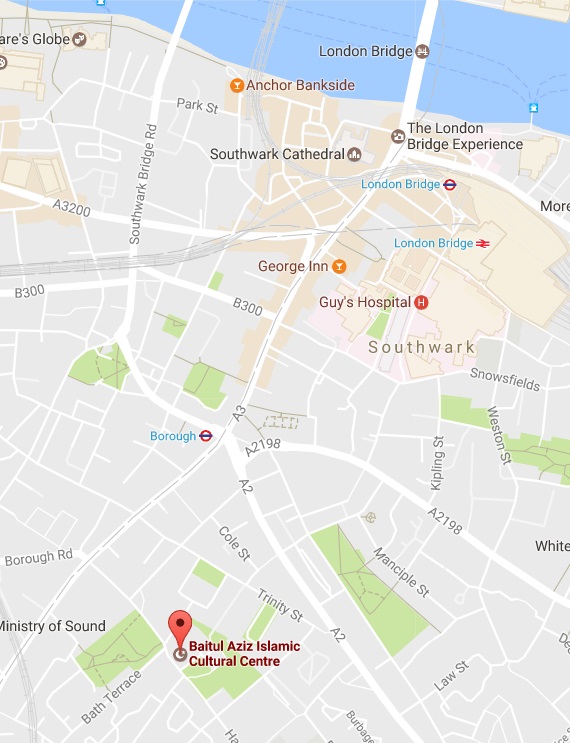 The words 'London loves you' is written below a heart which reads 'Ramadan Mubarak'.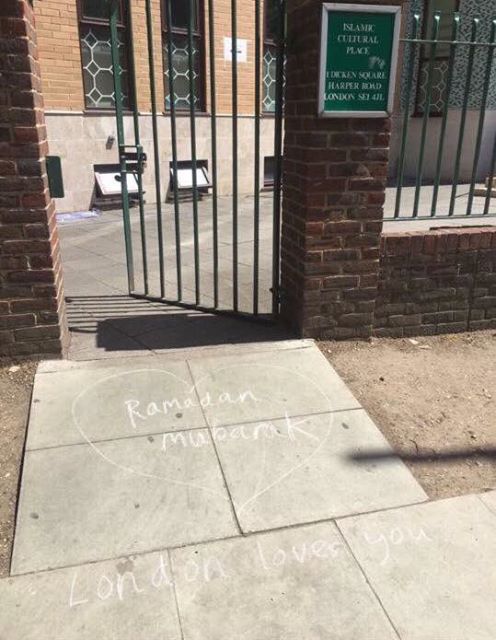 Muslims are likely to face reprisal attacks following the incident although they have nothing to do with it. However, I can confidently say the majority of non-Muslim Londoners will stand together with their Muslims neighbors and will not allow extremists among Muslims and the far-right to divide them.