Photographers have captured some amazing photos of Taraweeh prayers (night prayers) at the Masjid Al Haram.
The photos, courtesy of Saudi Press Agency show hundreds of thousands of people praying together facing towards the Ka'bah whilst many others are seen performing Tawaf.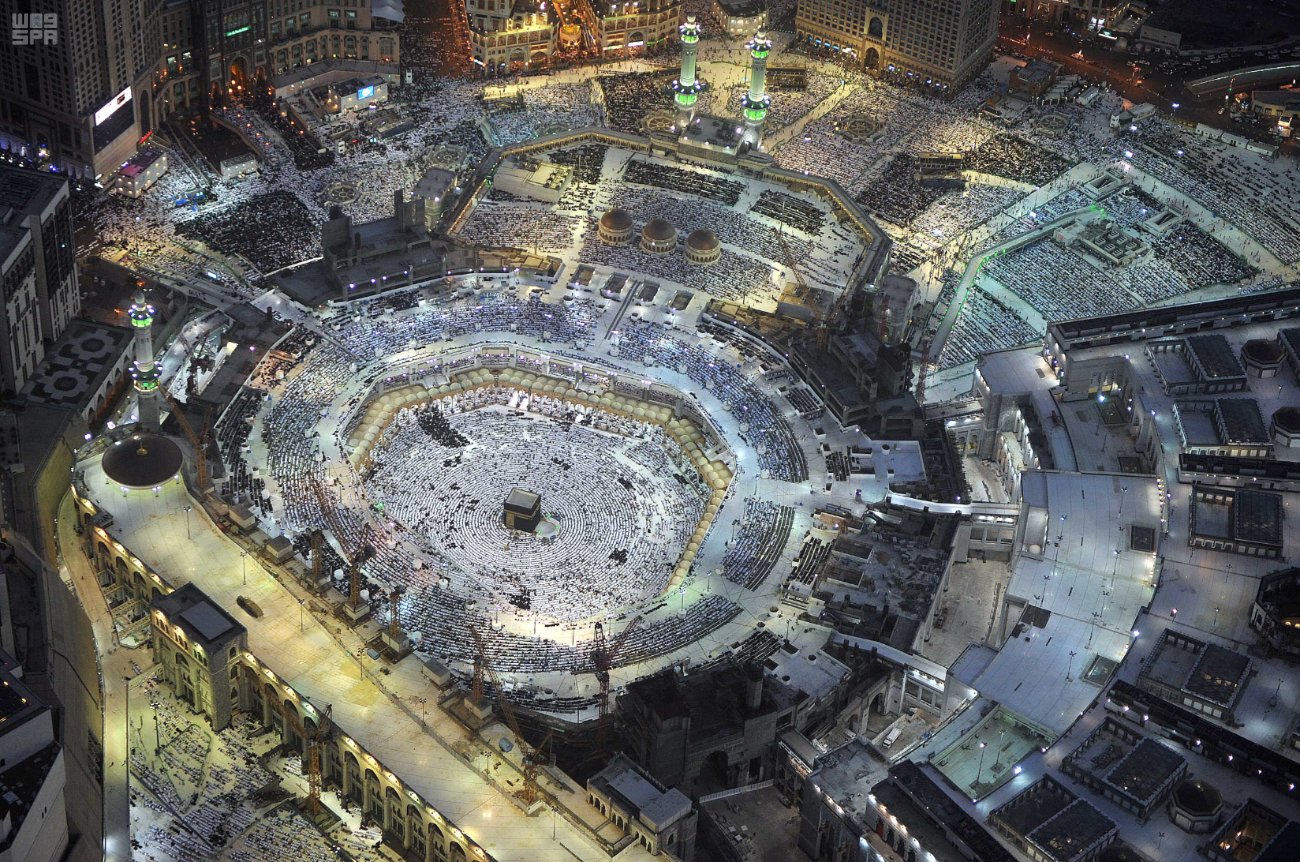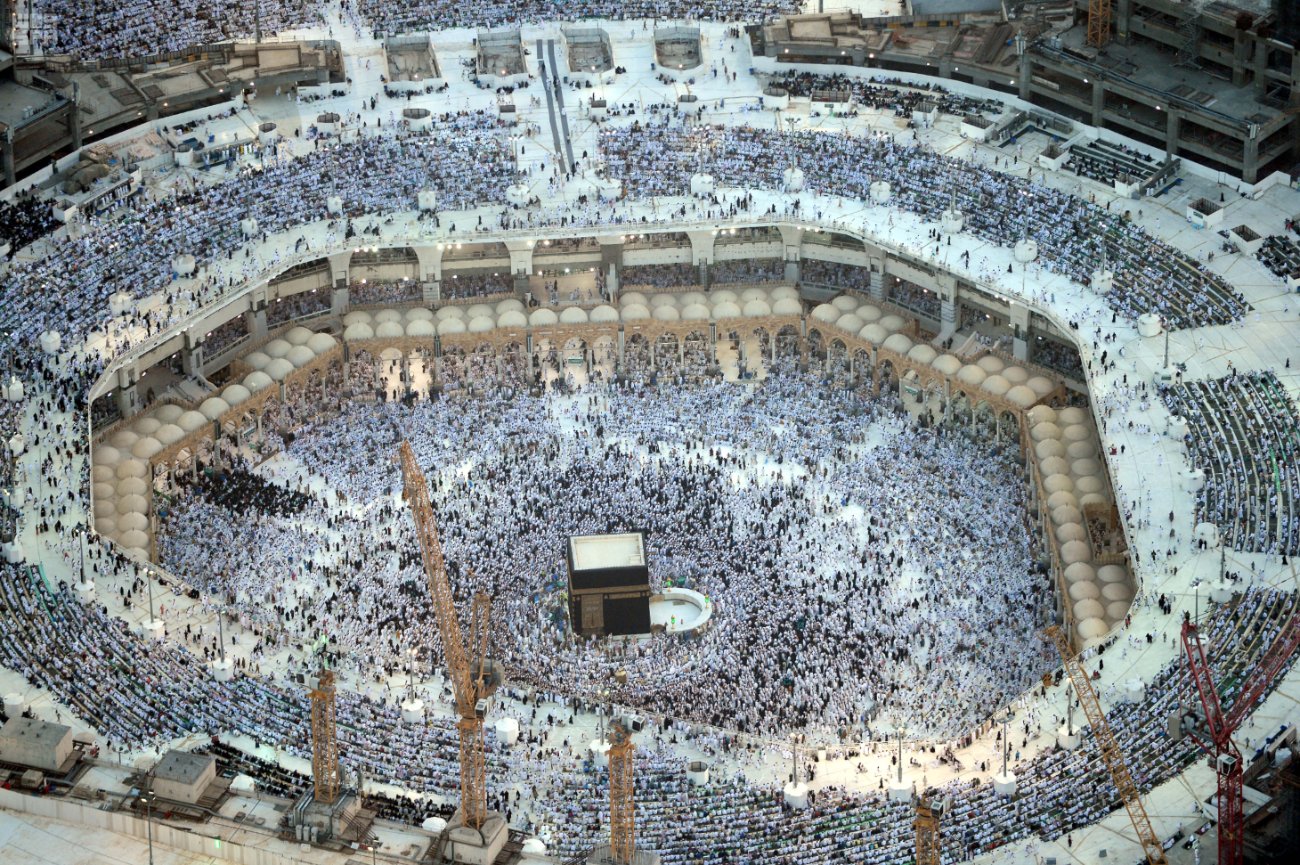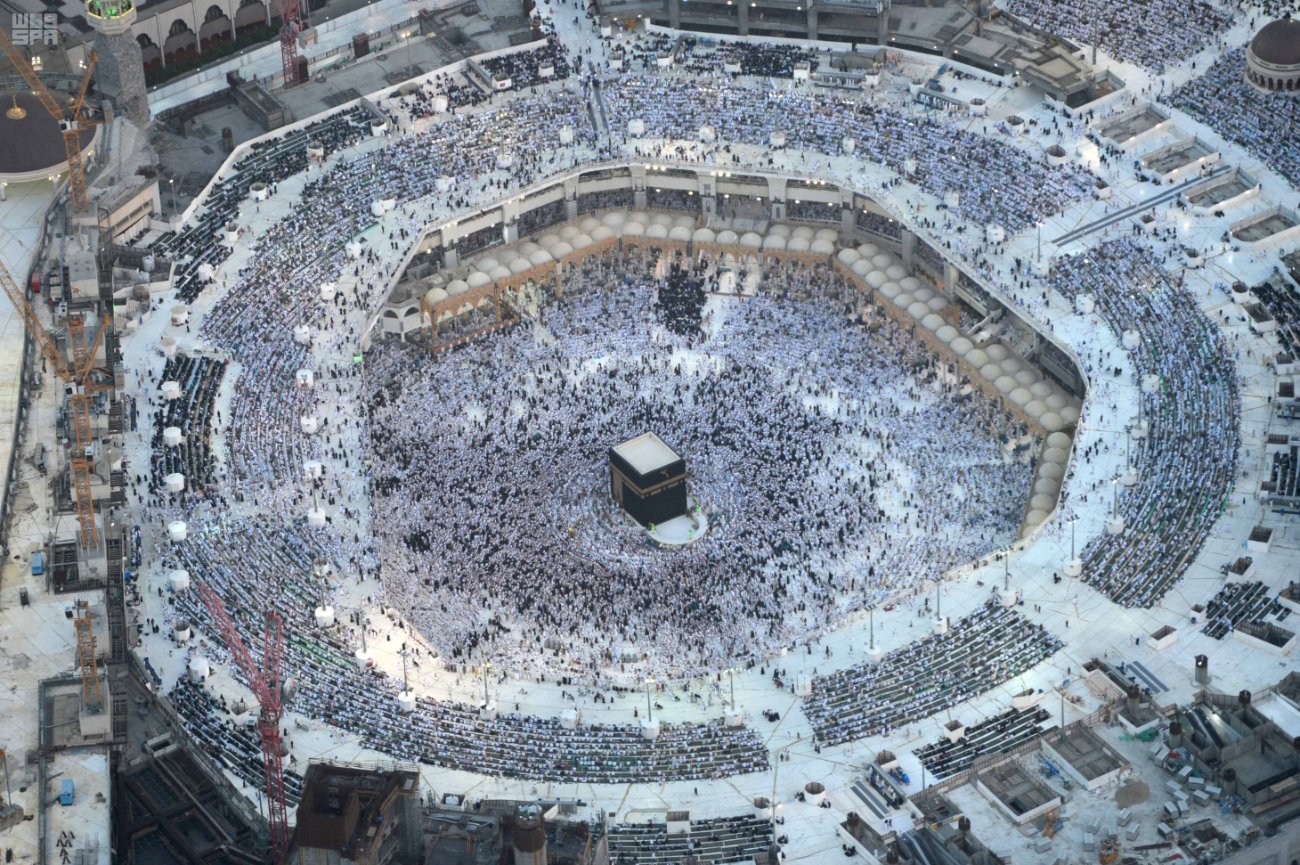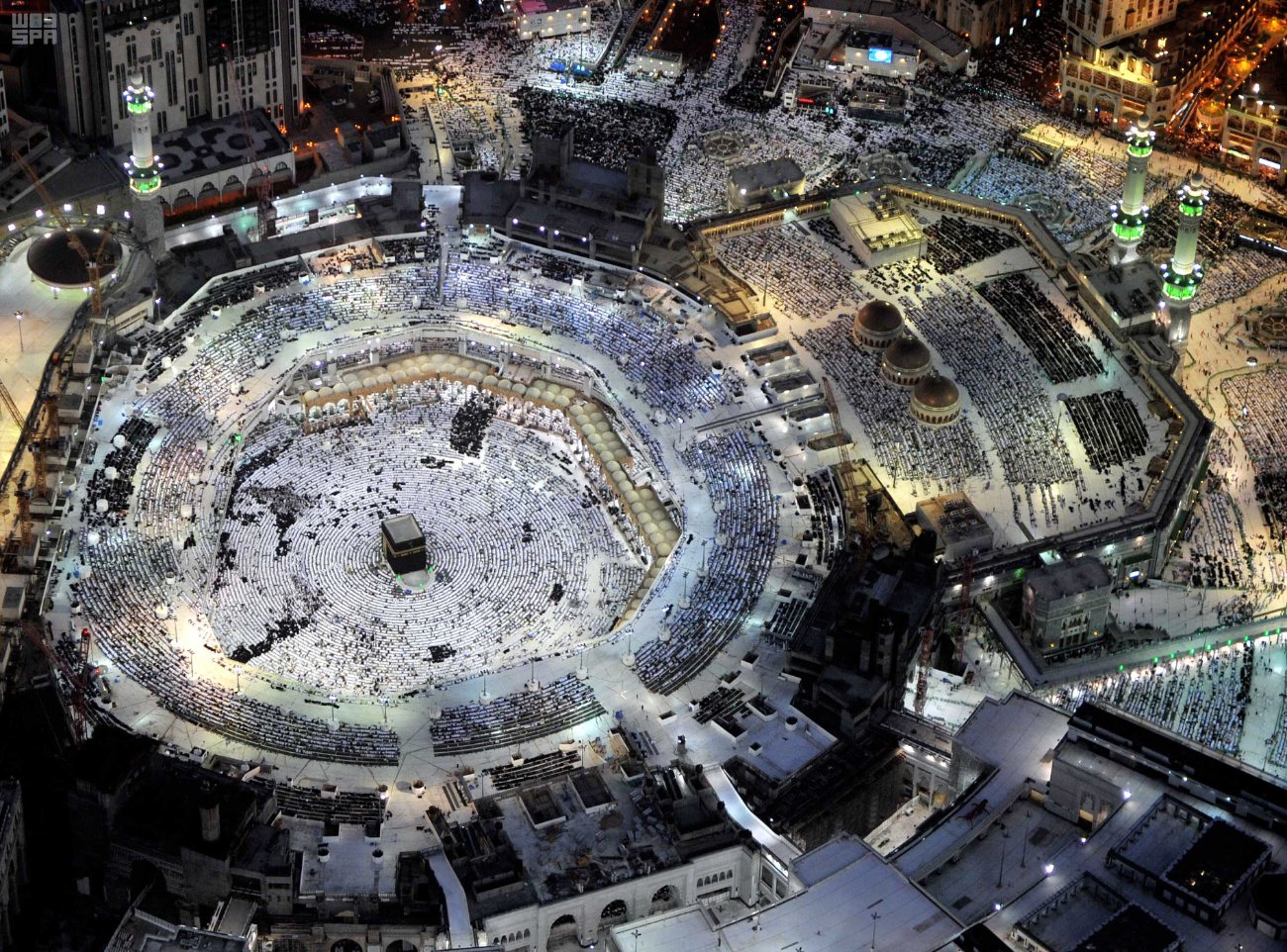 The following photo shows a birds eye view of the Ka'bah.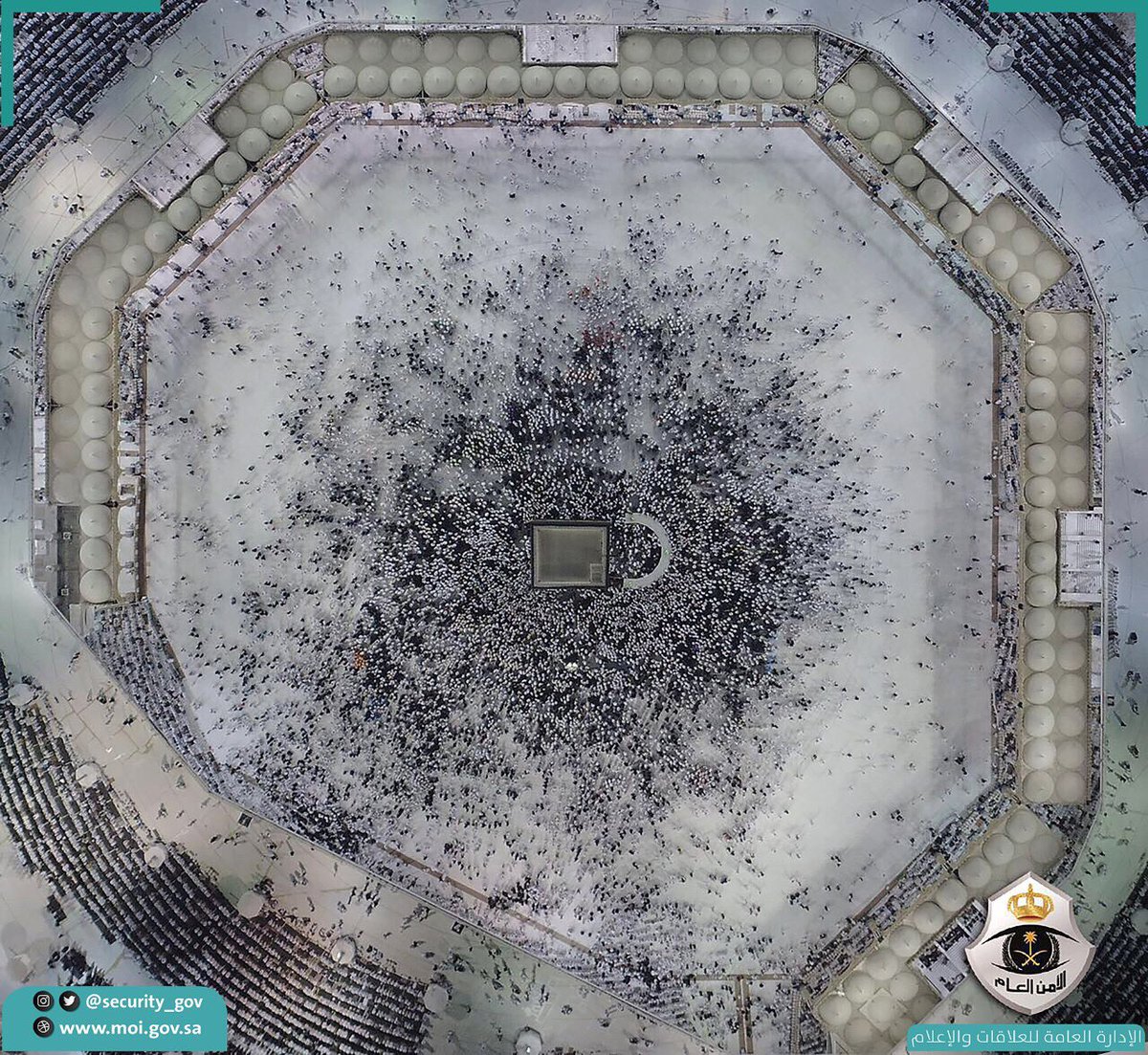 This article has been sponsored by Amaana Tours. If you're looking to perform Hajj this year, check out their packages here.