Liverpool FC have made it to the final against Real Madrid by knocking out Roma in the semi-finals.
The final is scheduled to take place on 26th May 2018. However, this coincides with the month of Ramadan during which Muslims are required to fast from dawn until sunset.
The game kicks off at 7.45pm which is around an hour before sunset.
With this in mind, people may wonder if Liverpool's Muslim players such as Mohamed Salah, Sadio Mané and Emre Can will be fasting during the big game as going without food and drink could affect their performance.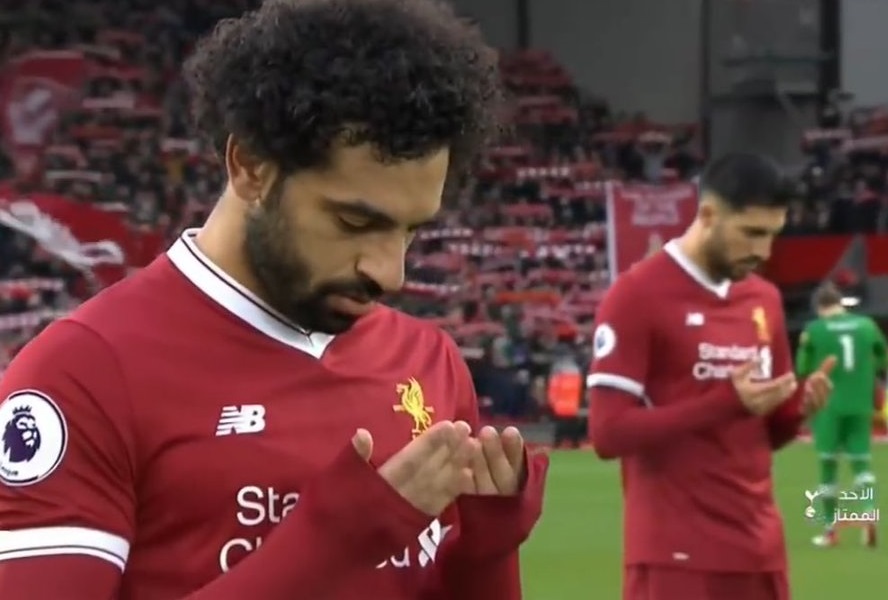 Mohamed Salah and Emre Can pray to God before a match
The answer is that they are not required to fast as they will be travelling and they can make up the fast at a later date.
God has given this option to those who are travelling or are sick. Muslim scholars have further explained the distance and duration a person has to travel in order to be classified as a traveller.
God says in chapter 2, verse 184 of the Qur'an,
"Fast for a specific number of days, but if one of you is ill, or on a journey, on other days later. For those who can fast only with extreme difficulty, there is a way to compensate – feed a needy person. But if anyone does good of his own accord, it is better for him, and fasting is better for you, if only you knew."
Why do Muslims fast?
Muslims fast in order to become better people and be more conscious of God. When a person fasts, they give up basic necessities such as food and water during the day for an entire month every year. This helps a person to develop self control and a heightened consciousness of God – a realisation that God Knows all and Sees all.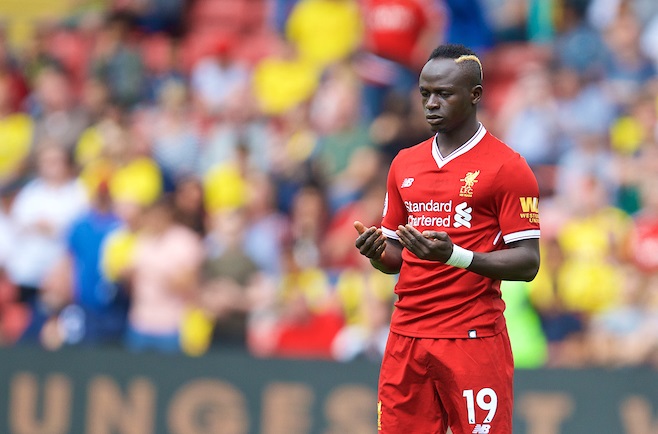 Sadio Mané prays to God before a match
It is hoped that this experience will allow a person to abstain from carrying out bad deeds due to that heightened sense of consciousness, knowing that they will be held accountable by God for everything that they do.