28-year-old Mochammad Khamim Setiawan has arrived in Makkah just in time for Hajj after walking 9,000km from Indonesia.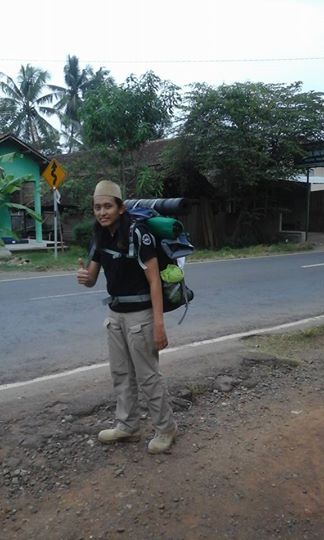 Wearing a T-shirt with "I am on my way to Makkah on foot and putting full trust in God", he set off from his hometown in Central Java on 28th August 2016 and the journey took him a year to complete.
His journey took him through:
Indonesia, Malaysia, Thailand, Myanmar (Burma), India, Pakistan, Oman, UAE and finally Saudi Arabia.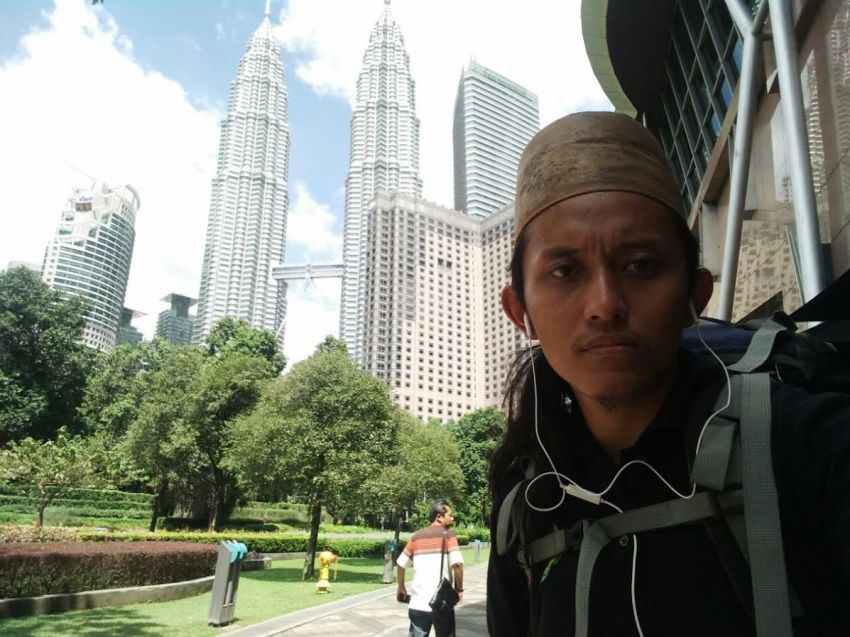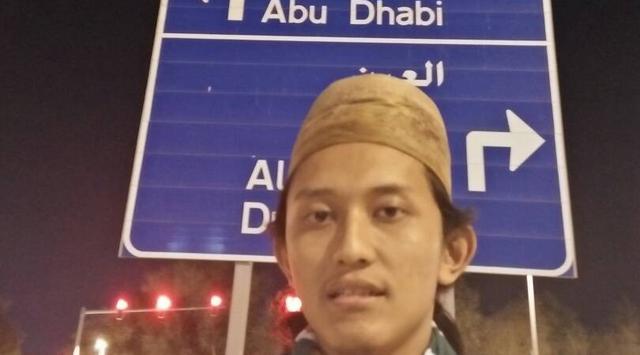 Khamim often fasted during the day and preferred to travel at night. He would sleep in mosques and homes of locals, sometimes camping in forests.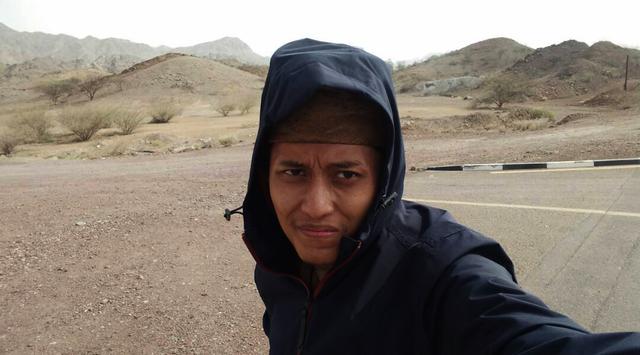 Many people provided him with food along the way.
"I never begged, but I always met kind people who gave me some food and other provisions. I was once welcomed at a Buddhist temple in Thailand. Villagers in Myanmar fed me. I studied and met Muslim scholars from various countries at a Jamat Tabligh mosque in India" said Khamim.
Khamim said it was his way of showing his 'full submission to Allah'.
"My way of showing my full submission to Allah is to learn Islam from various Muslim scholars and meeting people of various persuasions to study their culture and observe tolerance."

In 2012, 47-year-old Bosnian man Senad Hadzic walked 5,700km to Hajj in 314 days.
What an amazing effort. May Allah accept his Hajj.