Reading through the biography of Abdullah Quilliam I was surprised to see the mention of a mosque known as Regent's Park Mosque that opened in 1895. Where could this have been? Who opened it and what happened to the founder? What were the activities of the Mosque?
These questions intrigued me to unearth a Victorian mosque in London and the life of its founder Hadji Mohammad Dollie who passed away in 1906 and who's death date happens to coincide with UK's national Visit My Mosque day on 18th February.
Hadji Mohammad Dollie was a son of Scottish father and a Malay mother born in Cape Town, South Africa in 1846. He opened the first "Hanafi" Mosque in Cape Town along with a Dutch convert to Islam in the 1880's.
He arrived in London around 1895 and took up residency in Albert Street, along with his two sons as it was difficult for them to study in South Africa at the time.
Dollie had been asked by the Muslim community of London who perhaps numbered 200-300, to teach their children Qur'an since he was a hafiz (someone who had memorised the whole Qur'an). He agreed, and from then onwards, he decided to turn his drawing room into a mosque.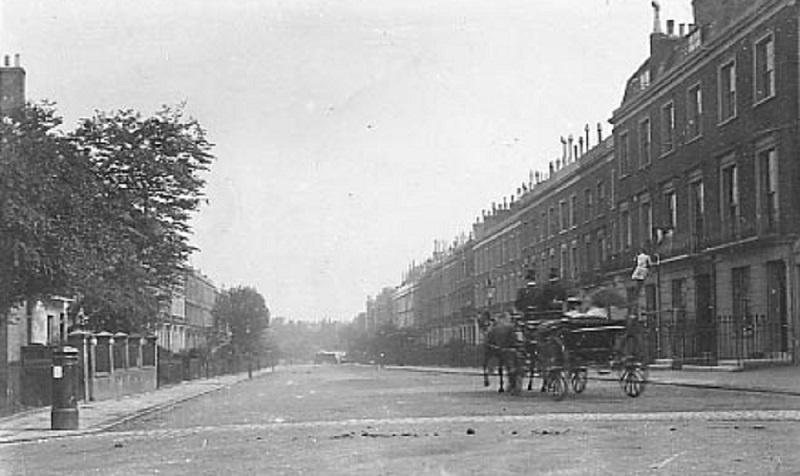 Historical photo of Albert Street.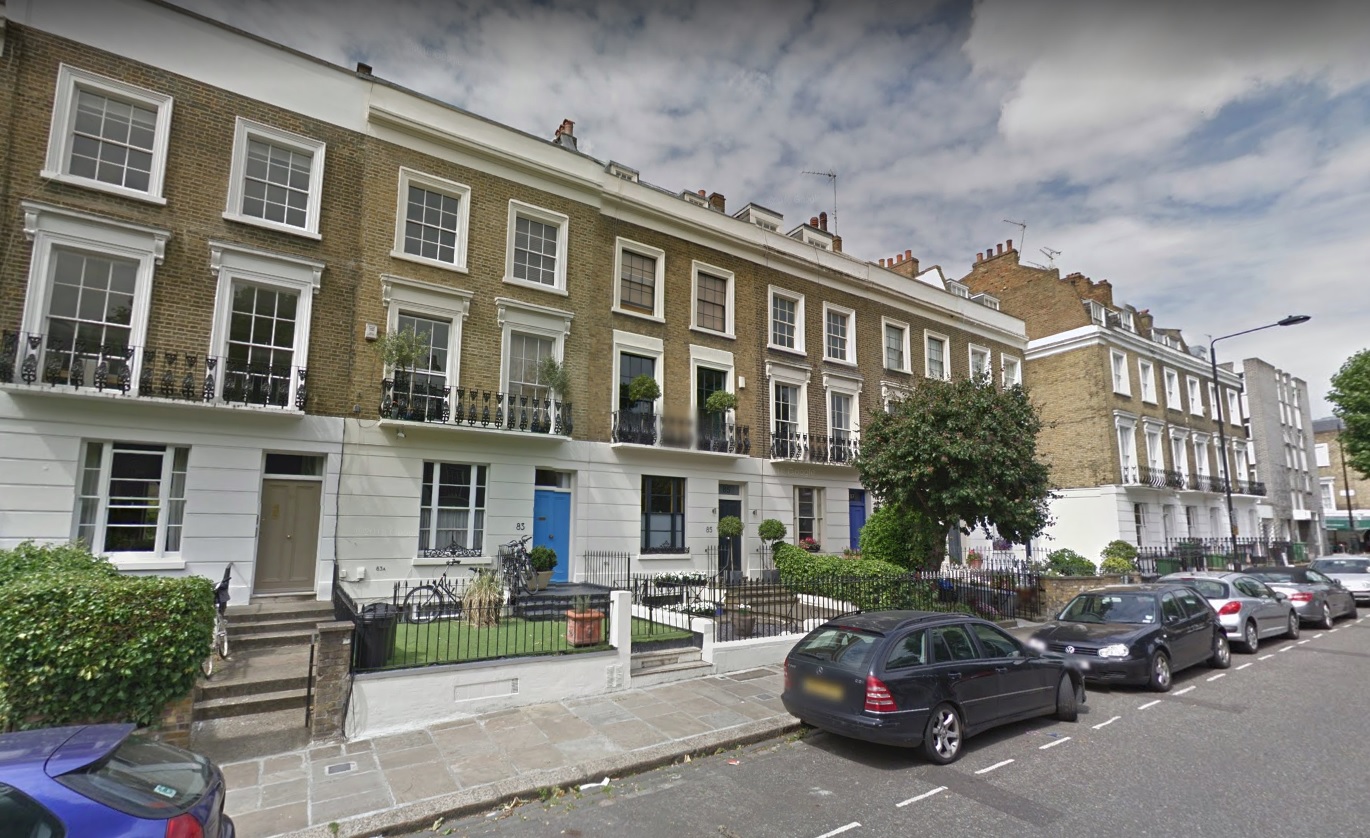 Albert Street today. Photo: Google
From the house-mosque, he would venture to different localities to perform funeral prayers. Within the house-mosque, regular prayers were taking place, including Eid prayers where worshippers would come dressed in their national garb, catching the eyes of the neighbours!
He also offered religious guidance, supporting white English converts to the faith. Inter-racial marriages took place there too. This was a hub for members of the Victorian Muslim community who would hold meetings about concerns that they believed were of importance such as the affairs within the Muslim countries including the Ottoman Empire, often offering supplications for the head of the Islamic State, AbdulHamid the second. This was a place where they spoke with a united voice!
At around 1899 Dollie and his family relocated to 189 Euston Road (the present location of Wellcome Collection) along with the house-mosque. He may have made this move in order to be close to Euston station which would have allowed for an easy commute for other Victorian Muslims in Liverpool including his son Omar.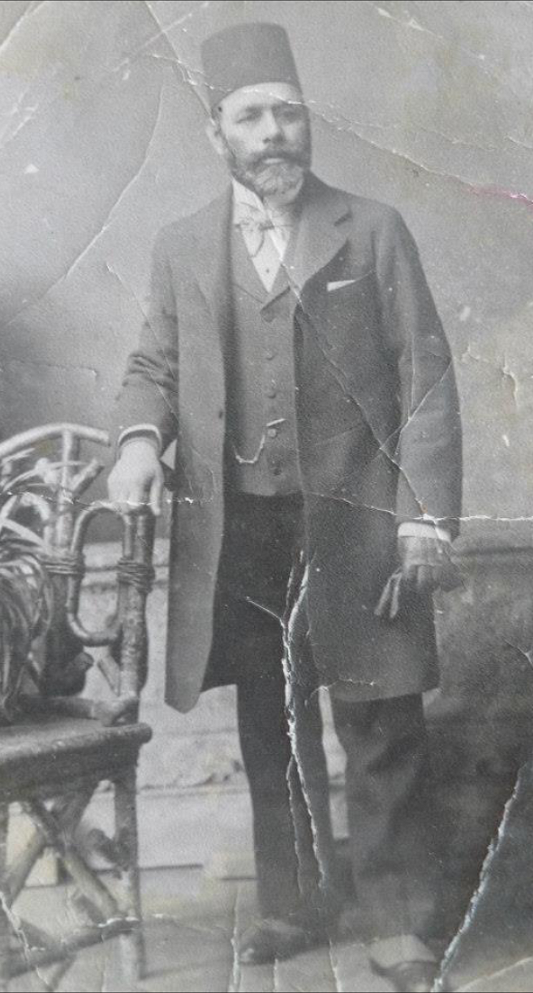 Hadji Mohammad Dollie
A reporter at the time who desired to locate the mosque searched intensively for it by asking policemen, postmen, the Ottoman Embassy and Holborn Restaurant. To his surprise, when he eventually was given the address he found an ordinary house with no sign of "Eastern Decorations". Fortunately for the reporter, Dollie was in and the pair had a conversation about his life and future plans.
The reporter noted how Dollie was concerned about younger Muslims who were arriving to the UK and were being tempted by the vices of society. For Dollie, having a purpose built mosque would provide a solution for the young Muslims to receive guidance from the elders. Dollie cited the example; "If a boy of seven has little knowledge of his faith, it is sad. But when a man of forty has forgotten how to say his prayers — Ah!" and he raised his hand expressively."
The location of his 50 metre purpose built mosque appears to have been in Russell Square. However, for whatever reason it appears he was struck off from the Merchant's Association and was unable to work. He sent a three-page letter to The Ottoman Sultan requesting funds to build the mosque.
What happened thereafter in his life is patchy. We know that he worked as a coach builder in 1902 in Shepherd's Bush Arches and passed away on 18th Feb 1906 at his last house in West Ealing aged 60. He was buried at New Willesden Cemetery, Brent, London.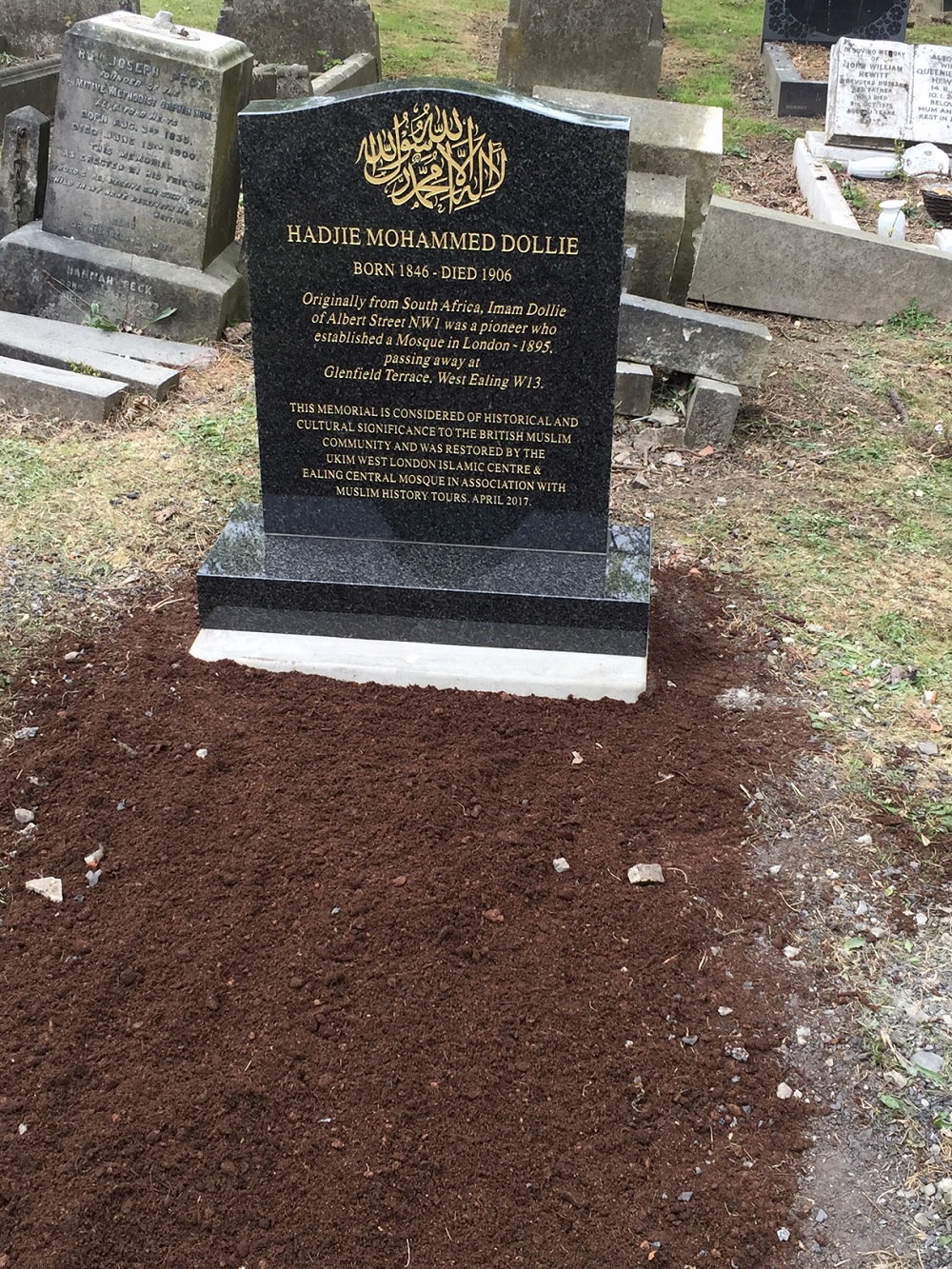 Mohammad Dollie's resting place
In his will he recognised once again the importance of knowledge and left his inheritance money specifically for both of his sons' education. It's obvious that Hadji Mohammad Dollie not only valued the importance of secular education but also Islamic education, by sending his son Omar to learn under Sheikh Abdullah Quilliam in Liverpool. His son qualified as a doctor from UCL in 1906 and let's not forget Dollie himself was a Hafiz who opened 2 mosques on 2 separate continents.
May Allah grant our elder Hadji Mohammad Dollie Jannah and our youth the best of Islamic and secular knowledge – Ameen.
About the author: AbdulMaalik Tailor is a convert to Islam who founded muslimhistorytours.com which features Halal travel and Muslim heritage tours & cruises in Britain. He is also Britain's first professionally Qualified Muslim tour guide.