Here's how to display the Islamic Hijri dates on your iPhone:

1. Tap on the Settings icon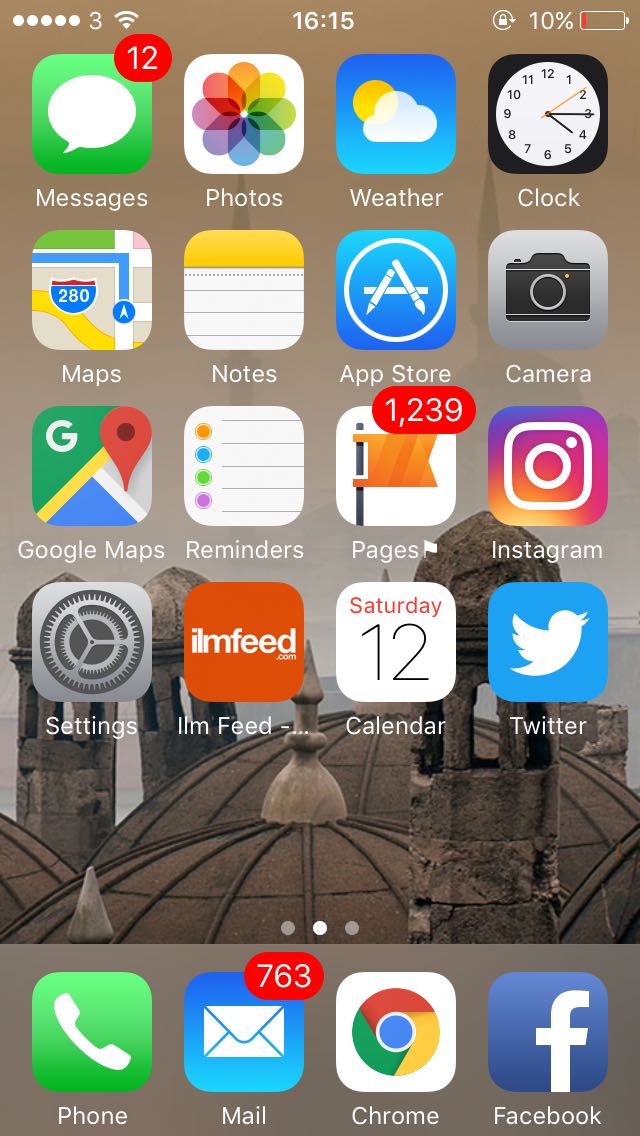 2. Go to Calendar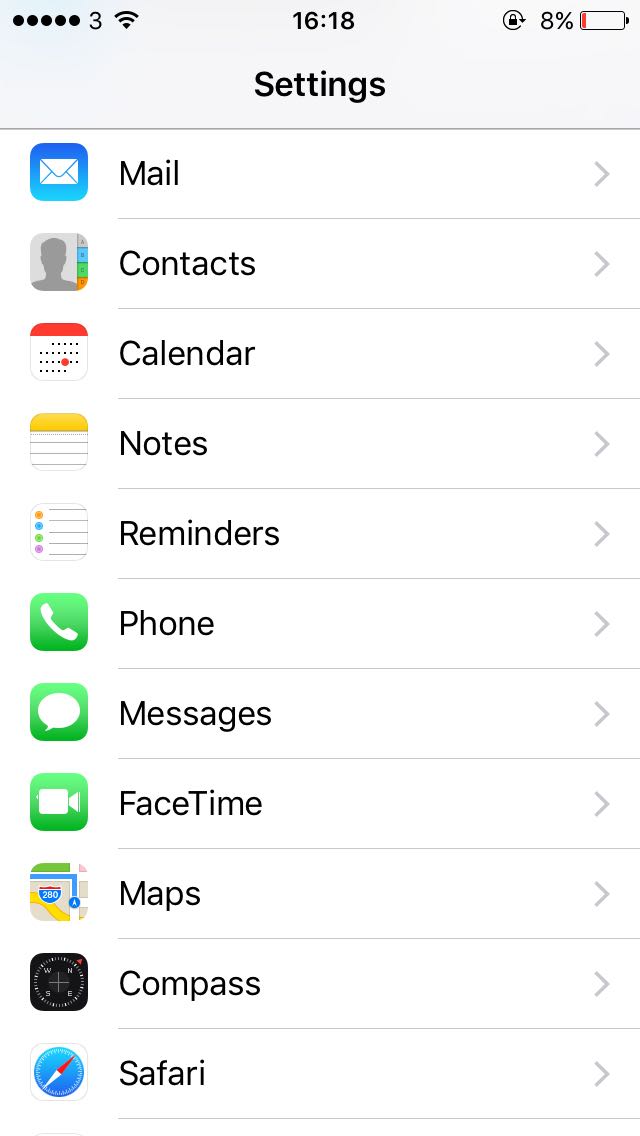 3. Go to Alternative Calendars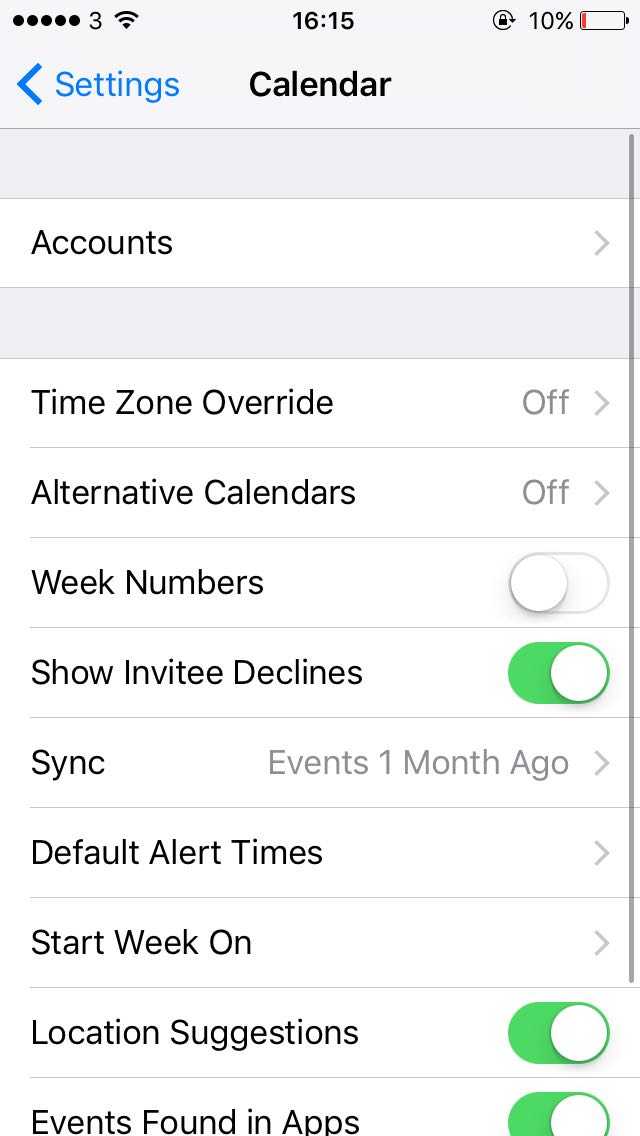 4. Choose Islamic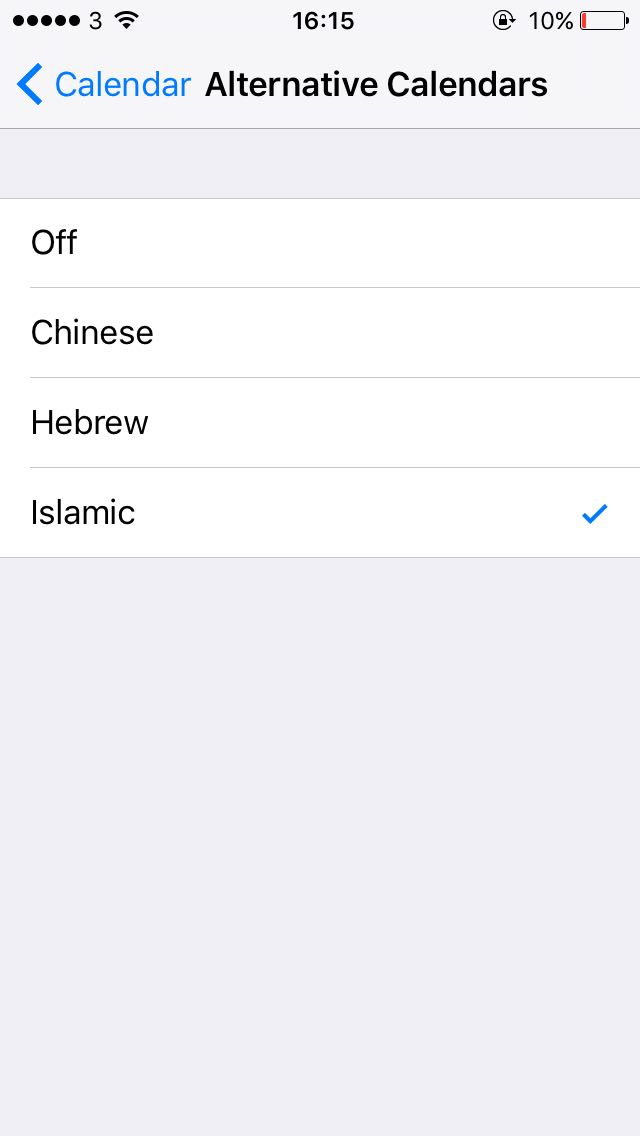 5. The Hijri dates will now be displayed along with the Gregorian dates on the Calendar app.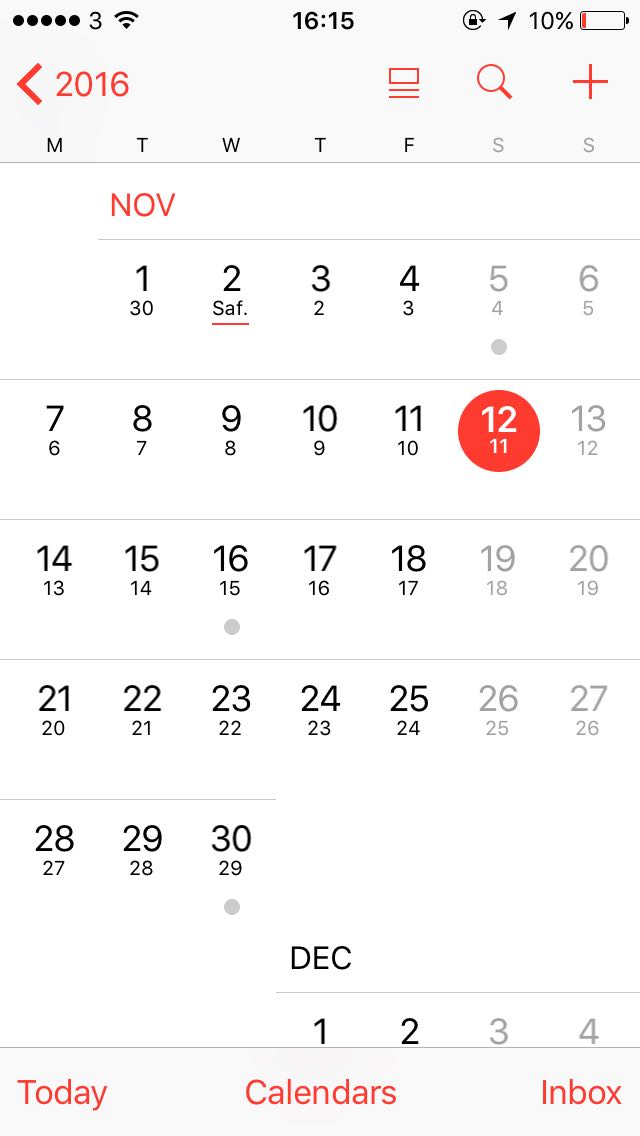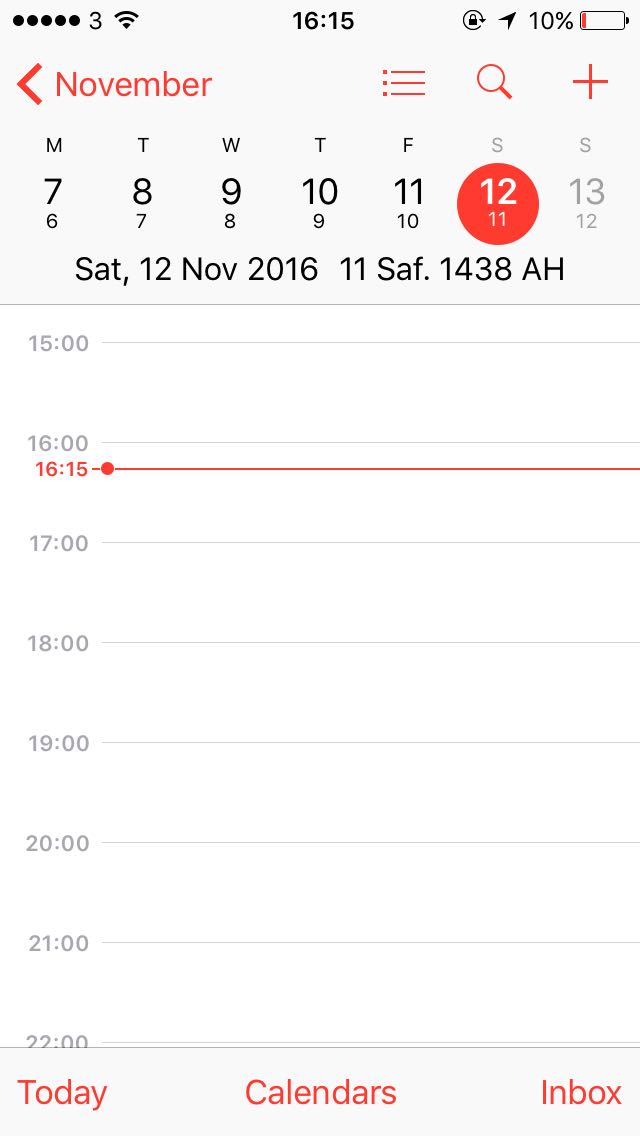 6. The Hijri date will also be displayed on the lockscreen.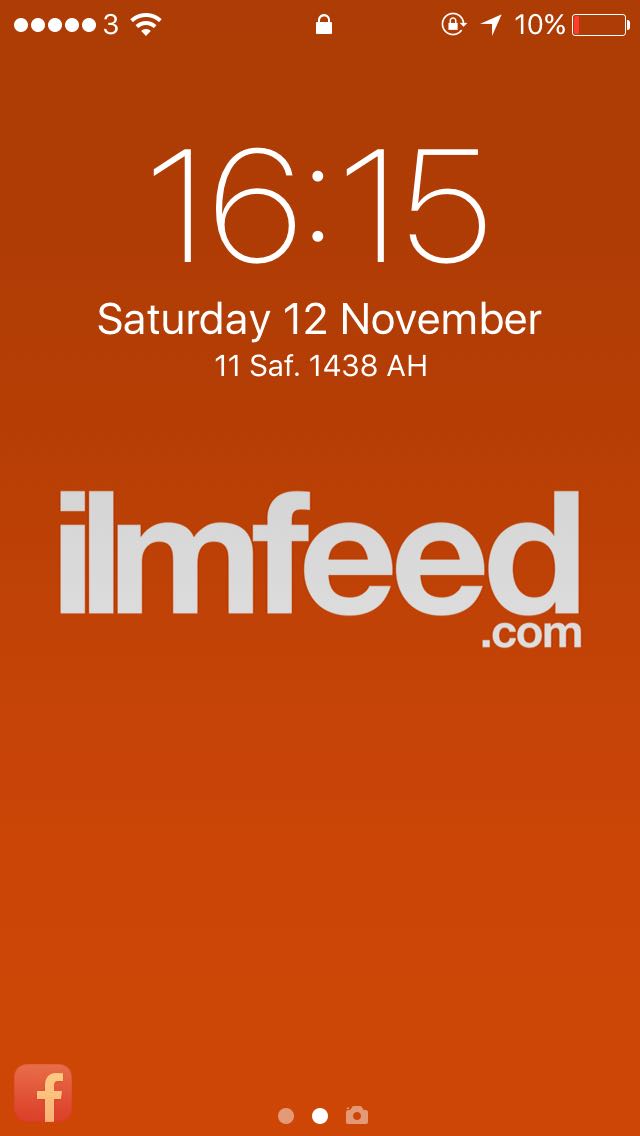 Cool right? Share this with all your friends who have an iPhone.