A devastating fire in West London has claimed the lives of six people with the number of fatalities expected to rise.
Harrowing stories are emerging of people trapped in their homes screaming for help. There are reports of parents throwing their children out from the window in desperation.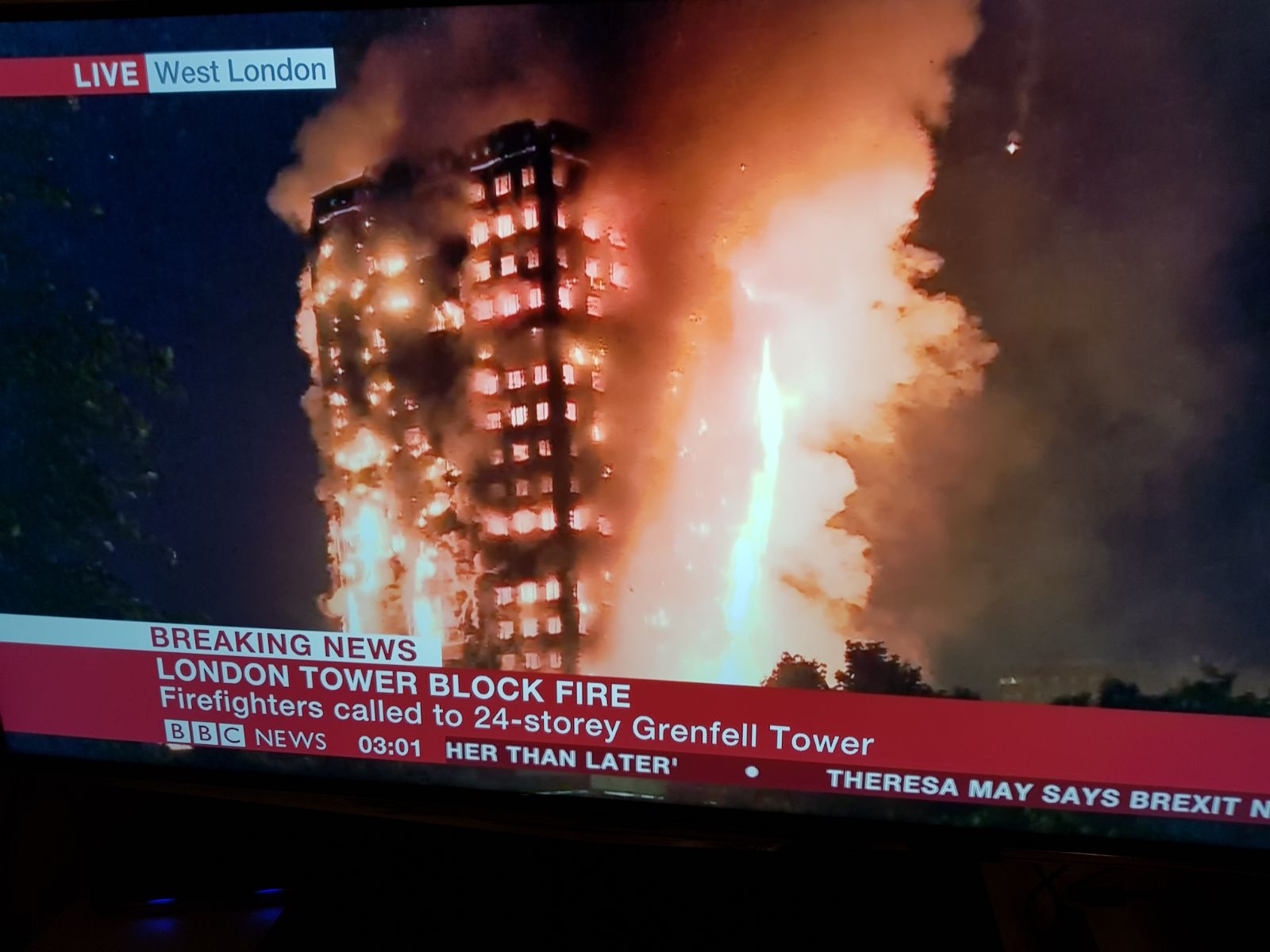 Fortunately, hundreds of families have managed to safely evacuate but have been left homeless, without food, necessities and shelter.
In response, Lotifa Begum started a fundraiser on Muslim crowd funding site LaunchGood. Zain Luqman Miah organised a unified response by Muslim charities who are supporting the fundraiser. The charities include Muslim Aid, Islamic Relief, Penny Appeal, Human Appeal, The National Zakat Foundation, The East London Mosque and As Suffa Global.
Zain Luqman Miah told IlmFeed,
"Someone who has had their home on fire will know how devastating it is. In this fire, hundreds of families have been affected so it is important that the community gets together to support the victims in these testing times."
All funds raised will support the victims and their families to rebuild their lives as well as provide immediate support to residents of the tower by the local community such as food, clothing, essentials and toiletries. We will work with the local Emergency Services to ensure funds are distributed to help the victims and their families directly.