A daughter's selfie with her father has gone viral in the Arab world and has been shared thousands of times on social media and various news websites.
The young woman who is reportedly from Algeria initially posted the photo on Facebook which shows her father wearing his garbage collector's uniform.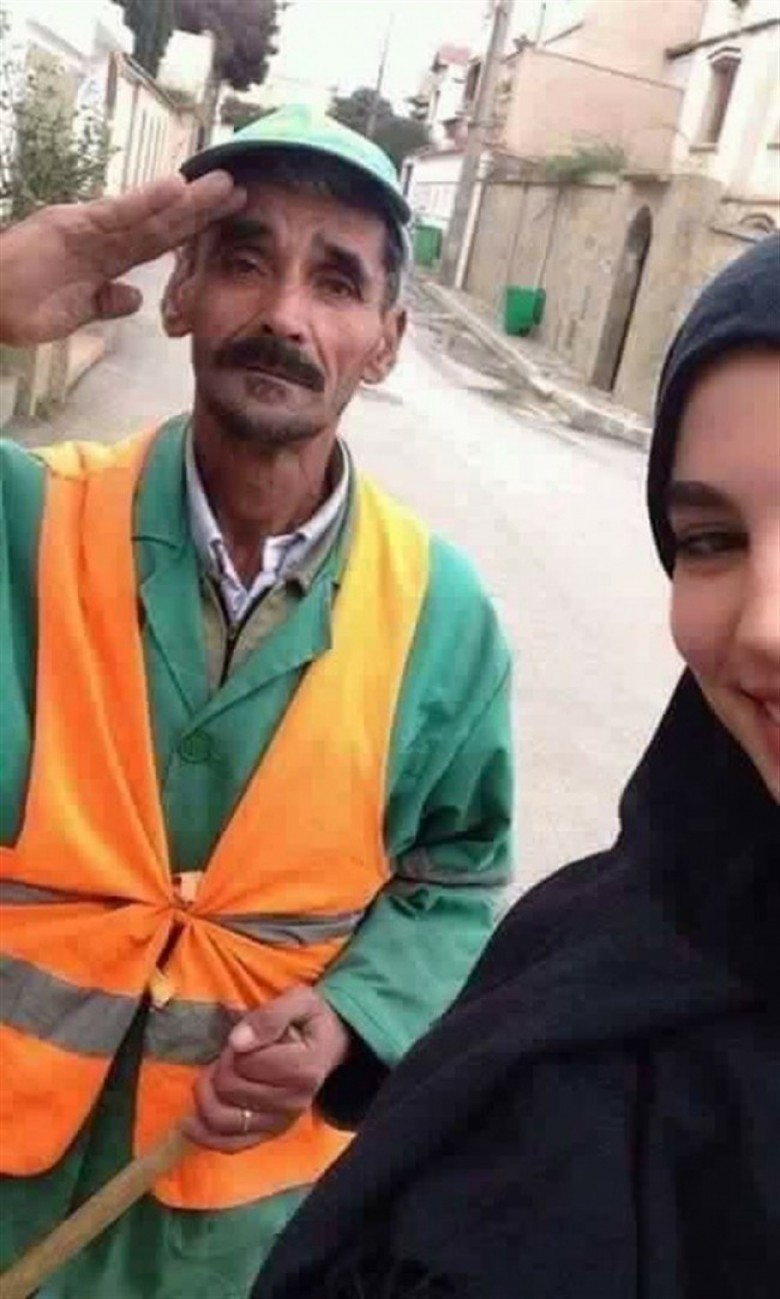 Along with the photo she wrote:
"I am proud of my father who raised me, nurtured me and taught me"
Many children would be ashamed to tell others that their father works as a garbage collector, a job which is unfortunately seen as lowly by many communities around the world.
This proud daughter shows that children should be proud of their fathers no matter what their job is (as long as they are earning a Halal income). Children should appreciate their parents who work hard to provide for their family and to give a good upbringing for their children.