Jameel A. Syed was sitting in a Panera café in Michigan when he overheard a group of men talking loudly about Muslims being "the spawn of satan, how their brains are like little children, how violent they are and there should be no space for them in America."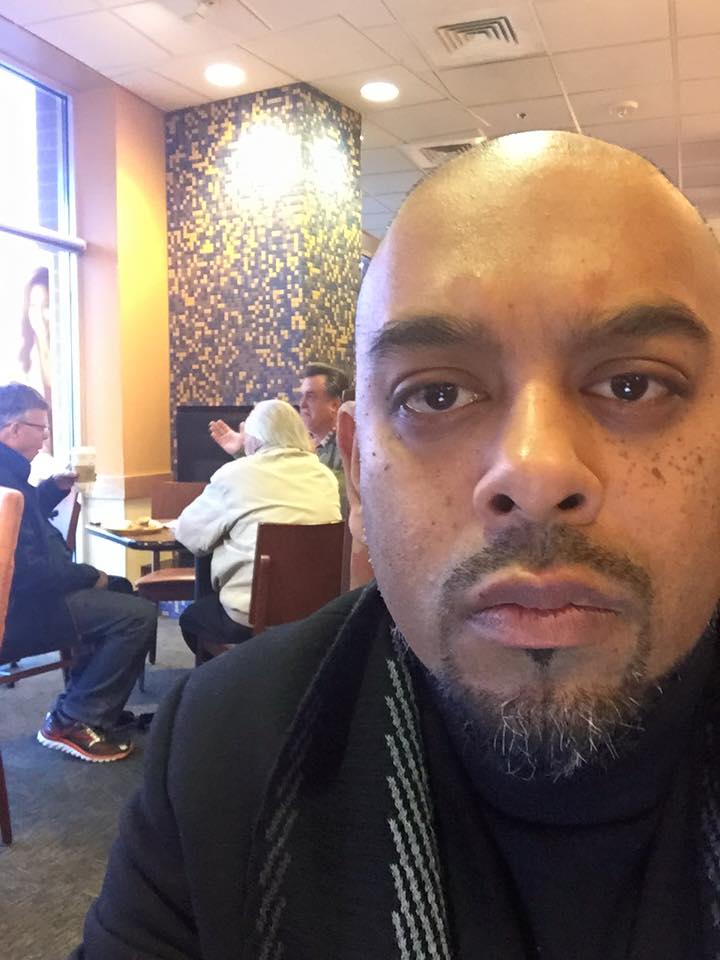 In a Facebook post, Jameel recounts how he wanted to "engage these simple minded fools in debate" but realised that's not the way.
What he did next is truly beautiful:
"I went to the manager, explained what was happening and expressed to him that I would like to buy 3 cups of coffee and put it on a gift card. I further prompted him to give it to those gentleman after I left and tell them that this was a gift from a proud Muslim American."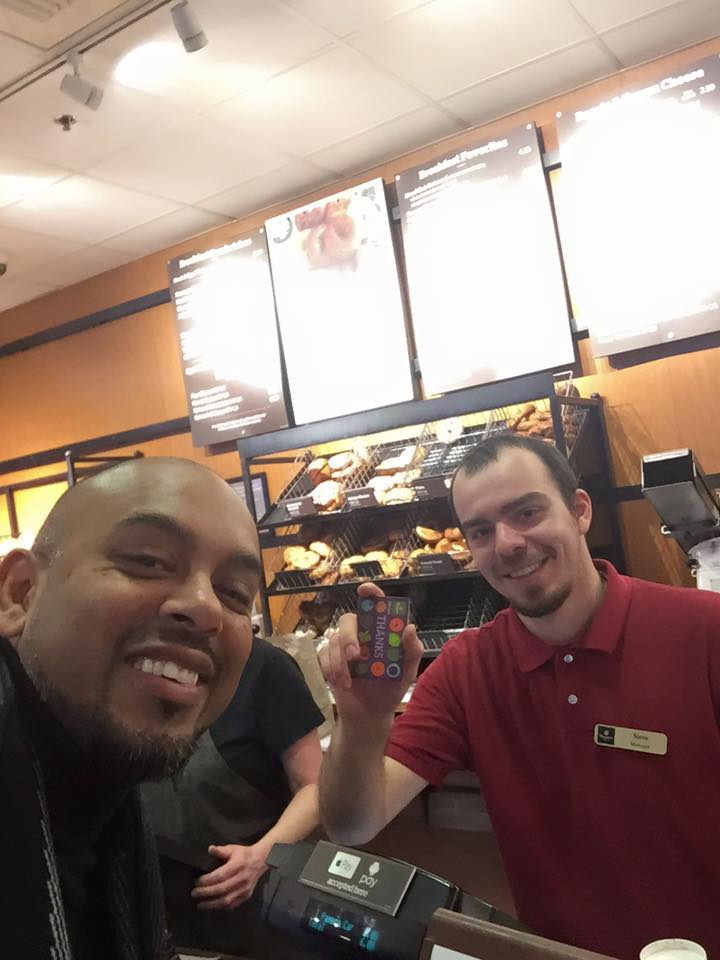 Speaking to IlmFeed, Jameel says instead of giving into his emotions he thought to himself what the Prophet Muhammad ﷺ would do. Instead of reacting negatively, he thought a random act of kindness would be the best way to counter their bigotry and perhaps change their perceptions.
Jameel also thinks that recent comments by Republican Party candidate Donald Trump will only fuel hate towards Muslims and others.