I took a group of students from an Islamic primary school based in London to Old Trafford Manchester to watch Manchester United play.
The match was due to start at 12.30pm but we reached the stadium at 12.28pm.
However, the stewards at the gates refused us entry due to over sized bags carried by pupils. They began to direct us towards an office that collects and keeps oversized bags for £5 each.
As I was speaking with them a man called Andrew Bradshaw intervened and said to me please take my car keys and put all your bags in my car boot and return them to me after the match.
So we proceeded to his BMW car and placed all our bags inside his boot and finally we were allowed to enter the stadium.
After the match we went back to his car where we found Mr Bradshaw, his wife and son waiting. The children gave a huge thank you to Mr Bradshaw and his kindness did not ended there.
He gifted all the pupils with Manchester United cups and magazines and asked who is the most sensible child here?
One girl raised her hand and said 'I am'.
He gave her £70 to distribute among the rest of the children.
The children were very happy to meet such a kind person and we decided to take a photo with him and his wife.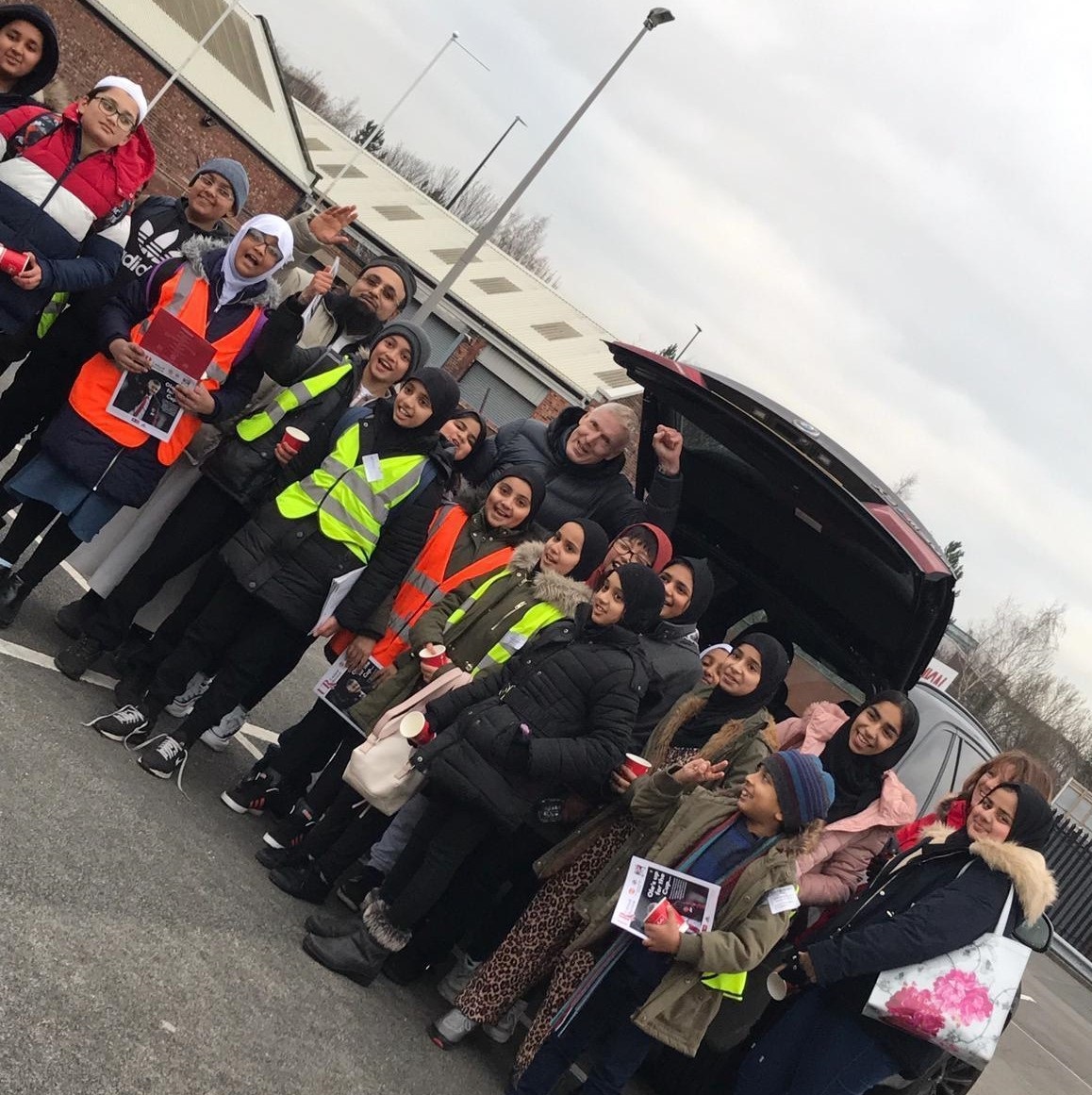 The lesson I took from this was, when did I ever think of opening my car boot and hand over the keys to a very expensive car to a stranger? I thought to myself, every time I do something for humanity and feel good about it there is always some someone else doing so much more.
Sent in by an IlmFeed follower