72-year-old Khadija Ayad al-Qorti has set up a shelter for cancer patients after becoming aware that many cancer patients were having to forgo lifesaving treatment because of the costs involved in not only travelling to the Moroccan capital of Rabat but also having to pay for accommodation.
Khadija sadly lost her husband to cancer in 2009 and shortly after a period of mourning she founded and set up the Jannat Association to provide vital help and support to those living with cancer as well as their families.
In Morocco the notable cancer treatment centres are based in Rabat and Casablanca and Khadija's personalised support includes free accommodation and meals for visiting patients and family members, as well as transportation to the Rabat Oncology Centre.
Khadija also has care provision for 15 vulnerable women and has rented accommodation nearby to home 15 more.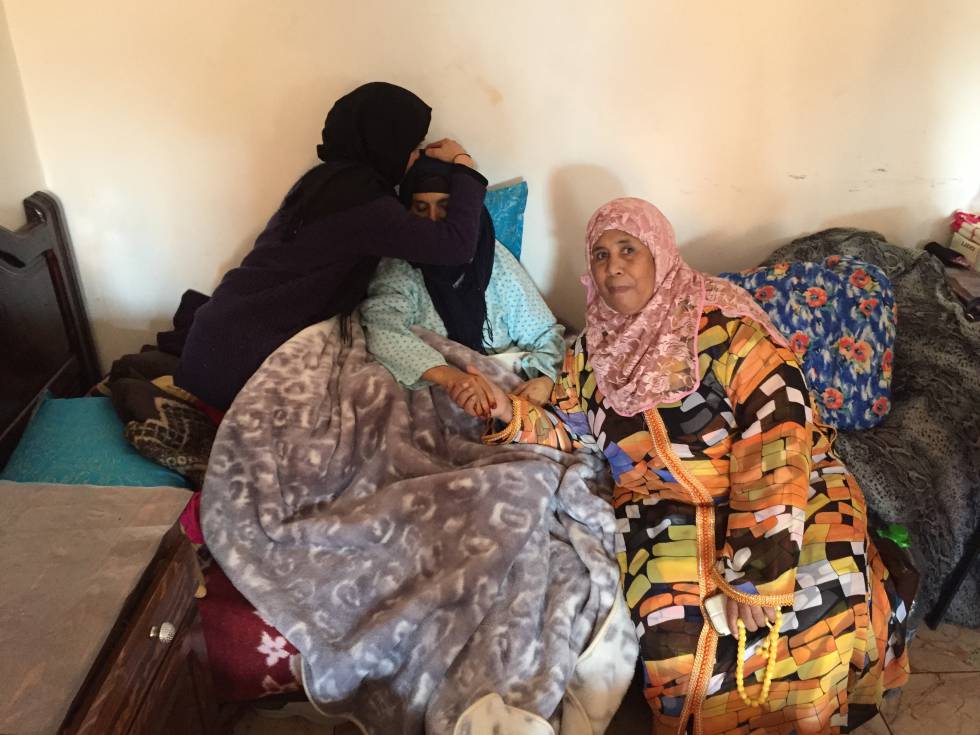 The majority of people Khadija supports are so poor that even the support of relatives and pooling funds together is often insufficient to pay for treatment. The selfless Khadija receives just around £36 a month (approximately 450 Dirhams in Morocco) as her deceased husband's pension which she uses to support the marvellous services she continues to provide on a daily basis. Her selfless service has reached the attention of the public and thanks to private donations and local governmental support Khadija is able to sustain her project with a firmer financial footing.
A 2017 research study by the ICO/IARC Information Centre on HPV and Cancer states that Morocco has a population of 12.83 million women aged 15 years and older who are at risk of developing cervical cancer.
Current estimates indicate that every year 2258 women are diagnosed with cervical cancer and 1076 die from the disease. Cervical cancer ranks as the 2nd most frequent cancer among women in Morocco and the 2nd most frequent cancer among women between 15 and 44 years of age.
May Allah bless Khadija for her kindness and care and reward her in this world and the hereafter.