Two British Muslims, Rashid Ali and Abdul Hannan have made history by becoming the first to cycle from London to Makkah.
And they did it all for charity.
Rashid Ali said, "Alhamdulillah, we've made it after two months. It's been really emotion and now the whole journey is coming to an end."
Abdul Hannan said, "I can't thank Allah enough. We are here today saying Labbayk Allhumma Labbayk….I'm really emotional, every time i look at the kabah my heart melts, my heart is pounding."
They went live on IlmFeed's Facebook page as they entered the Masjid Al Haram:
The pair set out from East London with support driver Shahaveer Hussain 7 weeks ago and have cycled 5,000km through…
France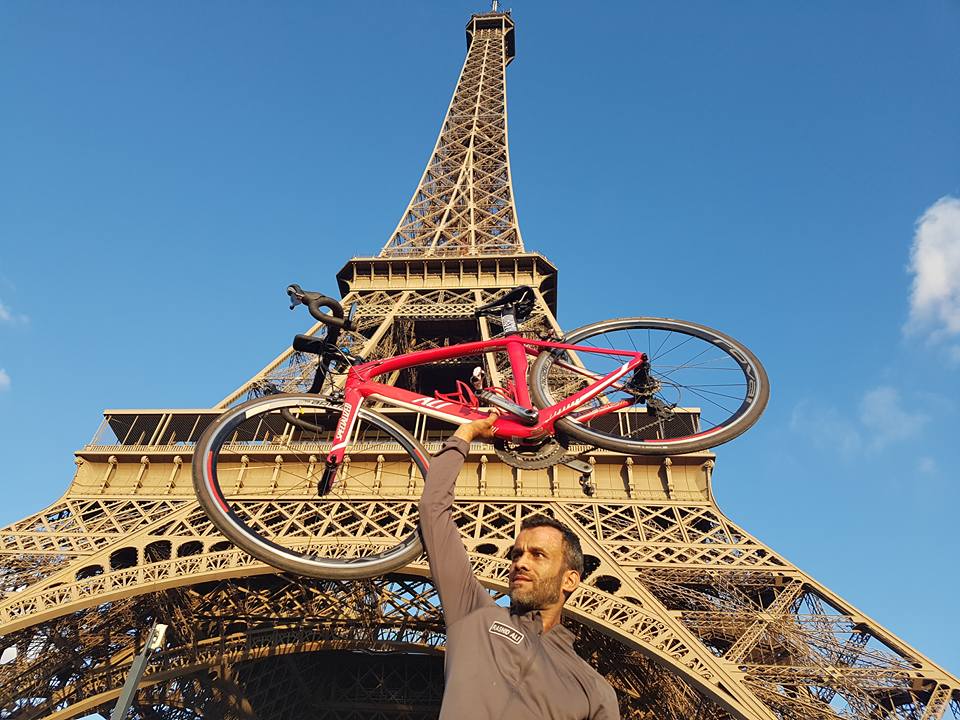 Strasbourg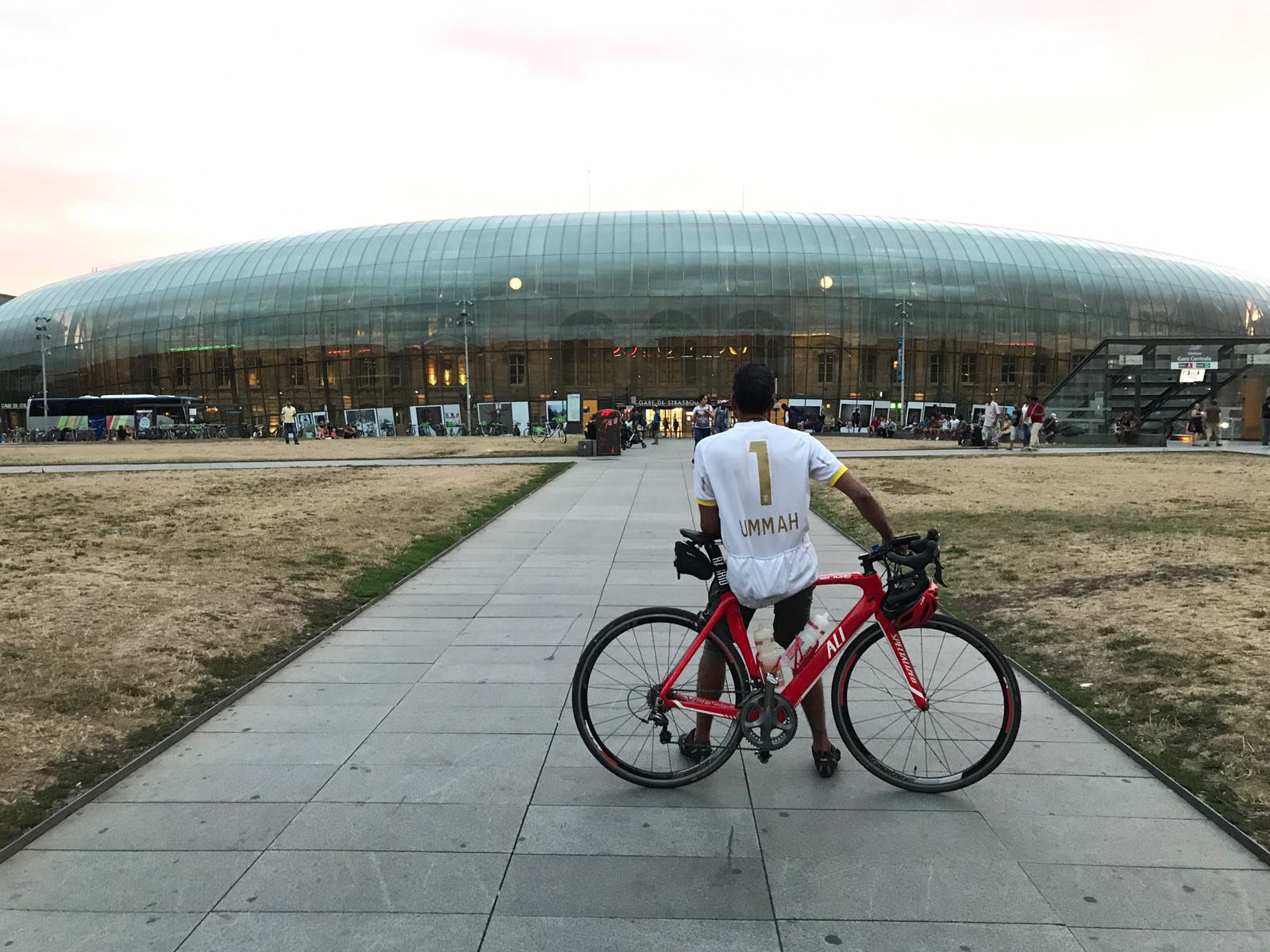 Germany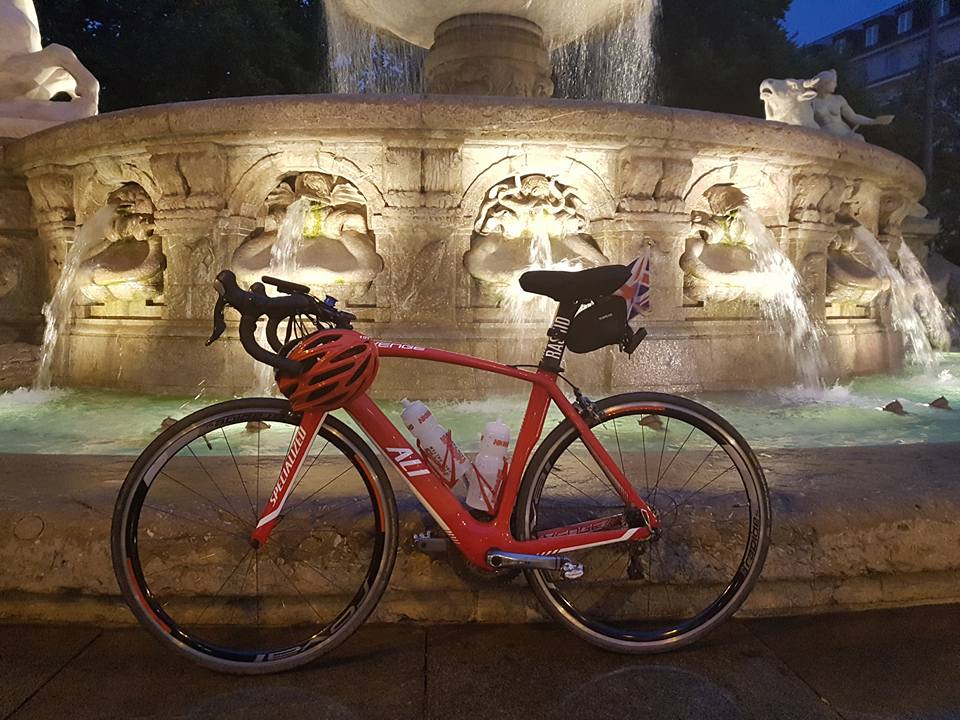 Austria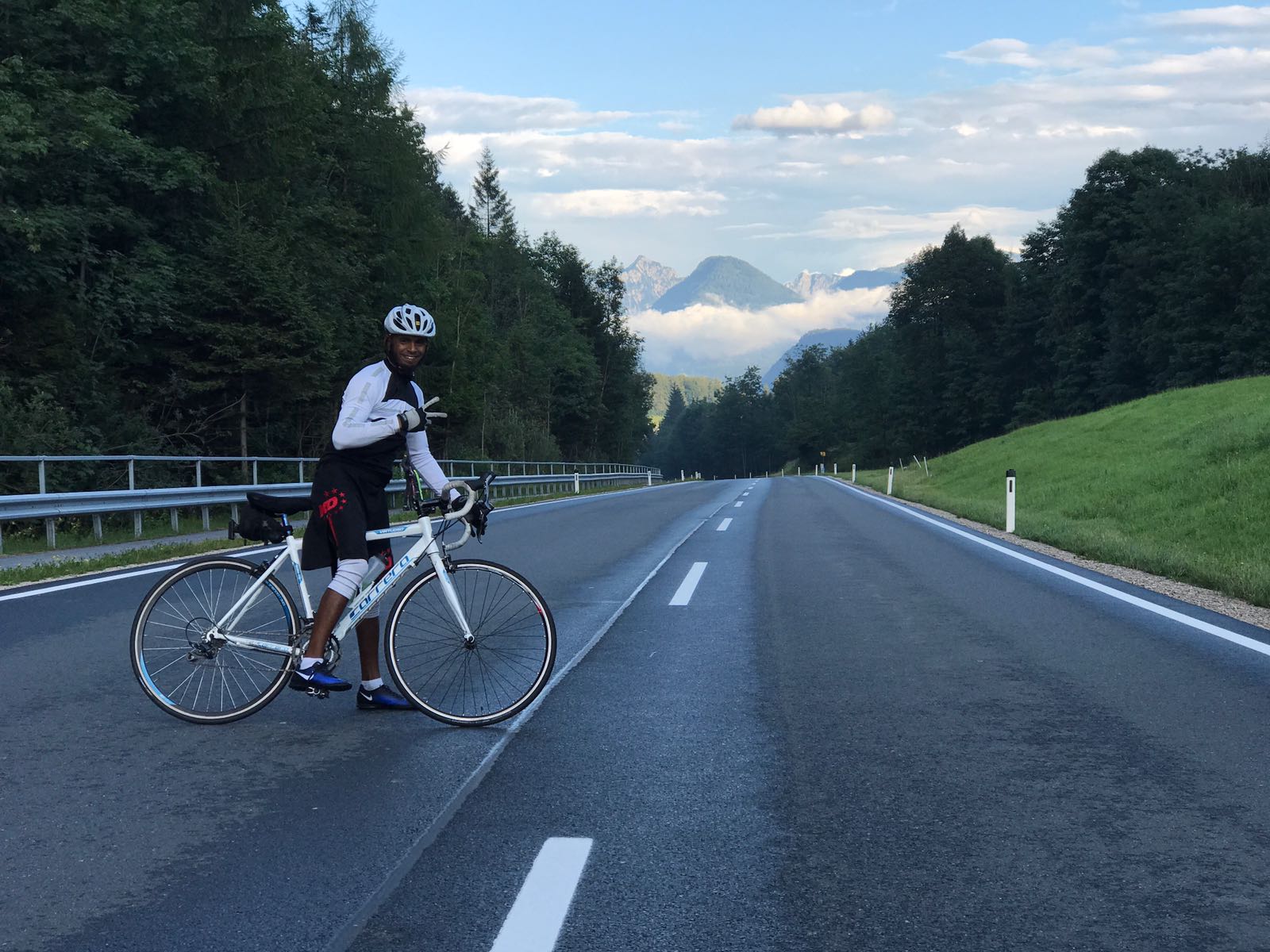 Slovenia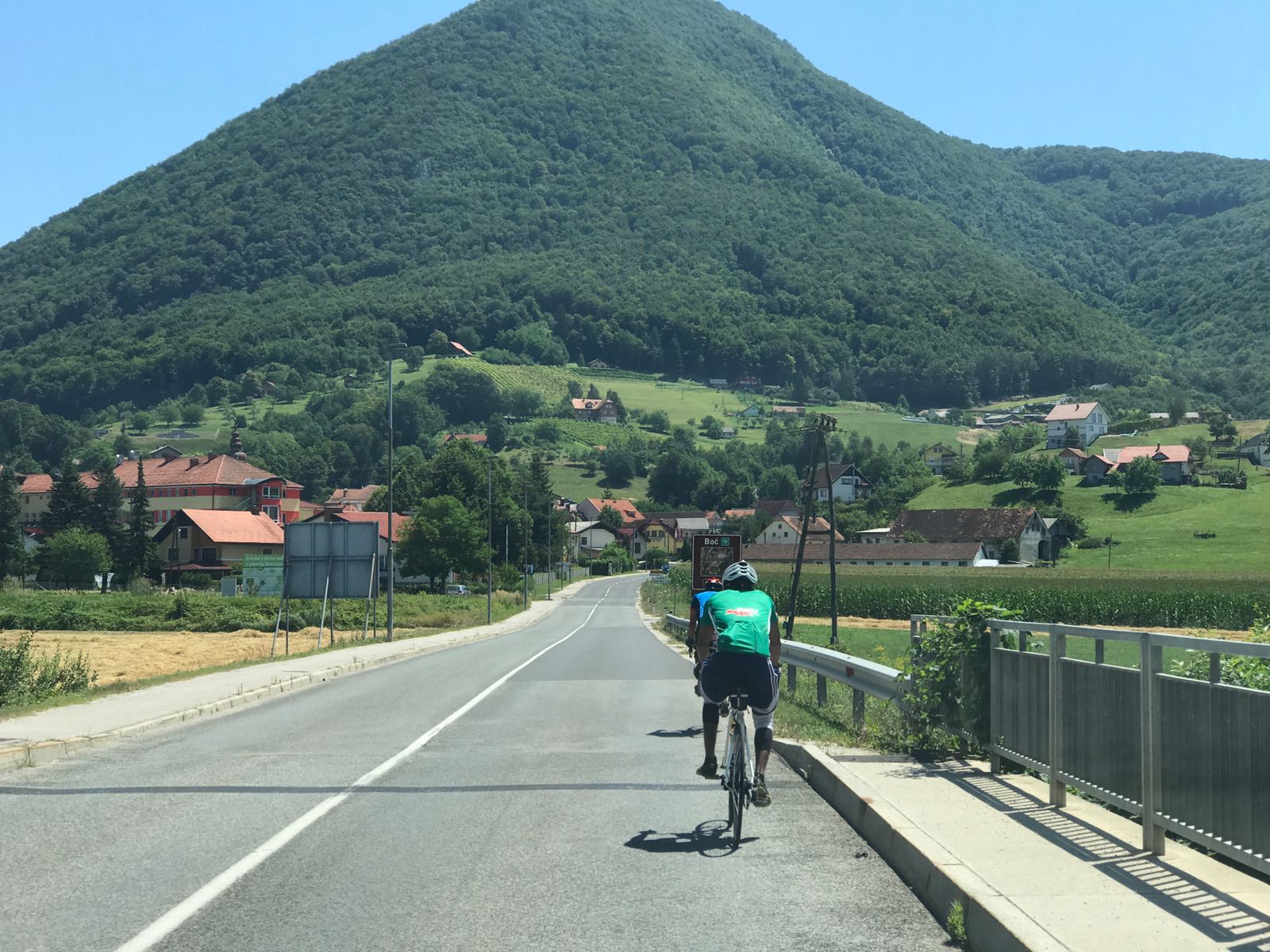 Croatia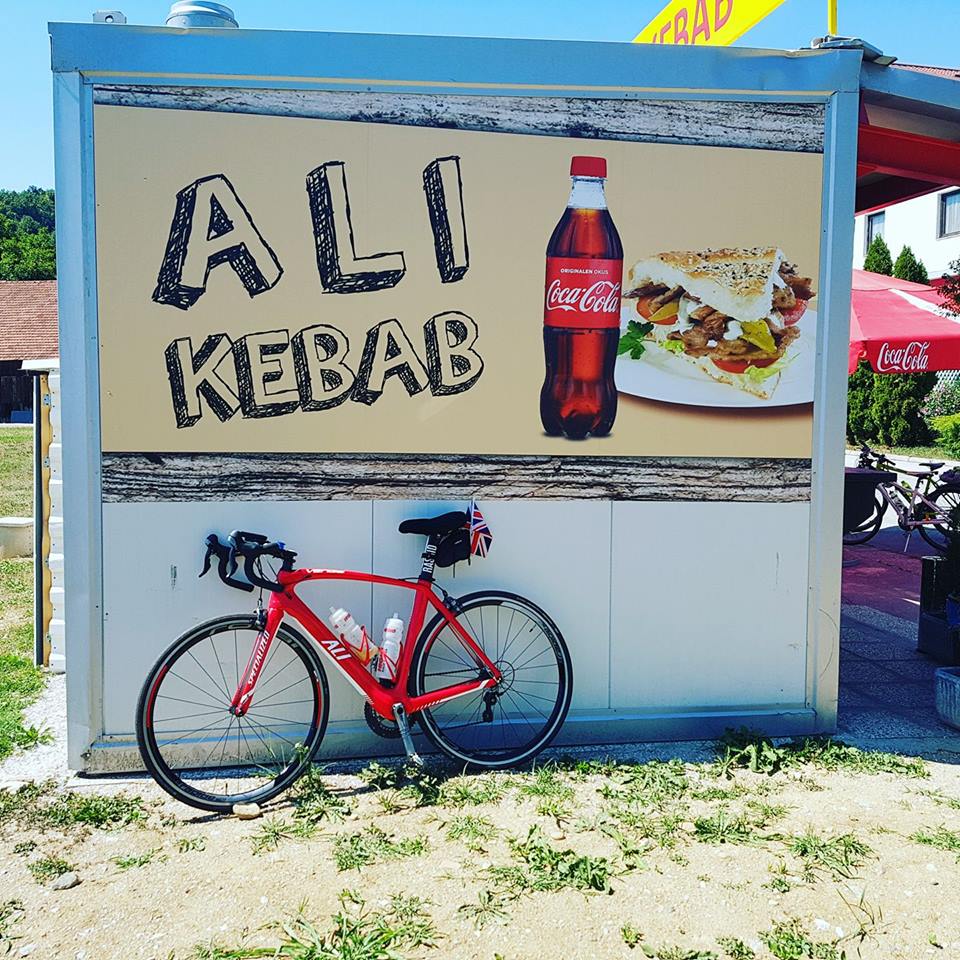 Bosnia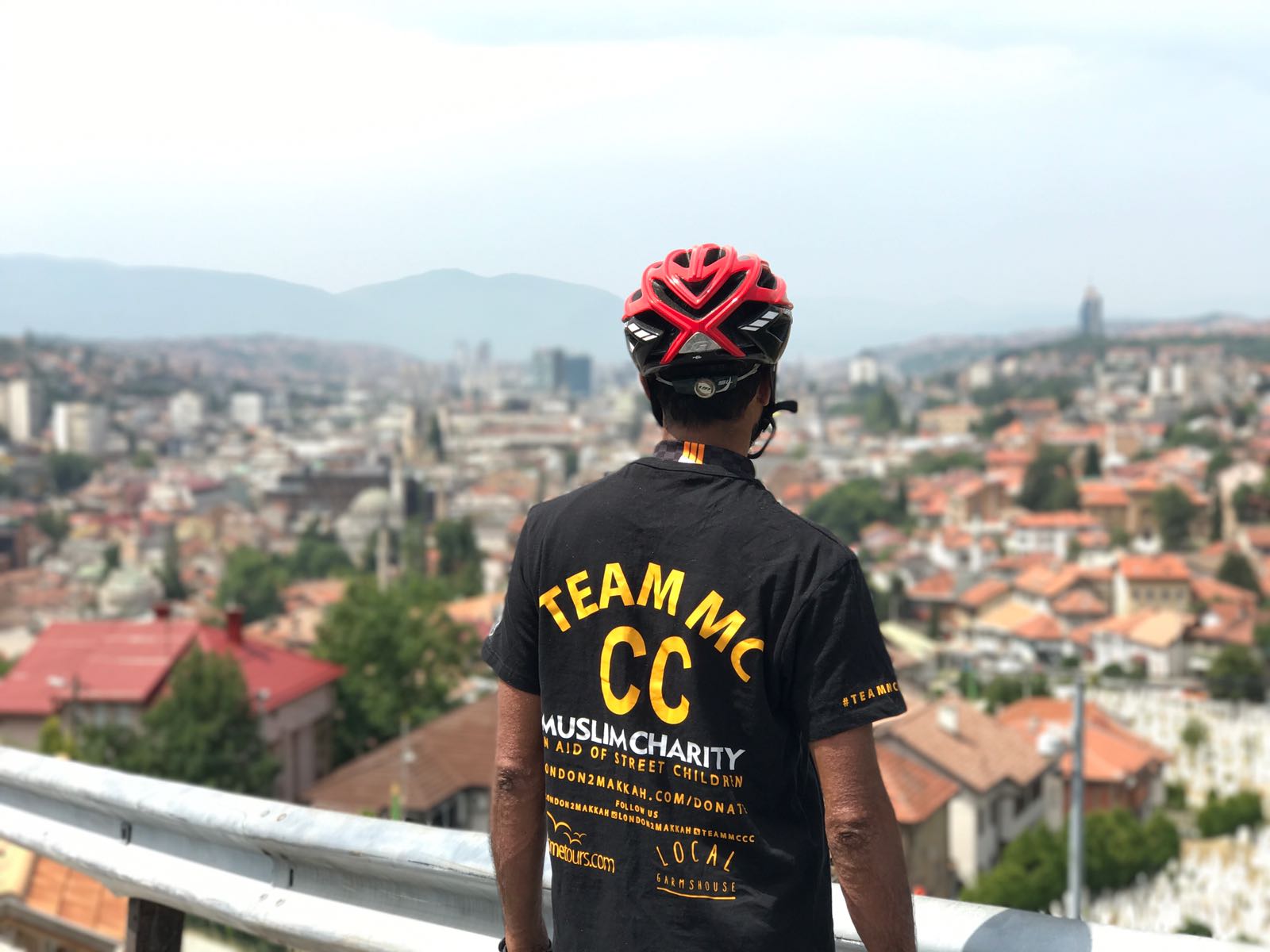 Serbia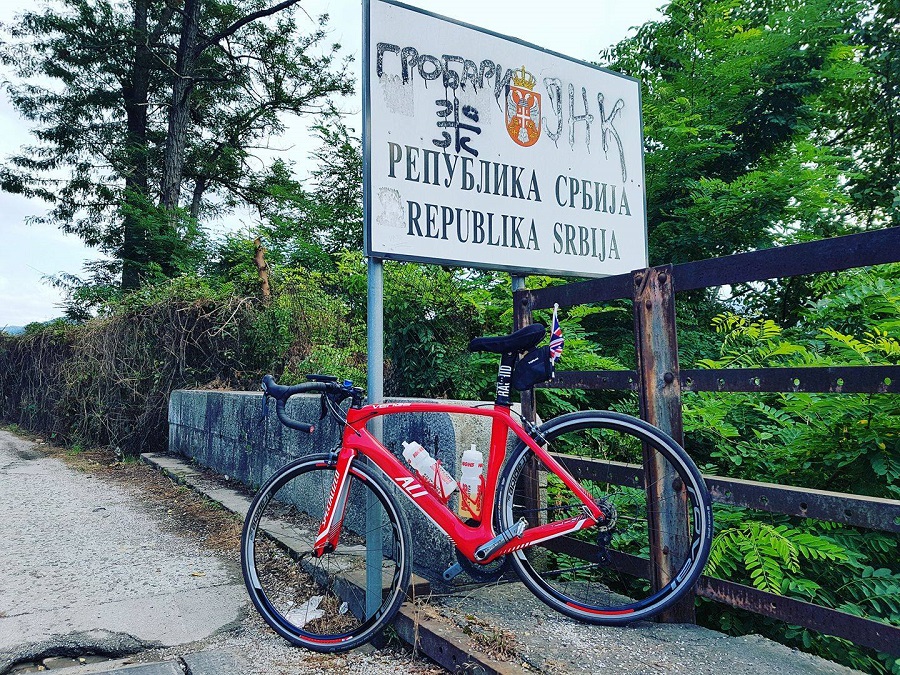 Bulgaria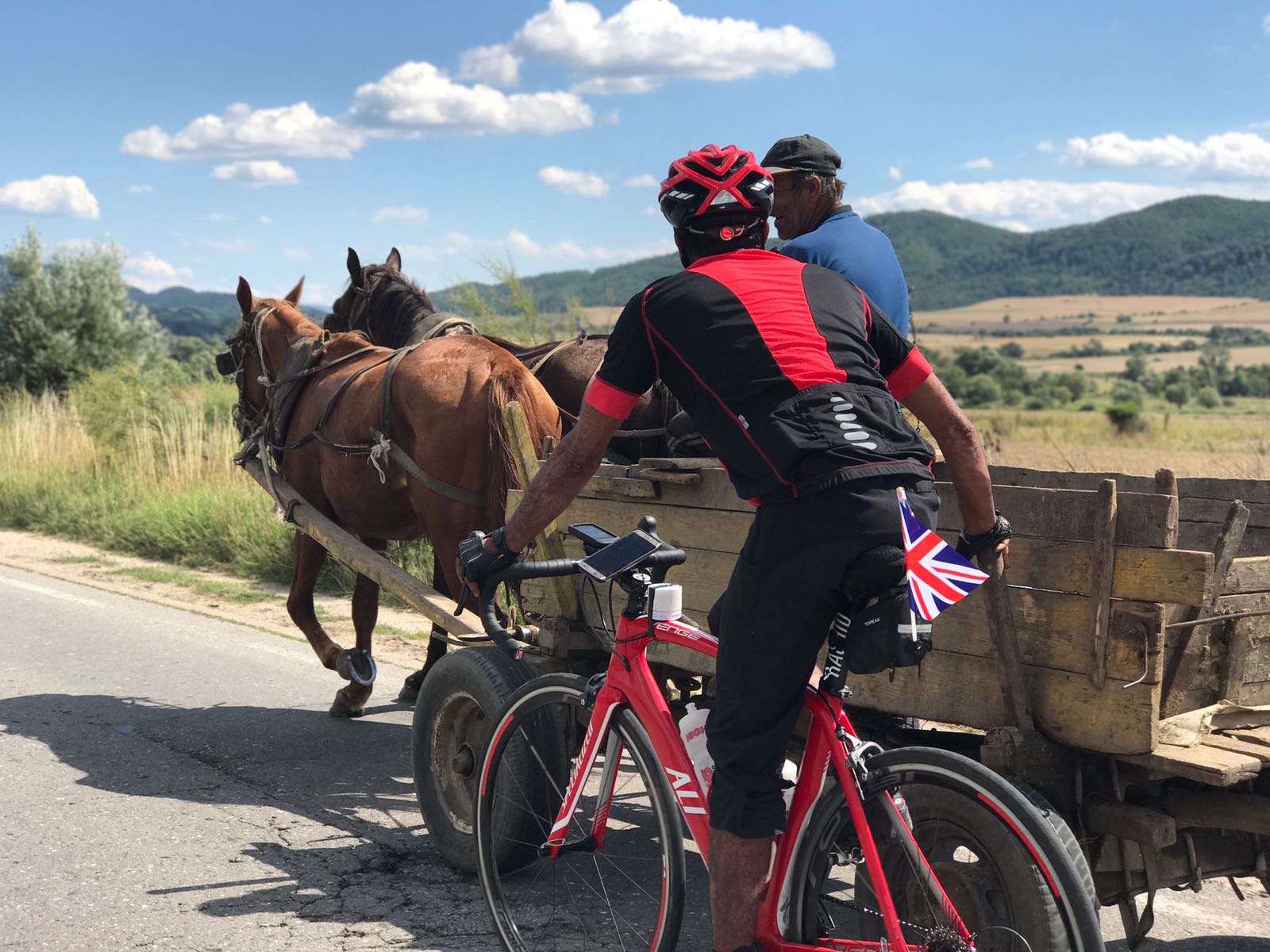 Greece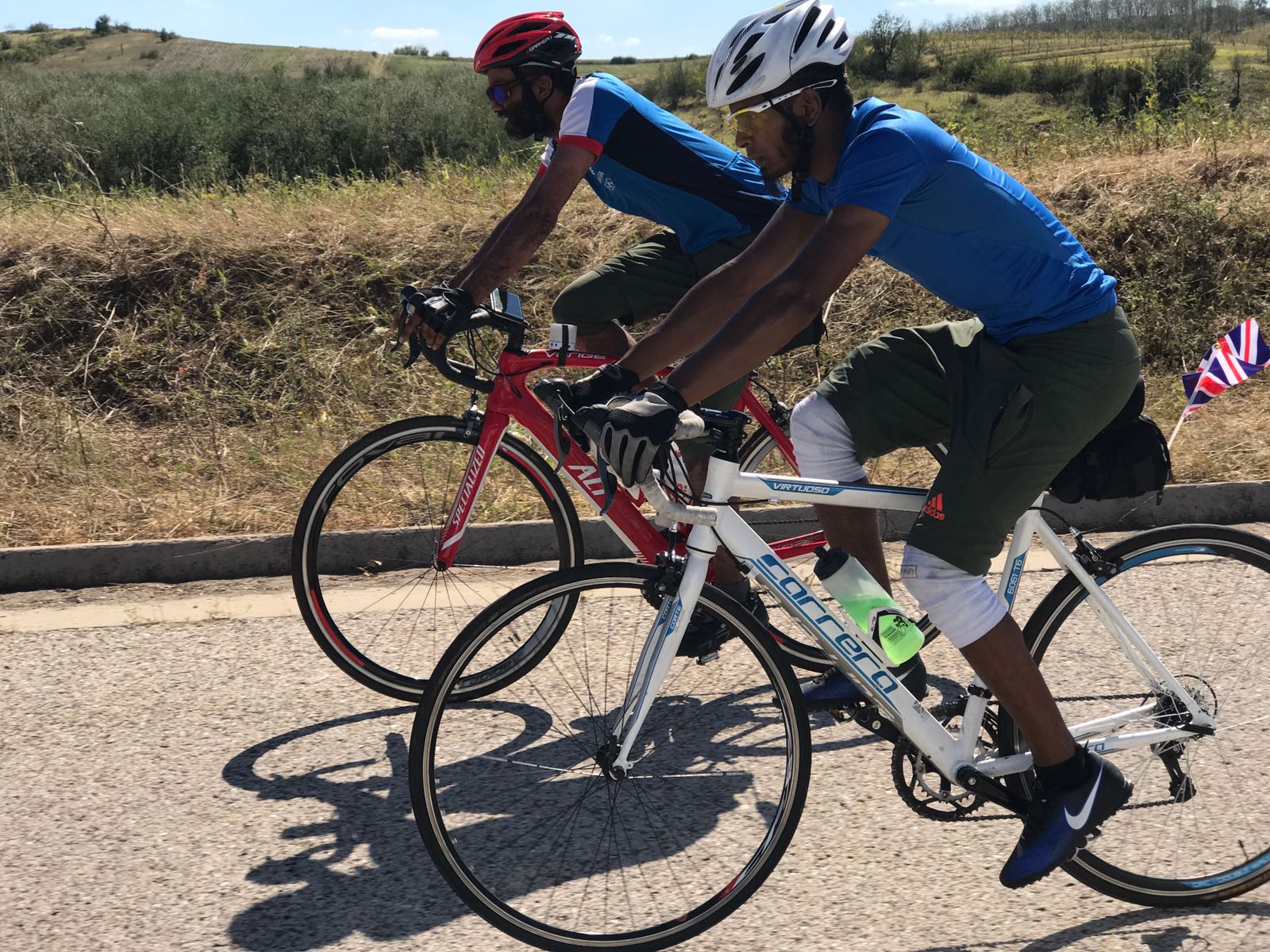 Turkey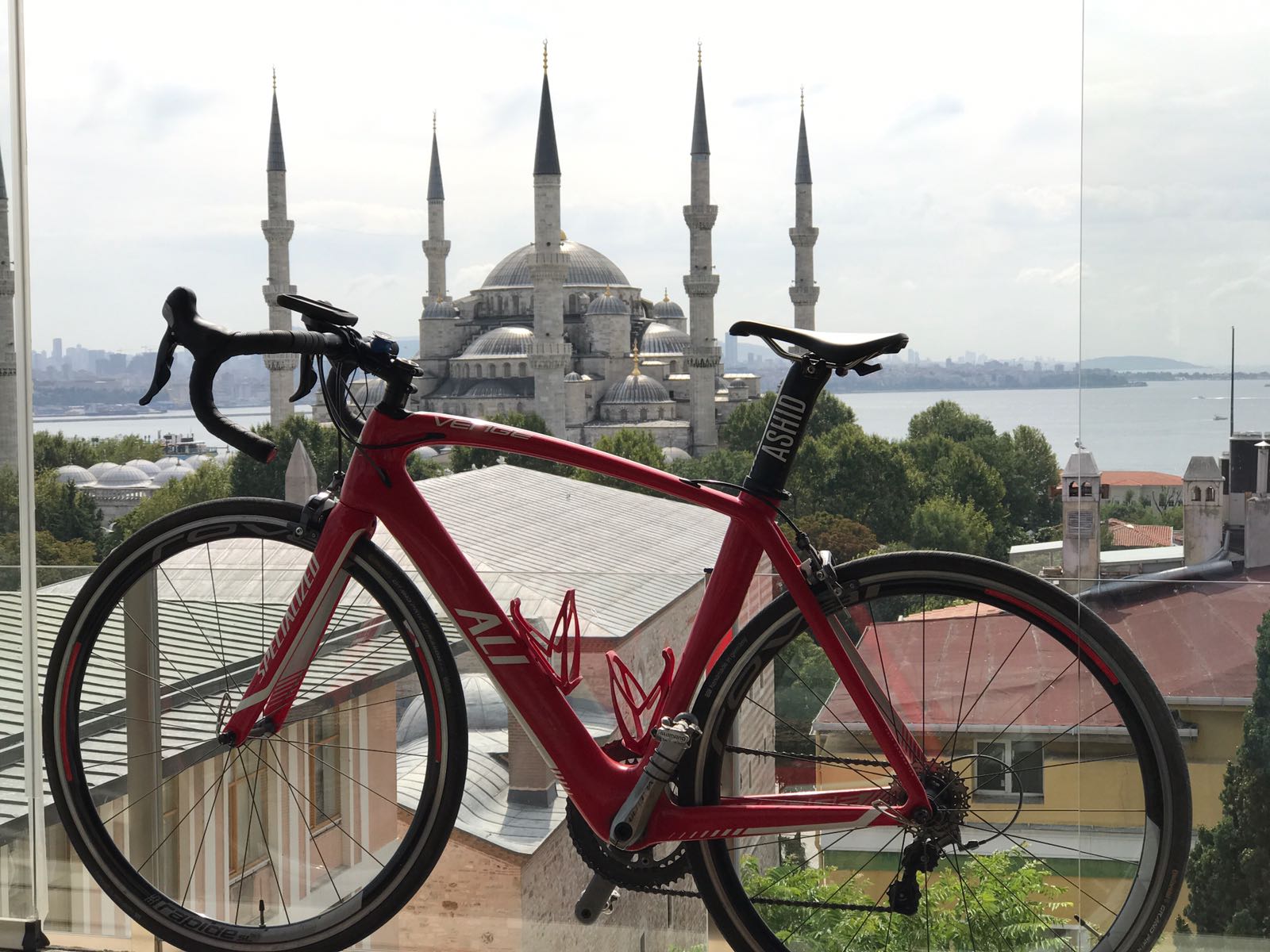 Egypt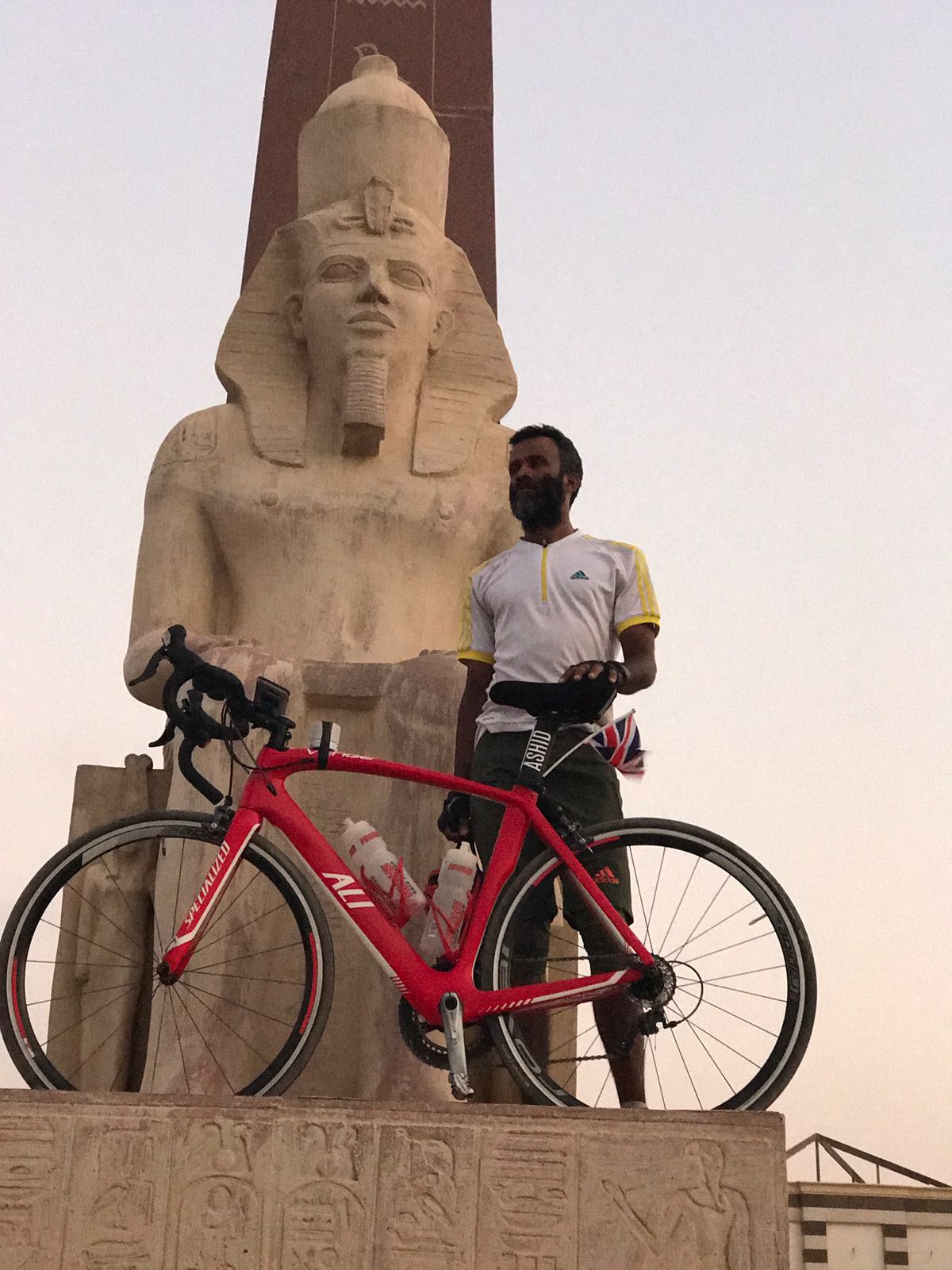 And finally, Saudi Arabia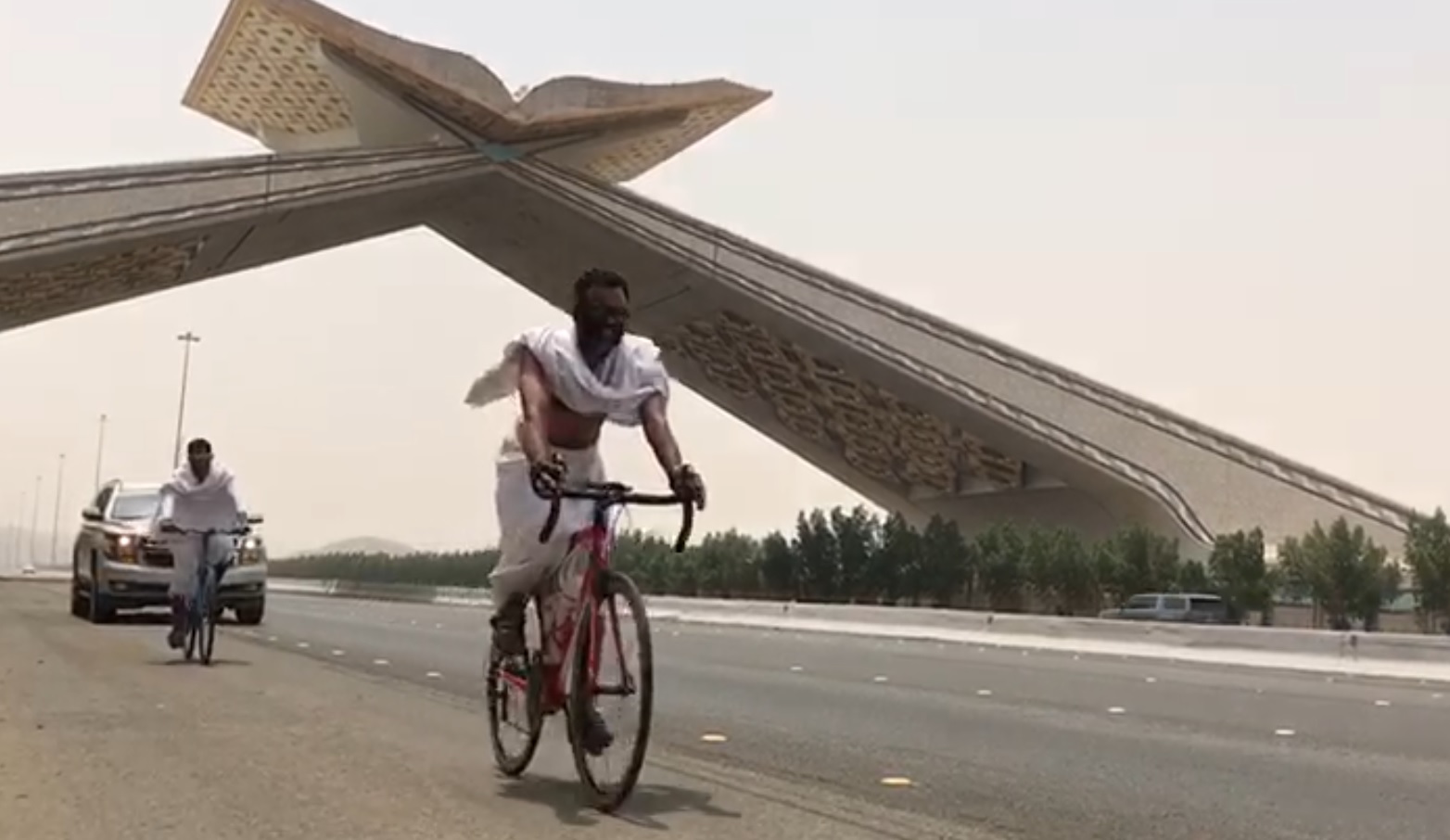 What an amazing effort. May Allah accept their Hajj.