Barakah Deals is the first ever deals, discounts and voucher codes website tailored for Muslims! 
With Ramadan only a couple of weeks away, it's so important for us all to prepare ourselves for the blessed month. It also means this is the perfect time to find something that can help us maximise our productivity.
Barakah Deals have a Pre-Ramadan Flash Sale ending Sunday 4th April at midnight and these are our top three picks:
Quran Moon Lamp – 30% off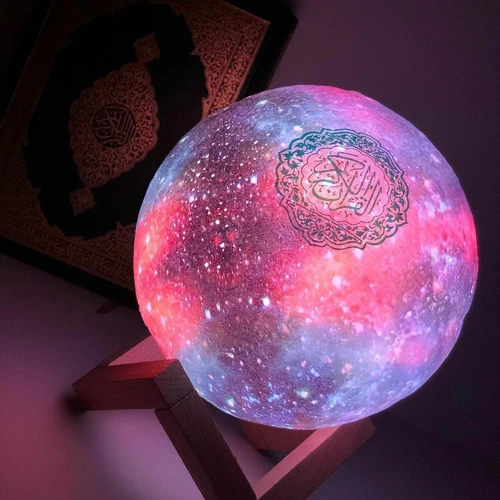 The Quran Lamp speakers feature full Quran from renowned reciters, translation, du'as, Hadith, nasheeds and much more. These innovative products come with a wireless remote and can be controlled with a unique mobile app! Available in 5 different models.
Ramadan Planner Set – 37% off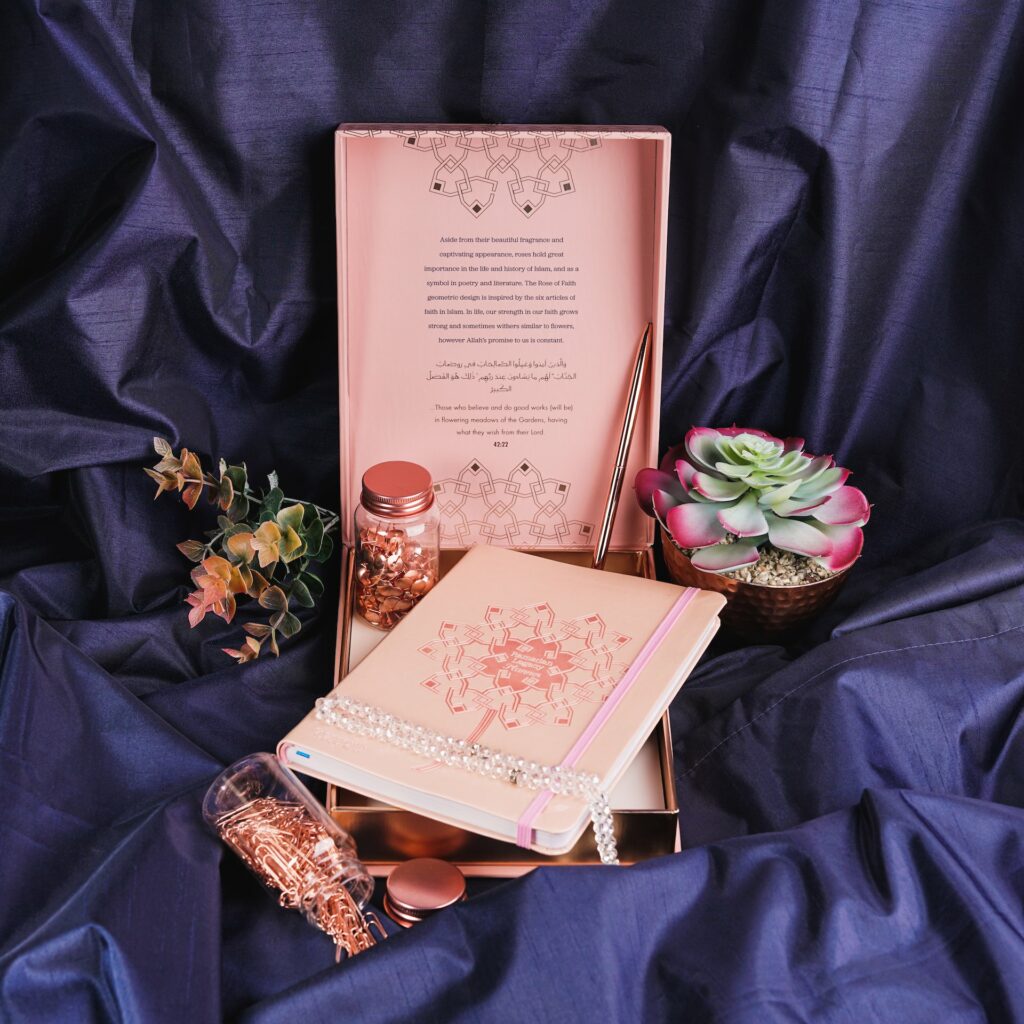 Housed inside a storage box, the planner set has been crafted with care and built with barakah. The planner is designed to not only let you plan and succeed in your personal Ramadan goals and schedule, but also live a truly spiritually uplifting life all-year round. It guides you through a step-by-step 3-month roadmap: before, during and after Ramadan, that embraces the power of remembrance, spirituality and self-development.
A-Z Islamic Signs in BSL – 50% off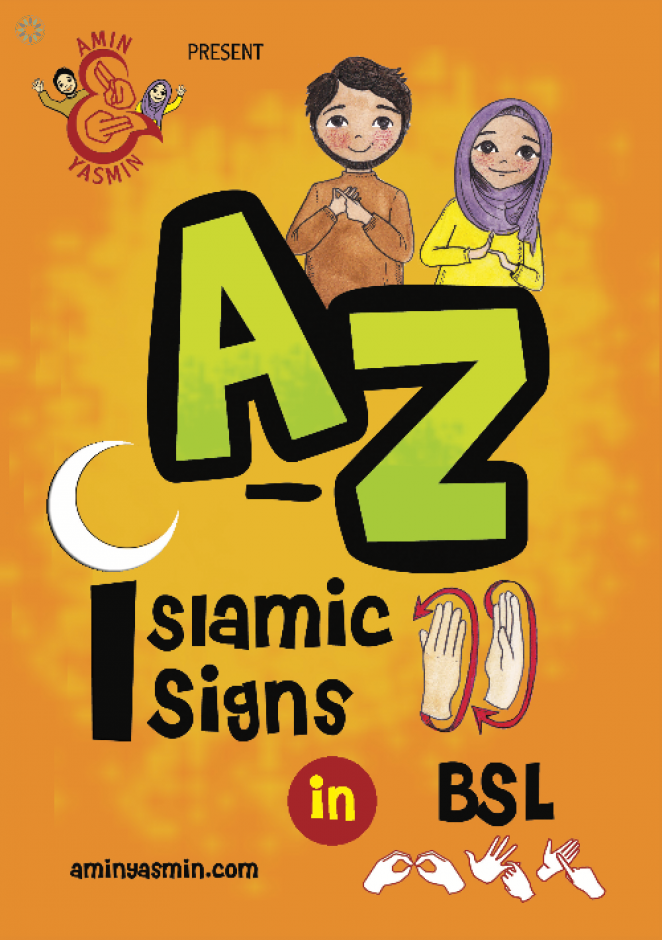 The worlds first Islamic sign language book, featuring key words in English, Arabic and British Sign Language. Hardcover book includes 44 pages of beautiful hand drawn ink painted illustrations that have a child friendly touch with vibrant colours to celebrate diverse cultures from around the world.
Click here to log in or sign up now for free to get access to these and many more money saving deals by visiting barakahdeals.com