The Saudi Interior Ministry have released the names and photos of the four members of the security force who were killed whilst defending the Mosque of the Prophet (peace and blessings be upon him).
A spokesman for the Interior Ministry also named the 26-year old suicide bomber who was a Saudi national. The bomber detonated an explosive vest after he was intercepted by the security men in a car park near the Prophet's Mosque. It is not known whether his target was the Prophet's Mosque or the members of the security forces specifically.
The four heroes: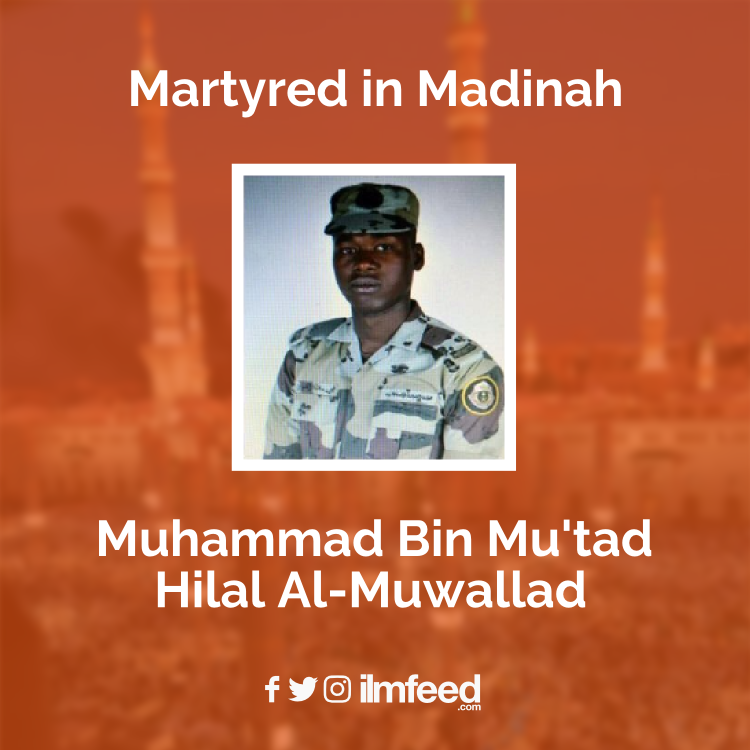 Muhammad Bin Mutad Hilal Al-Muwallad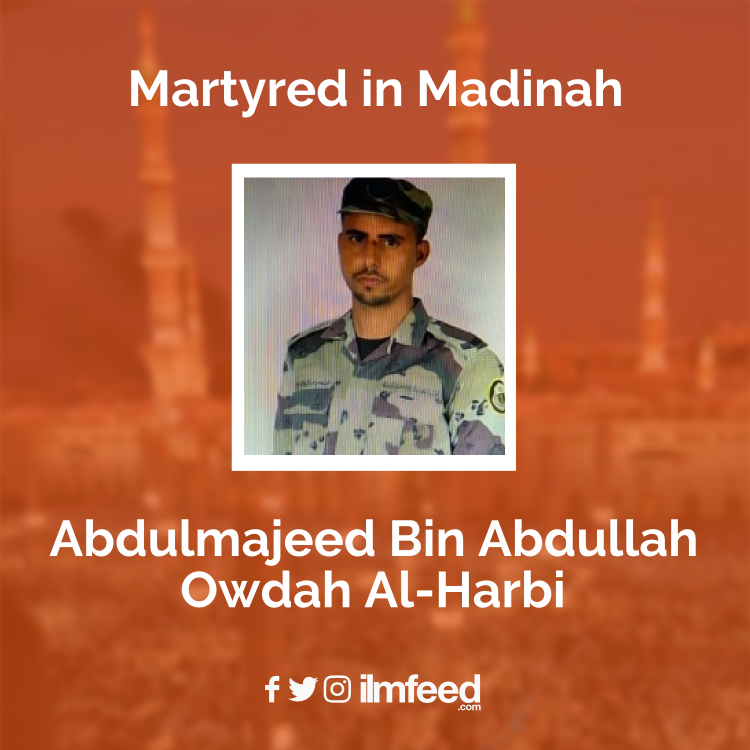 Abdulmajeed Bin Abdullah Owdah Al-Harbi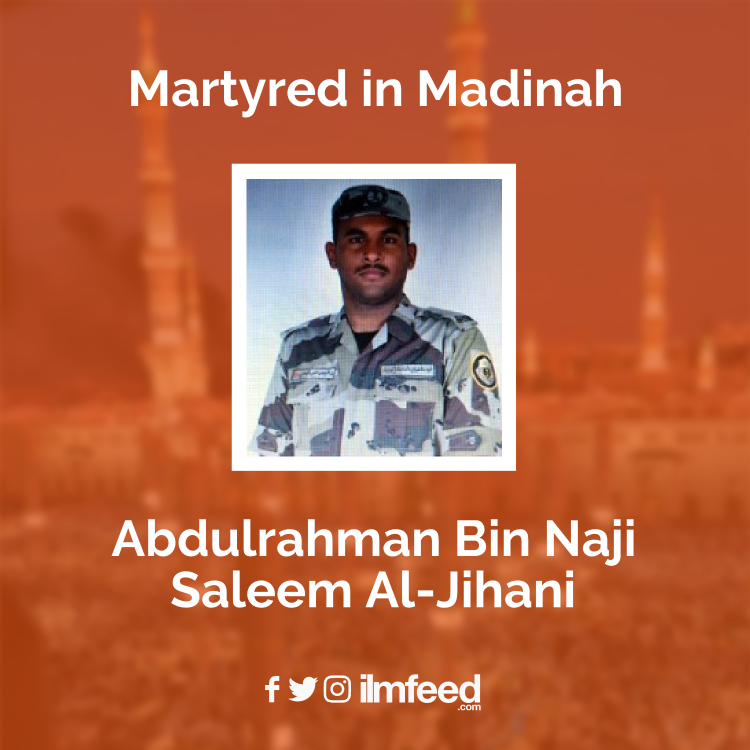 Abdulrahman Bin Naji Saleem Al-Jihani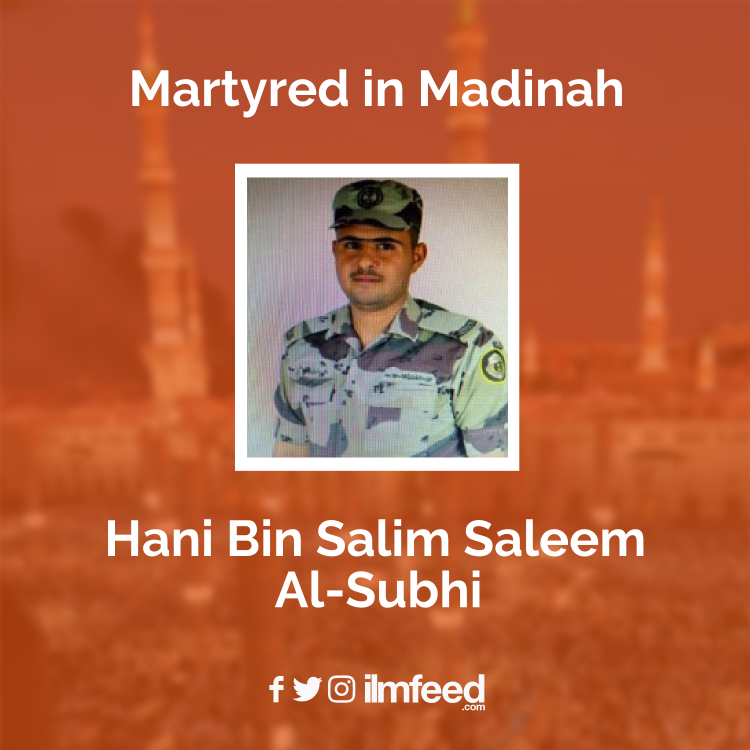 Hani Bin Salim Saleem Al-Subhi
We ask Allah that he accepts them as Shuhadaa.