Security forces in Makkah have foiled a terror attack targeting Masjid Al Haram, the Interior Ministry's security spokesman Maj. Gen. Mansour Al-Turki said.
The terrorists were stationed in two sites in Makkah (Asilah and Ajyad) and in Jeddah.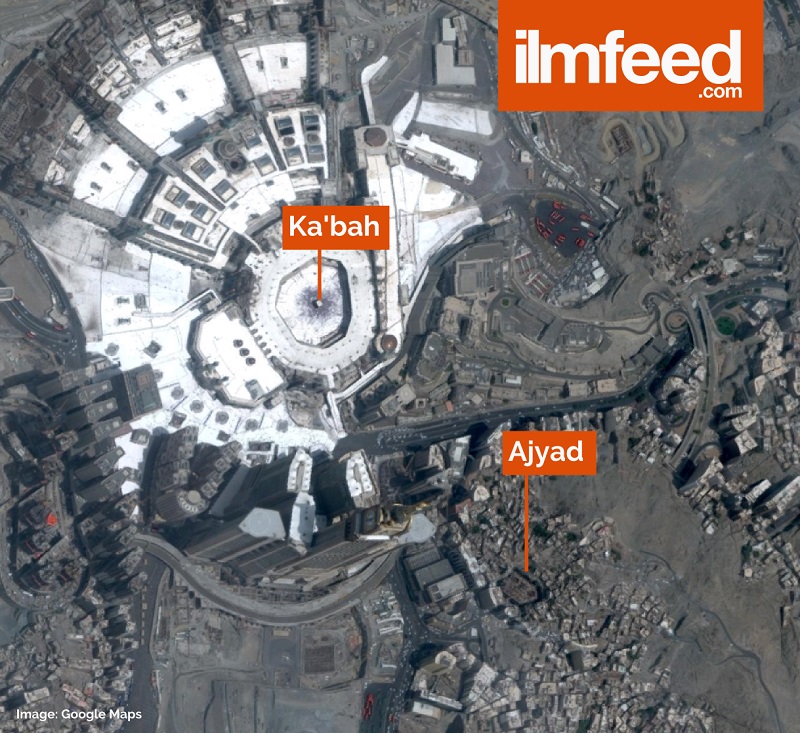 When security personnel surrounded the suspect in a house in Ajyad – just metres away from the Masjid, the terrorist opened fire before blowing himself up. Six people were injured and five members of the security forces were lightly injured.
Photos published by the Saudi Press Agency show the destruction caused by the suicide bombing which reduced a three-story house to rubble.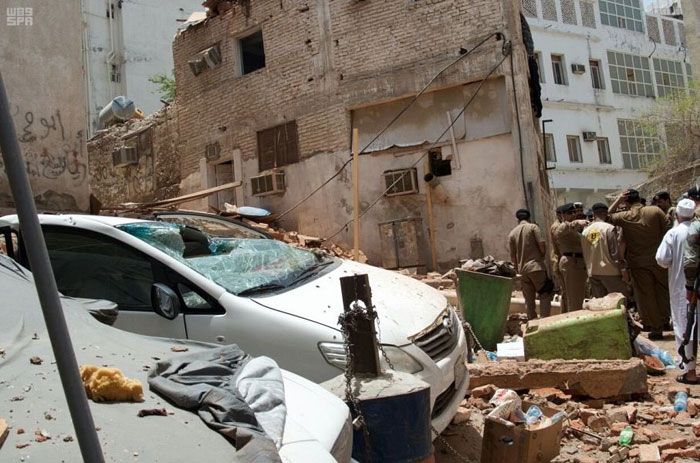 Site of the suicide bombing. Photo: Saudi Press Agency
Ramadan is one of the busiest times at the Masjid Al Haram and only Allah knows what damage the terrorists may have done if they were to succeed. May Allah bless the security forces who put their lives on the line to protect the Masjid and may Allah protect the Haramain from all evils.