People have begun calling out media hypocrisy following a terror attack near a mosque in the Finsbury Park area which left one person dead and many others wounded.
The front page of The Times has been widely shared which describes the terrorist as a 'jobless 'lone wolf" who had 'suffered mental health problems'.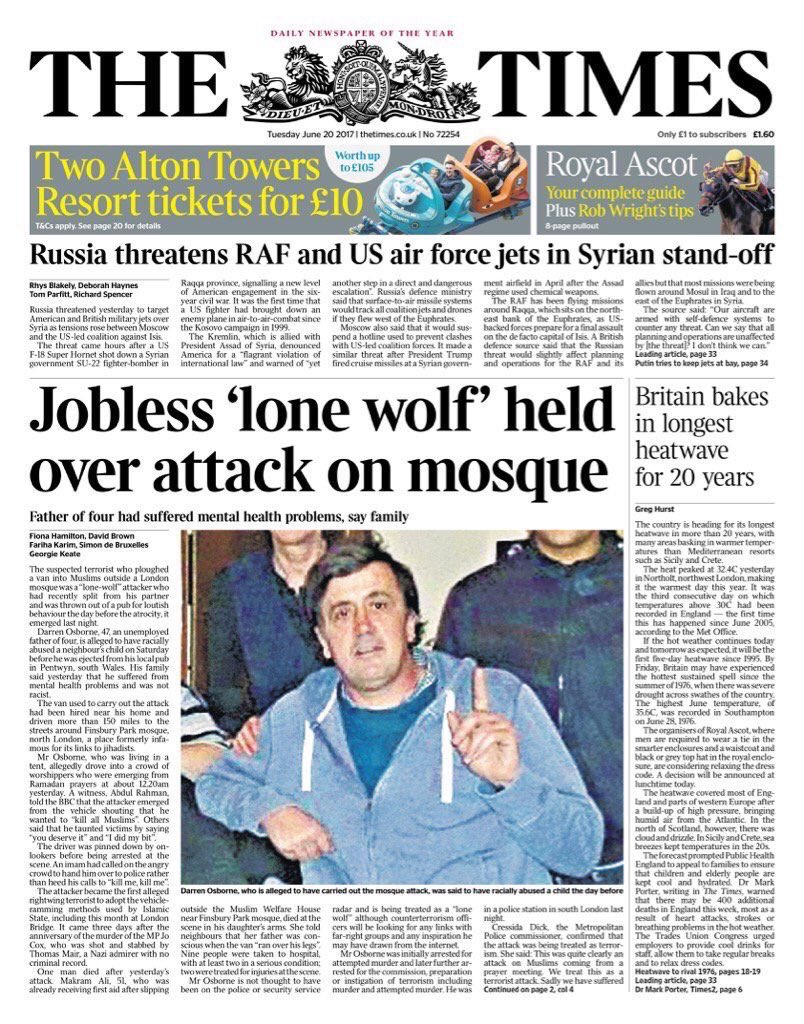 People have reacted to The Times for refusing to call it a Terror attack:
Police described it as a terror attack. The Times describe him as a lone wolf with mental health issues. I know who I believe. pic.twitter.com/IaFzDmbrvW

— Rachael (@Rachael_Swindon) June 20, 2017
UNBELIEVABLE

They literally went with
Lone wolf
Mental health
Unemployed

All in ONE headline.

It's spelt TERRORIST! #FinsburyPark pic.twitter.com/24QZPicDq2

— Siema Iqbal (@siemaiqbal) June 19, 2017
Making excuses for the terrorist of the #FinsburyPark attack:

– Unemployed
– Mental Health
– Lone wolf

What a joke! pic.twitter.com/cL4VGLsAQs

— Zahid Akhtar / زاهد (@AHudhayfah) June 19, 2017
Omar Esa took it upon himself to make a 'correction' to the headline:
Oh look the times newspaper headline today about the terrorist attack yesterday, what a surprise. Its ok I corrected their pathetic headline pic.twitter.com/RAh1VjZ8yl

— Omar Esa (@1omaresa) June 20, 2017
Others have highlighted how when a white person commits a terror attack, it is put down to mental health and if a person of colour commits a terror attack, their mental health is not brought into question.
Brown/Black suspect w facial hair, Muslimy name = presumed terrorist.

White dude w non Muslimy name = lone radical w mental health issues

— Wajahat Ali (@WajahatAli) June 20, 2017
People have also been sharing a photoshopped still from an American Sitcom to highlight this: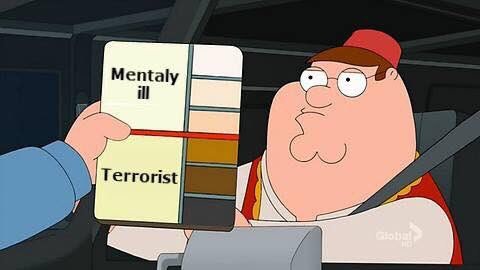 Those with a lighter complexion are identified as 'mentally ill' and those of a darker complexion are identified as 'terrorists'.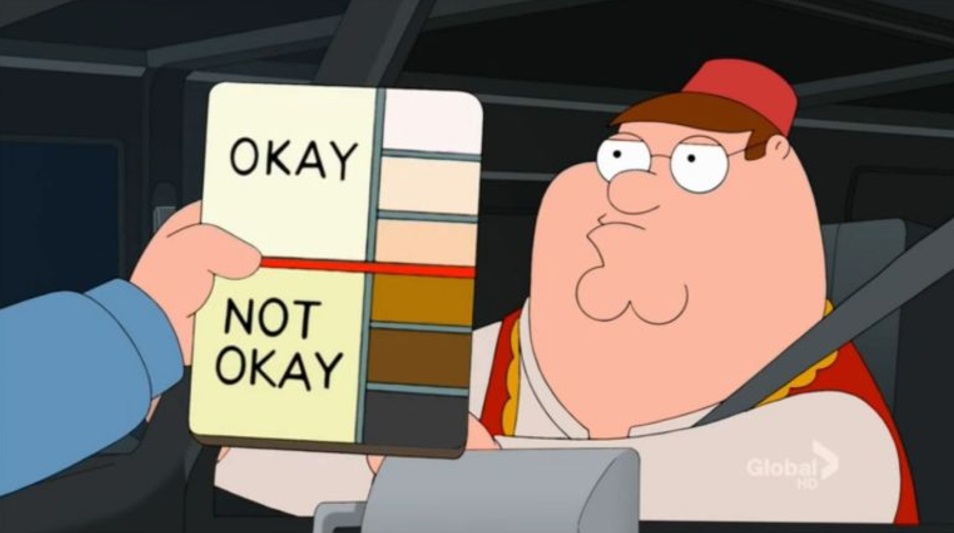 The original cartoon shows the lead character being let through a police checkpoint without any suspicion due to the colour of his skin.
A Twitter user with the handle '_jggg' made an important point about those with genuine mental health issues:
saying white people who commit terrorist attacks just have "mental health issues" demonises people with genuine mental health problems

— jio joi (@_jggg) June 20, 2017