A team from London have taken it upon themselves to put smiles on thousands of children's faces on the day of Eid.
As a young boy, Abdullah Tariq used to find Eid really exciting, it was a day he would look forward to. It meant that he would be able to go visit all his neighbours and get free sweets or Eidi money, then go to arcade centre and play all day. This unforgotten experience has now turned into a nationwide phenomenon.
Together with a team of volunteers Tariq has started the 'Sweet Eid' initiative. It's aim – to make Eid the most exciting event for children and their families. The project started small, raising some money among friends and distributing free sweets in packs at a local mosque. The sweets and balloon modelling on offer were an instant hit among children and parents!
To date the project has given away over 75,000 sweets and balloons to children across locations all over London.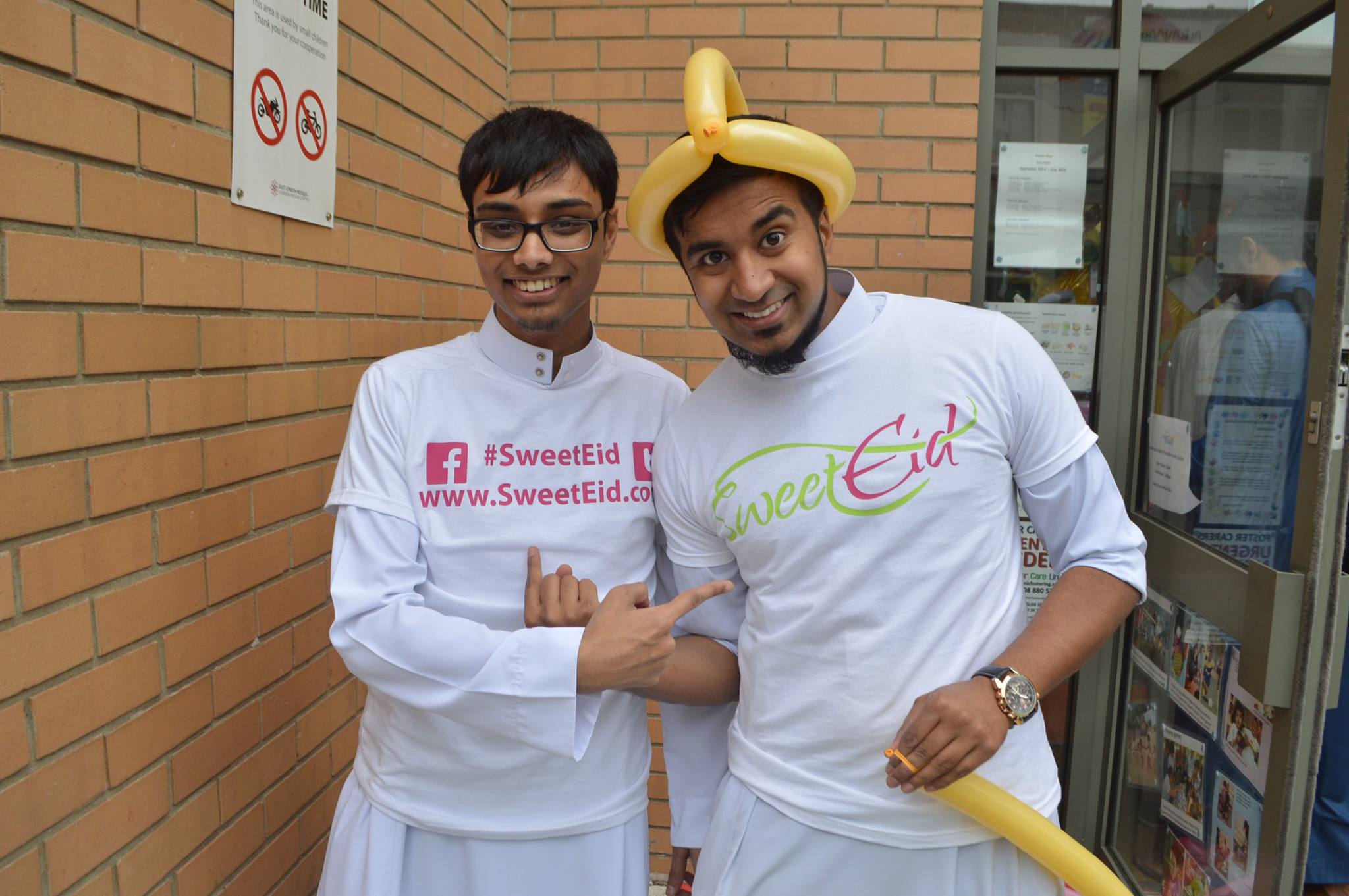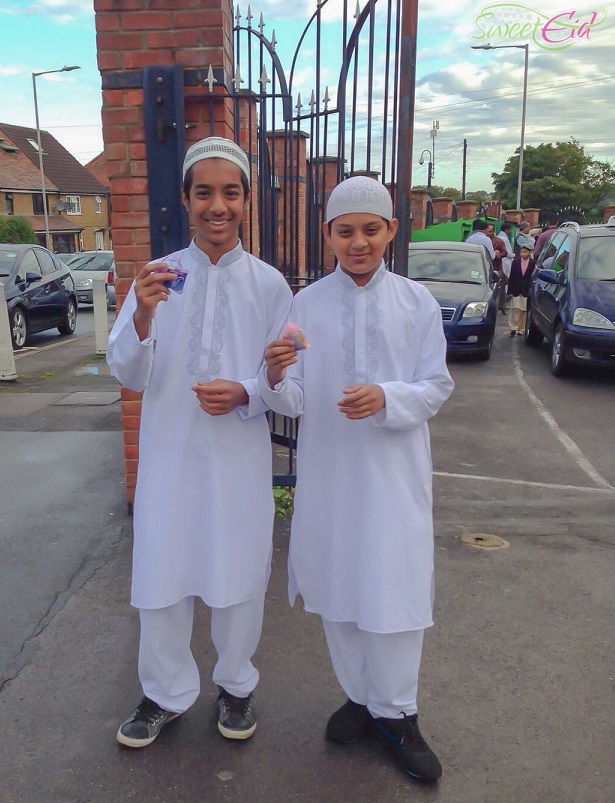 The project is run by a team of volunteers.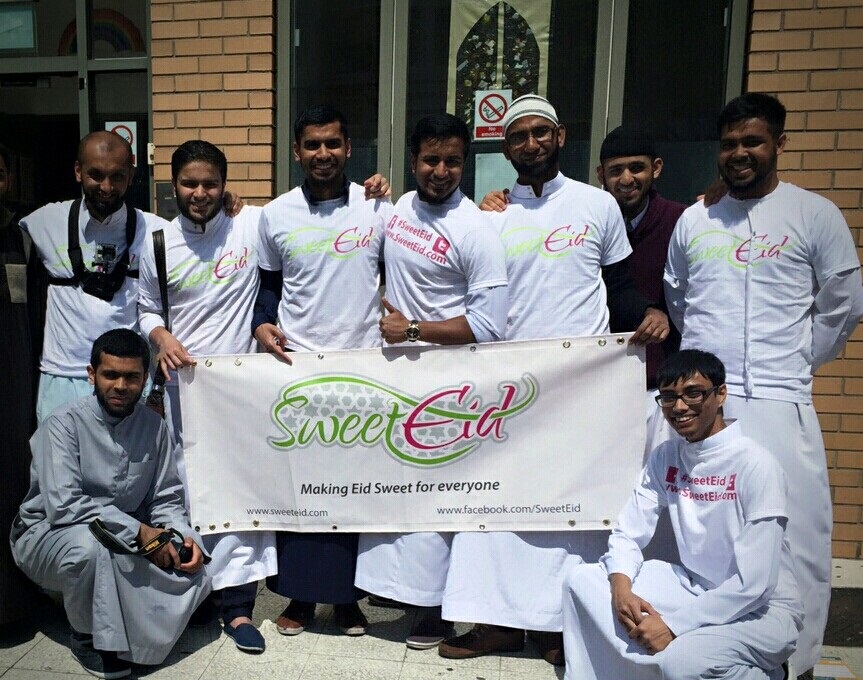 Zain Miah, who also carried out Sweet Eid with friend Moynul in the Grand Masjid Masjid Al Haram in Makkah last year said,
''Eid was given to us as a way of bidding farewell to the beautiful month of Ramadan. Sweet Eid was created with the purest of intentions – to spread love, happiness and joy. We want children around the country to see the Eid is a joyous occasion which can be enjoyed in a halal and fun way''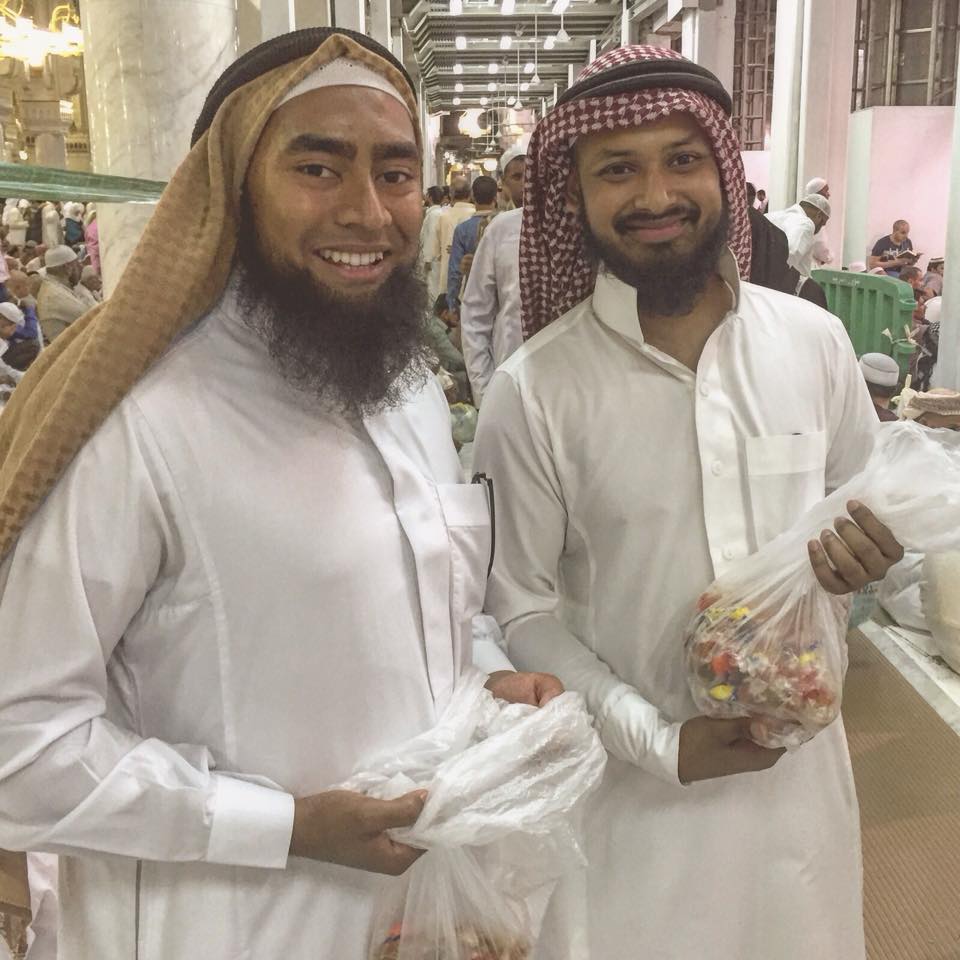 Volunteer Abdullah Tariq adds,
"What we have learnt as volunteers is that, the best form of happiness you get is when you give, especially to children and seeing them happy on Eid day gives a creates a positive buzz in the community"
This year, Sweet Eid has expanded. With a strong team of 90+ most of whom are female. The team has spent last week packing over 15,000 sweet packs and carrying out balloon modelling workshops.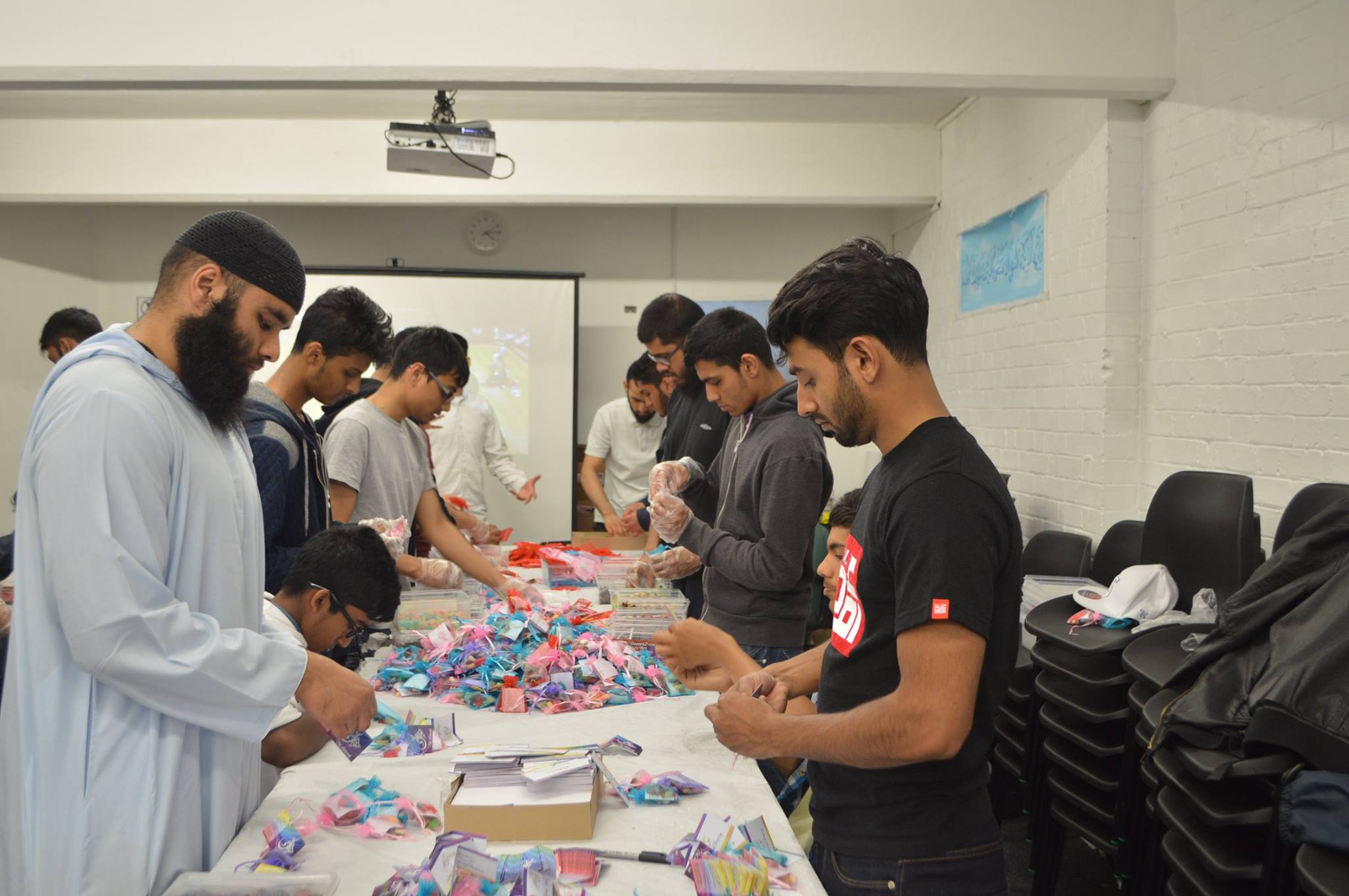 This year the project will be at over 20 locations. Areas include Manchester, Preston, Kent, London and more. The well known East London Mosque is a key hot spot where volunteers are expected to give out over 3,000 sweets.
We urge adults and parents to take their children to Eid Salah, it is a great opportunity for them to learn about the Eid and they will also get to take away sweet and balloon goodies.
Follow Sweet Eid on Facebook and Instagram.
Sweet Eid will also be sending live updates on Snapchat (sweeteid) and will be broadcasting a special live feed on IlmFeed's Facebook page.