As a volunteer-led project that began with a few students in London in 2003, Charity Week has spread and grown over the last 16 years. Each year, we move one step closer to uniting more Muslims upon their shared Islamic values and in the service of humanity.
Here are 7 facts that may just inspire you to join what has become the largest Muslim volunteer-led project in the West. 
£73 – the amount the first ever Charity Week raised in 2003, in a shoebox, outside of a prayer room at St George's University, London.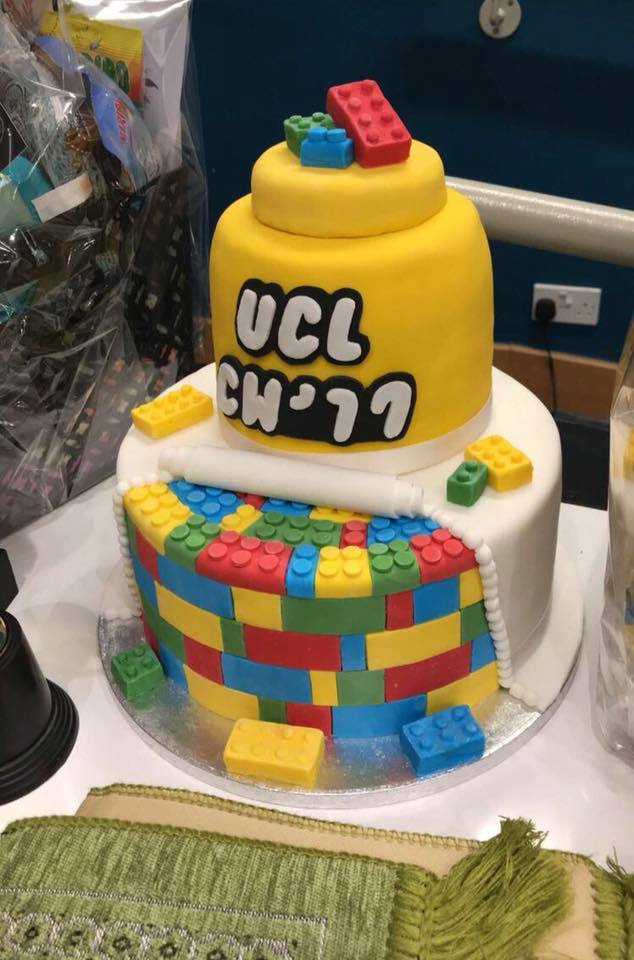 £8.1 Million – the amount raised since Charity Week first began.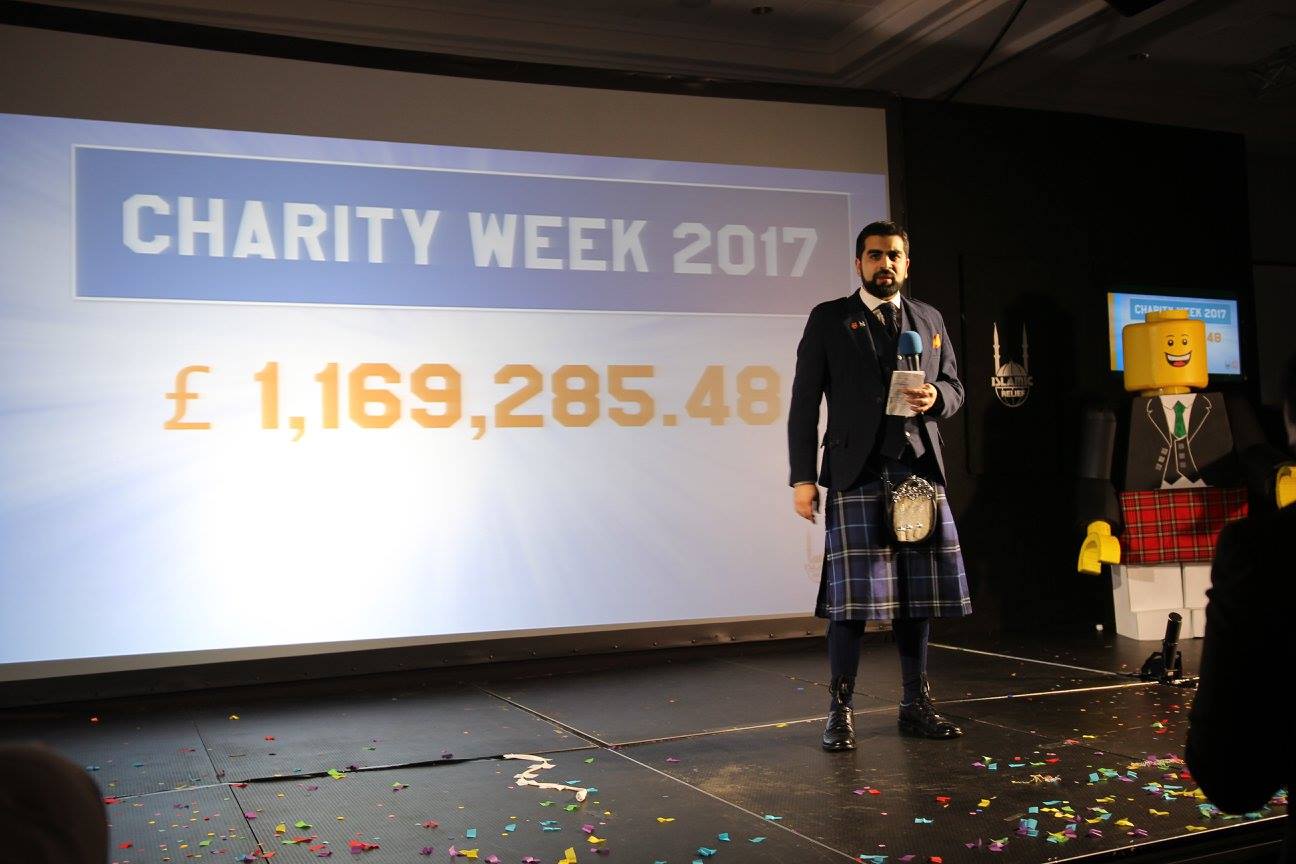 5,000+ – the number of volunteers that made Charity Week the success it was last year. These guys get the Ajar for every penny collected throughout the world insha'Allah!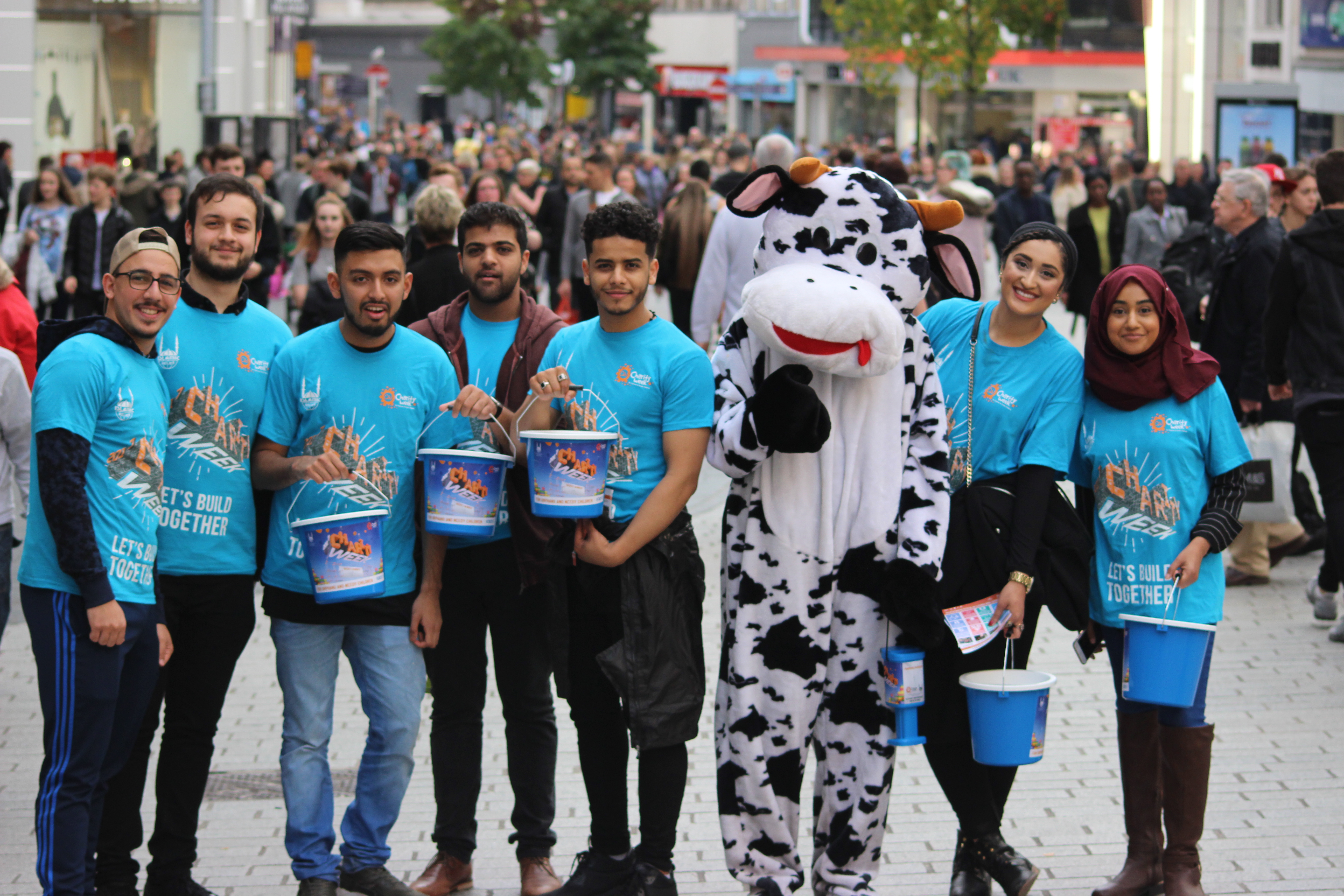 26 – the number of countries that Charity Week has funded life-saving projects in such as:
Prosthetic limbs for children in Grozny, Chechnya
Education for girls living in slums in Dhaka, Bangladesh
Built and equipped maternity centres in Kati, Mali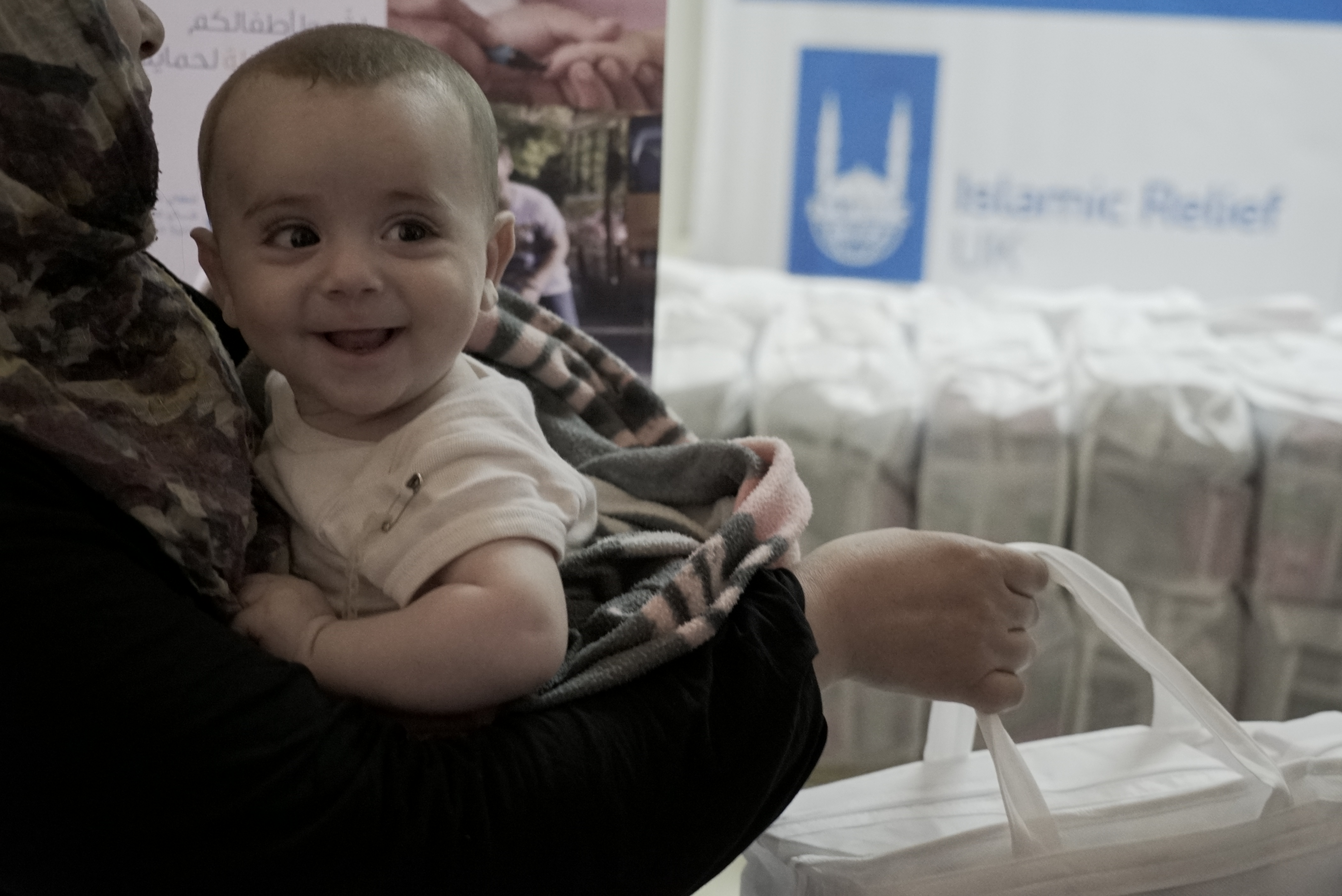 £2 – the amount raised every SECOND during Charity Week 2018! By the time you reach this part of the article, we would have probably raised over £100 for orphans and vulnerable children across the world.
250+ – the number of schools, colleges, universities, mosques, businesses and community groups that take part in Charity Week across the globe.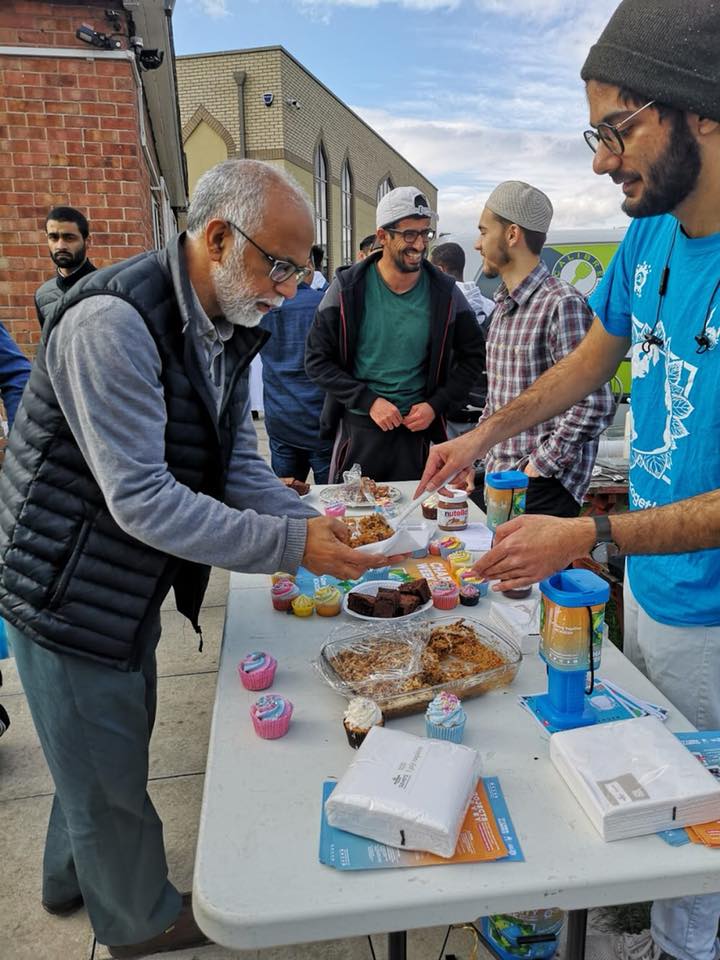 70 – the number of life-saving projects that Charity Week has funded! This year, with YOUR help, we can unite more people with the aim of saving and transforming even more lives.
We are united not just in our efforts and sense of purpose, but in our belief that uniting Muslims upon Islam can unlock a better world for the Ummah and the world we live in.
If you want to make a change, to play your part, to encourage activism in a world that is filled with misunderstandings about who Muslims are, what we stand for and what we believe in – then get involved.