The National Huffadh Association UK partnered up with Mesut Özil and M10 Streetwear to help distribute 2,000 healthy meals across some of the most deprived areas in East London; namely in Newham and Tower Hamlets. The distribution was coordinated with the following partners from Tower Hamlets: The Ottoman Doner, Docklands Football Club, Island Network and Salaam Centre (based in Forest Gate, Newham).
This project is part of the wider Warmer Winters campaign, in which 50,000 healthy meals are being distributed across London from 20th – 24th September. The project is spearheaded by Mesut Özil and supported by ex-Arsenal FC footballers Matthieu Flamini and Kieran Gibbs, as well as Alberto Franceschi. It is part of Özil's pledge that "No child should go hungry."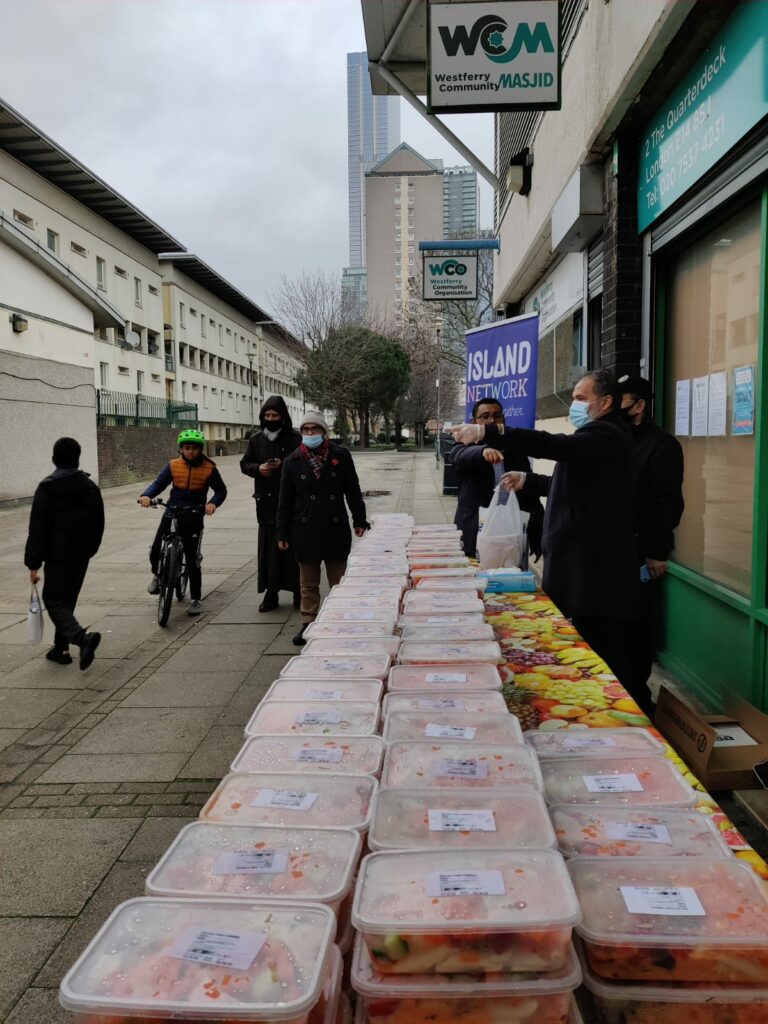 Qari Is'Haaq Jasat (Founder/CEO of National Huffadh Association UK) said: "We are proud to support the Warmer Winters campaign which is an excellent initiative by Mesut Özil, who is a positive role model for many across the globe. Not only does this project help to alleviate some forms of poverty but it also provides hope to those who are suffering and experiencing challenging circumstances this time of the year."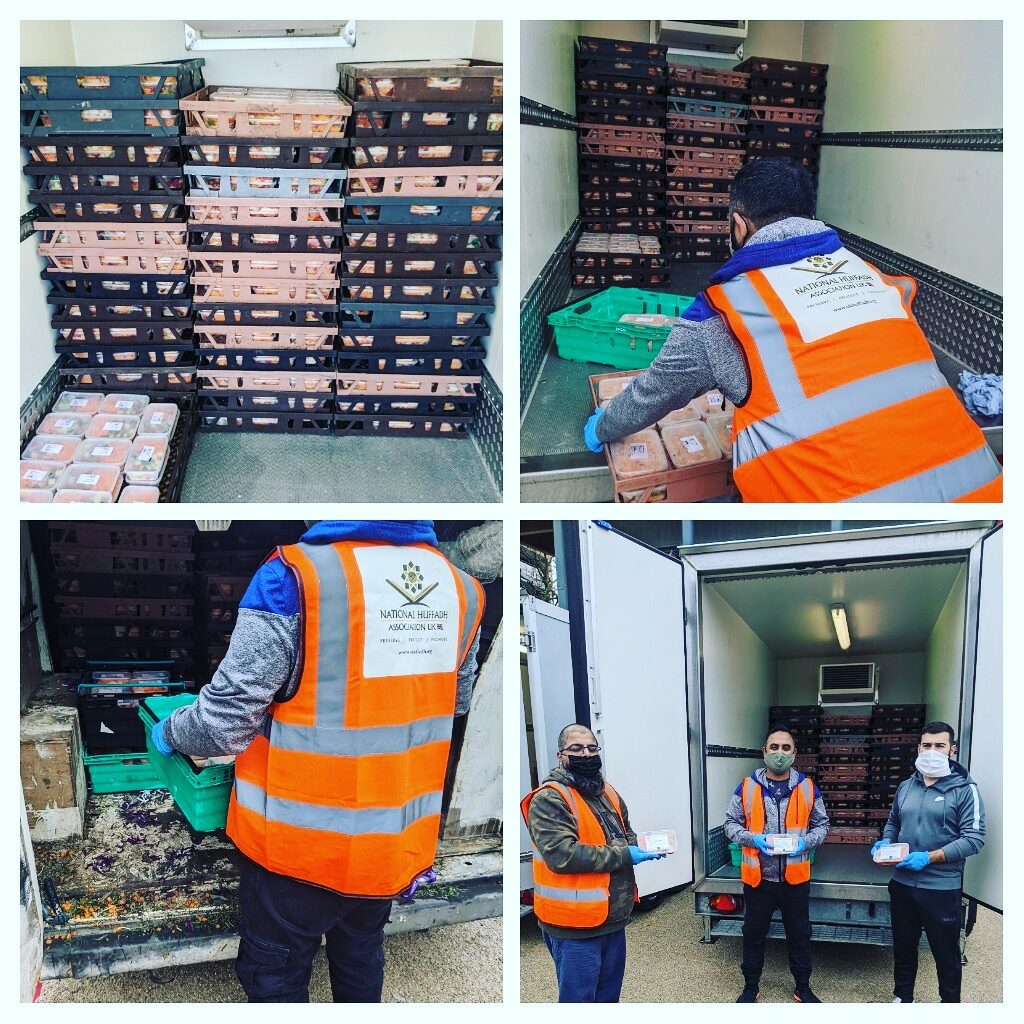 Abdal Ahmed (Director, The Ottoman Doner) said: "The Ottoman Doner is proud to support the Winter Warmer food scheme for children and locals during these much difficult times. Huge thanks to our staff and volunteers for making this happen today."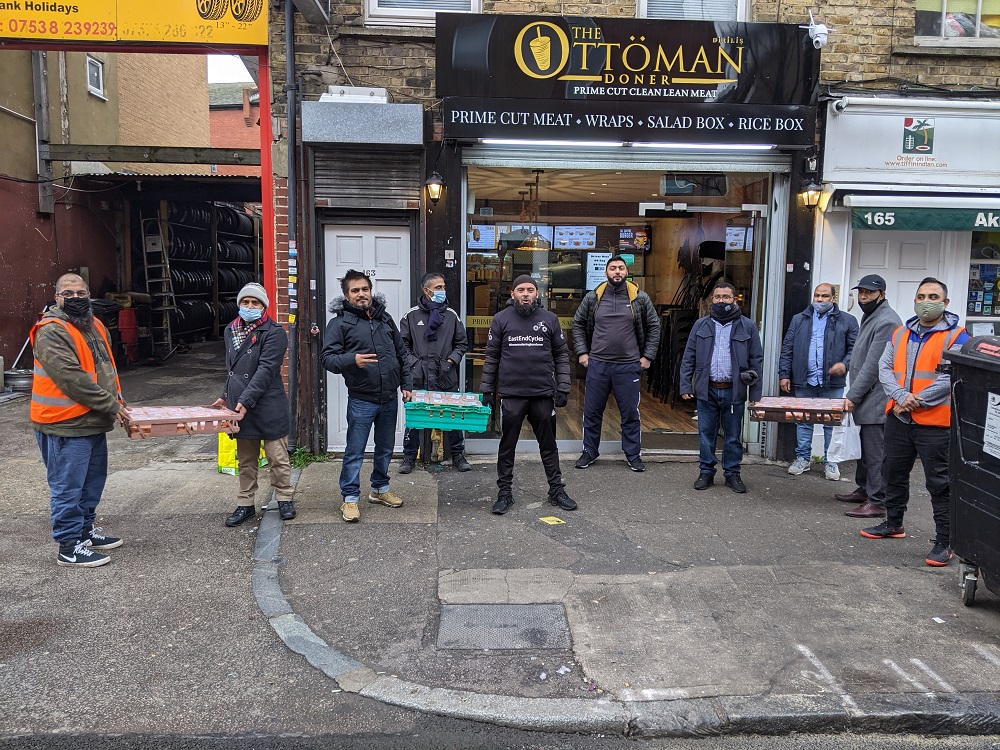 England Lionheart squad member, Emdad Rahman MBE from #bookbikelondon commented, "This is groundbreaking initiative  by the legendary World Cup winner Mesut Özil to reach and engage with vulnerable school children and their families. 
"We have never witnessed such a period of history, nor are we likely to do so within our lives and I'm proud to say that volunteers have been leading the charge from the front.
"It's magical how the Ottoman Doner, Docklands FC, Island Network and The National Huffadh Association have joined ranks to such spectacular effect.
"To this effect these brilliant volunteers have reached thousands of school children and their families today. This selfless act by Özil and the team brings warmth and is a huge catalyst for unity within our communities. Well done everybody!"