You might have seen this flower online, but what does it mean?
The Srebrenica Flower is a well-known symbol of remembrance of the Srebrenica Genocide. Its 11 petals represent the day the genocide began, while their white colour represents the innocence of its victims. The flower's green centre represents hope for justice and recognition of the genocide.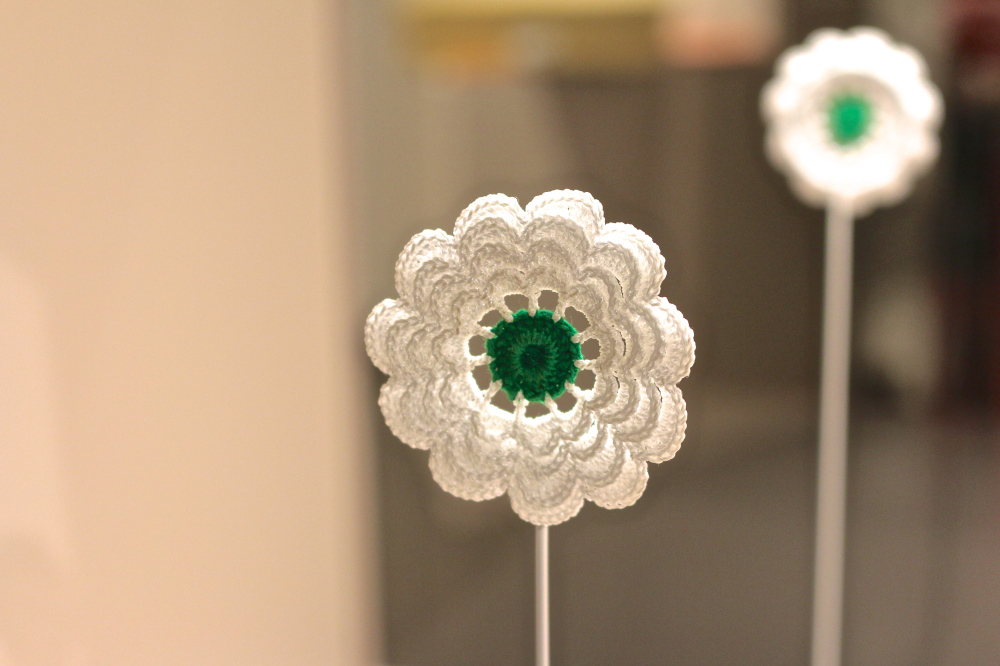 Over just 5 days in July 1995, more than 8,000 Bosnian Muslim men and boys were killed by Serb forces and buried in mass graves. The flower also depicts the reburial of these victims in Potočari memorial and cemetery where each year newly identified victims, in green-draped caskets are properly laid to rest.
Surrounding the green coffin are women wearing white, mourning for their loved ones who are finally being buried years after their deaths.
This year 33 victims will be buried.