This morning, Manchester Islamic High School for Girls, in England, received an email from a local store manager.

"Hello, 
"My name is [redacted], I am the store manager of the Co-op Beech road. We are only a couple of minutes away from your school. 
"I wanted to drop you a quick email regarding the young ladies that attend your school. 
"Every morning I have a lot of your students shop in our store…." 
In the short email, that was shared on the school's official Facebook page, the manager highlighted the behaviour of the pupils who shop in her store…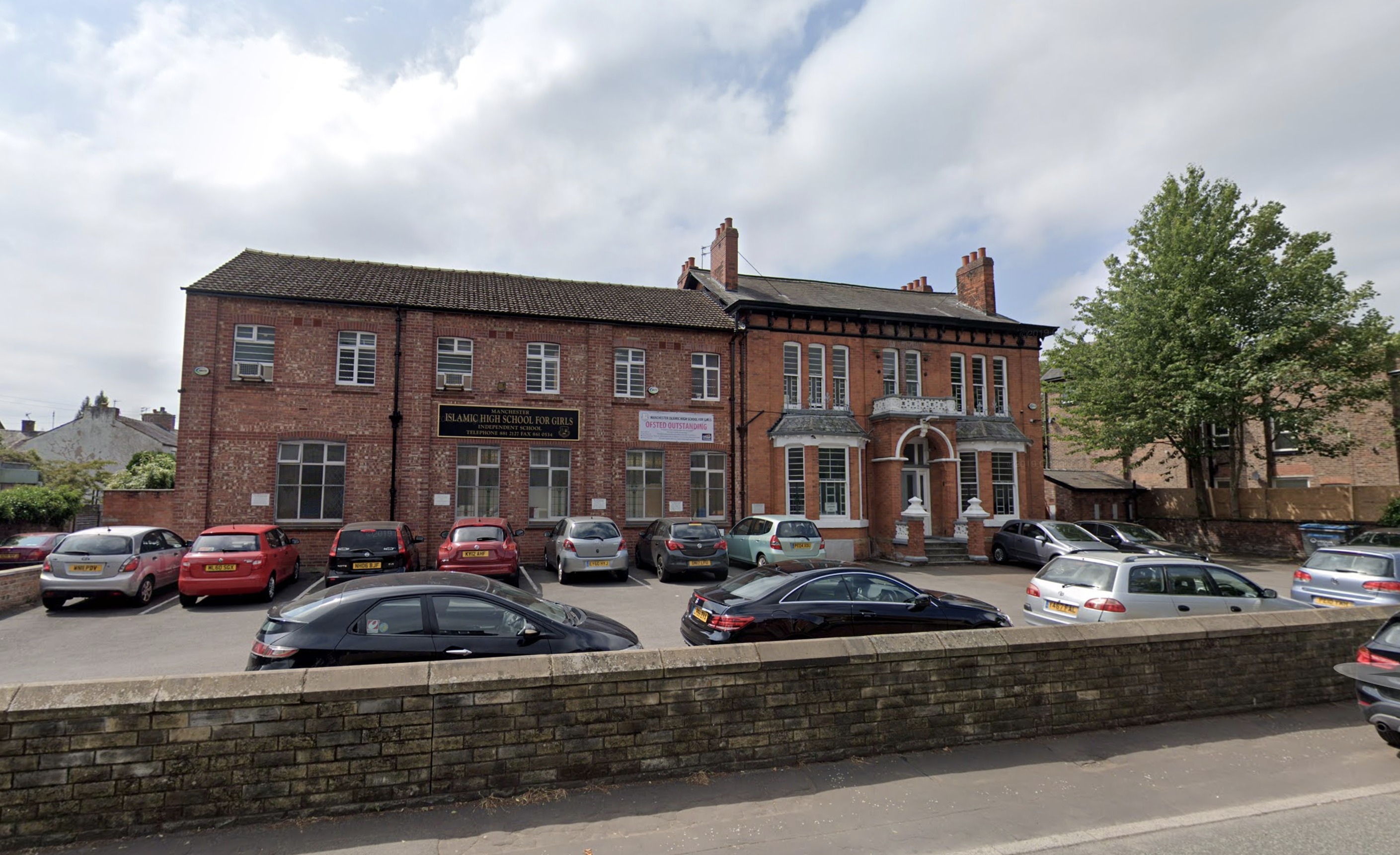 And the school couldn't have been more delighted. 
"These students, are the nicest, most respectful people I have genuinely had the pleasure to serve and speak too. They are a credit to your school, parents and mostly themselves," the manager wrote. 
She continued: "They are a pleasure to have in store. They couldn't represent there themselves or school any better. I am sure you are already aware of this but I just had to say how nice and pleased I am of your students that shop in our store."
The school shared how pleased they were at receiving the email on their Facebook page: 
"We received a beautiful email about our students today and they have truly been a great credit to themselves, the school and mostly to their parents. It's always nice to receive messages of kindness from local neighbours and businesses. Thank you." 
It's not surprising that the pupils at Manchester Islamic High School for Girls are being praised for representing the school well, considering it has been rated 'Outstanding' three times in a row.
The school told IlmFeed,
"It's important at MIGSG that the students grow in to becoming active British Muslim citizens, by embedding the Islamic ethos not just in the curriculum but everything they do, from random acts of kindness projects to attending climate marches and volunteering at soup kitchens and the elderly homes. These activities enrich our students not just with skills but with good character and awareness of helping others, by living out the Islamic ethos that they learn."
The Head Teacher, Mona Mohamed, thinks the emphasis that the school places on both being good Muslims as well as good citizens, in general, is key to its success. 
"Parents send their children here mainly because they want their girls to have both worlds. They want them to be proud of who they are, their own heritage, culture, religion, faith," she told Manchester Evening News. 
She added: "At the same time, to be a fantastic British citizen who contributes positively here."
You can see the original Facebook post here: