The Diyanet Centre of America has been described as the most beautiful Mosque in the United States. The Mosque, located in Maryland cost $100,000,000 to build and was funded by the Turkish government.
The mosque complex also has underground parking facilities, a banquet hall, exhibition center, swimming pool, gym and even a Turkish style hammam (bath).
Here are some photos:
The mosque looks like something you'd find in Turkey.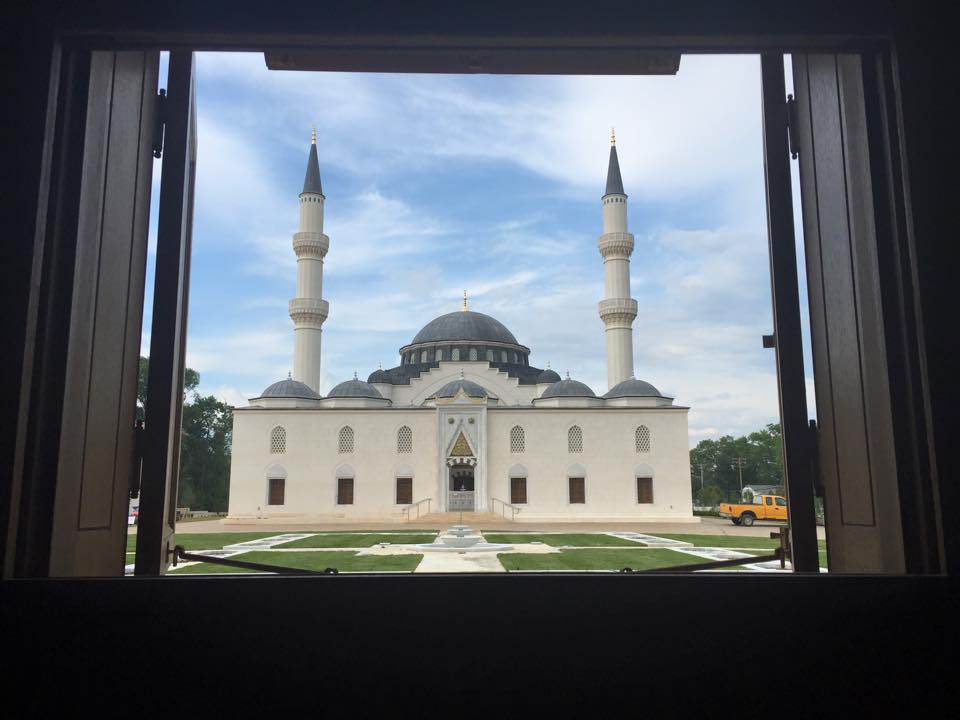 The doors open up into a courtyard, a feature of Ottoman-era mosques around the world.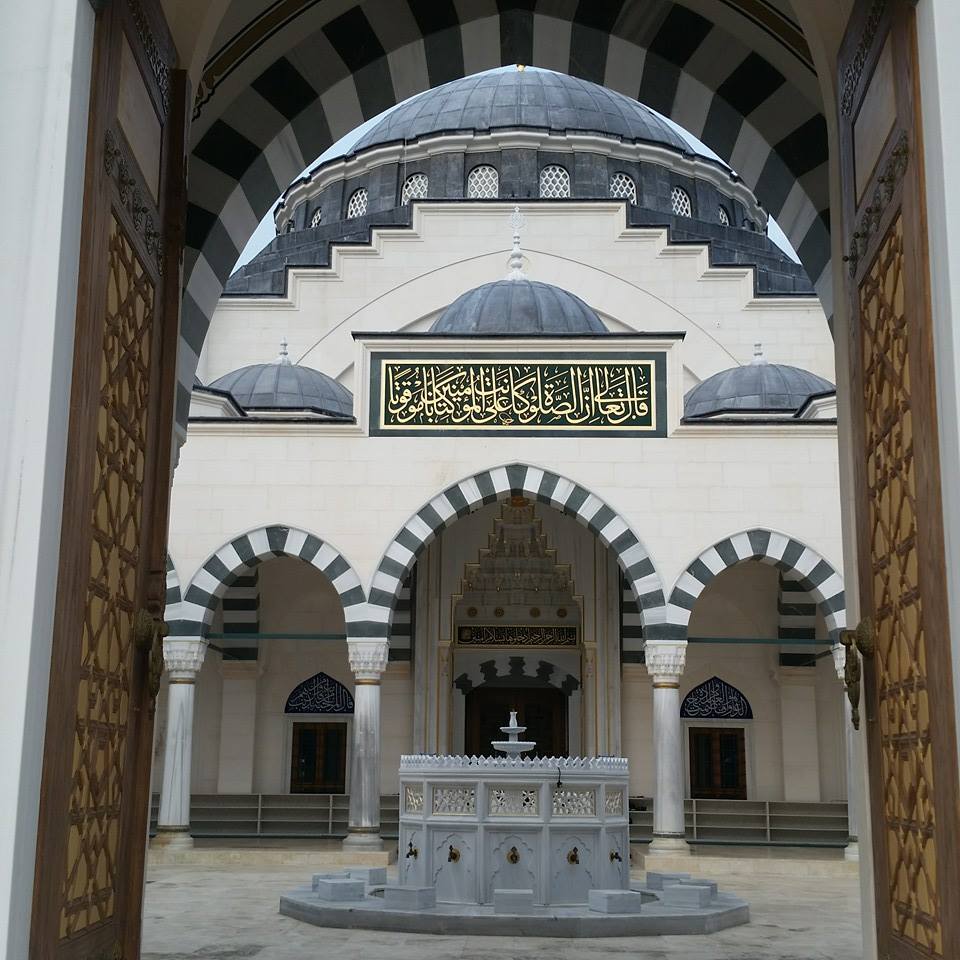 In there centre is a place for ablution.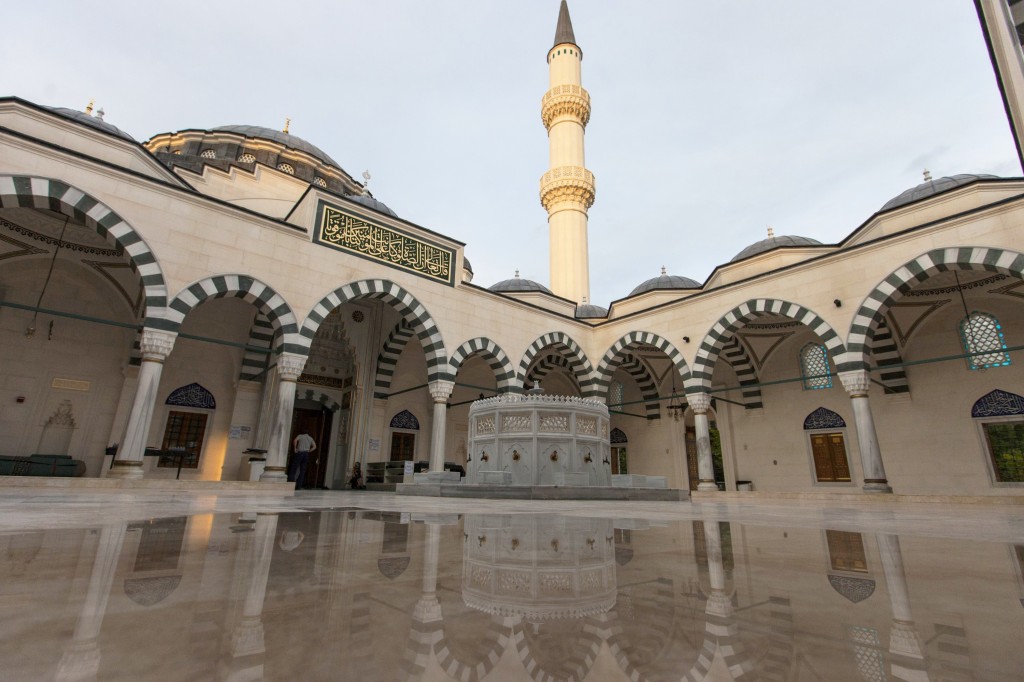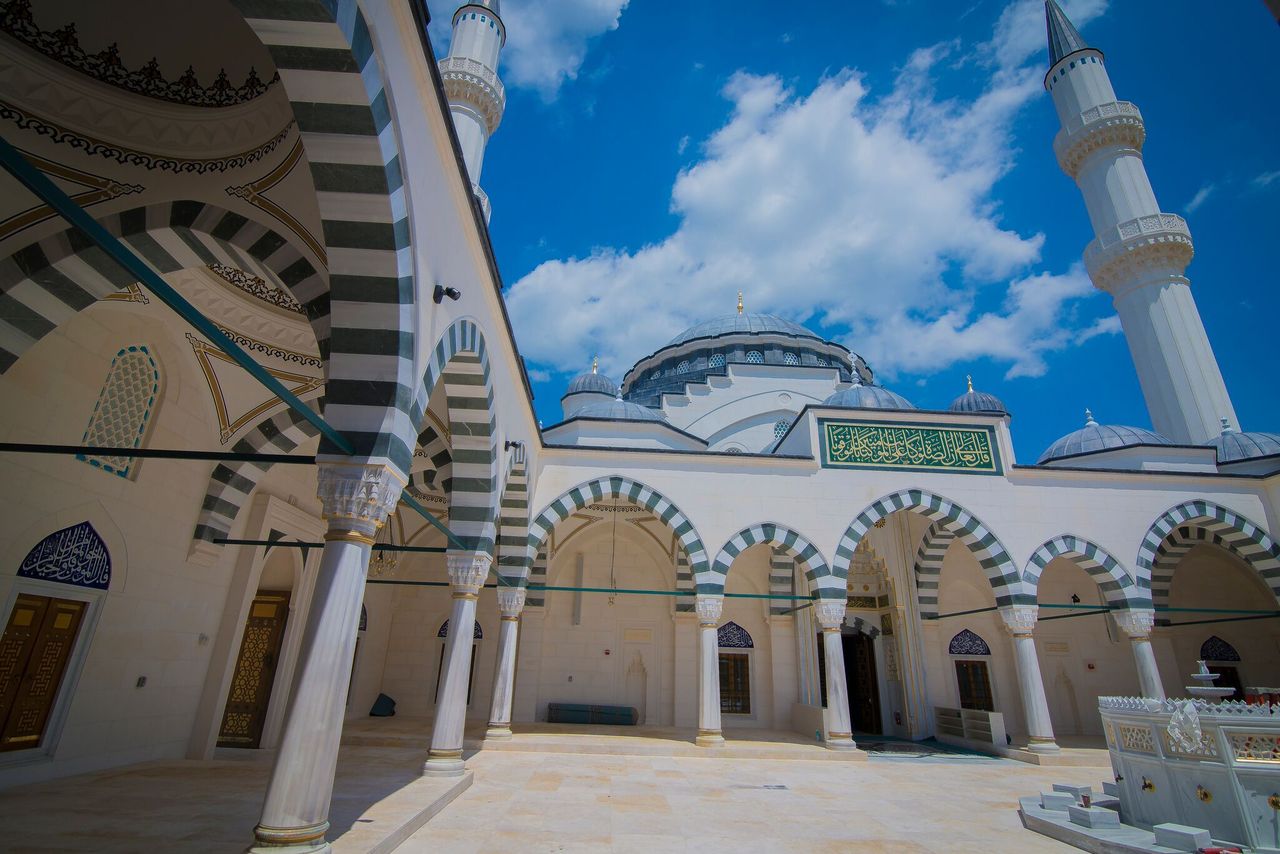 Two minarets rise high into the sky.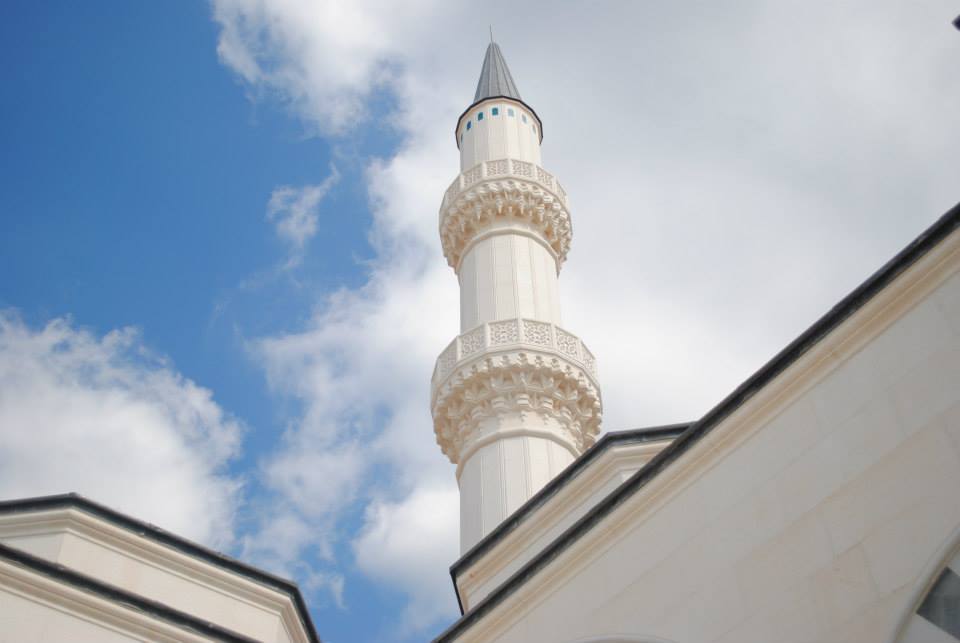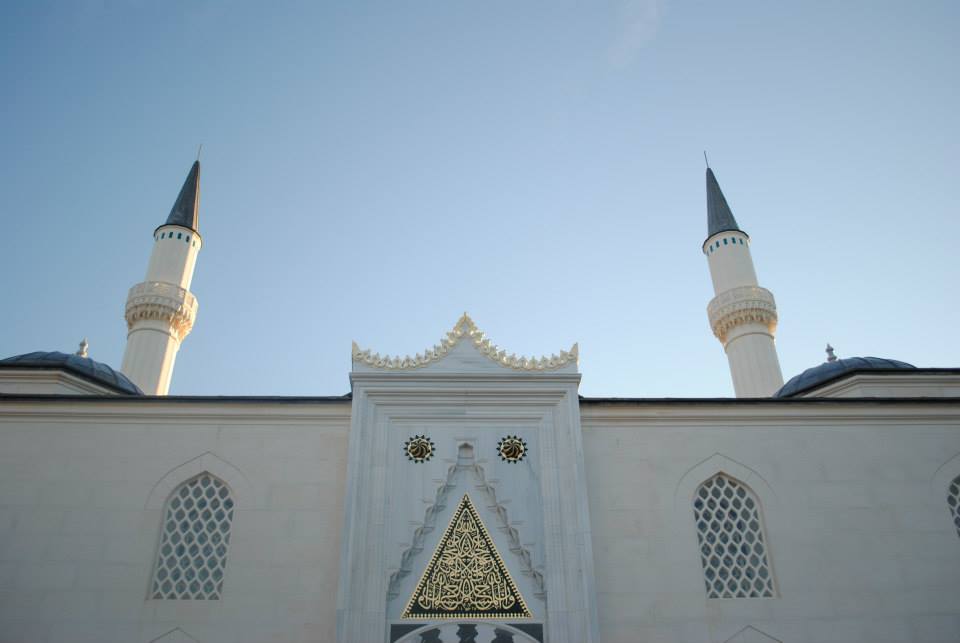 Along with the minarets, a large central dome gives the mosque a distinct look.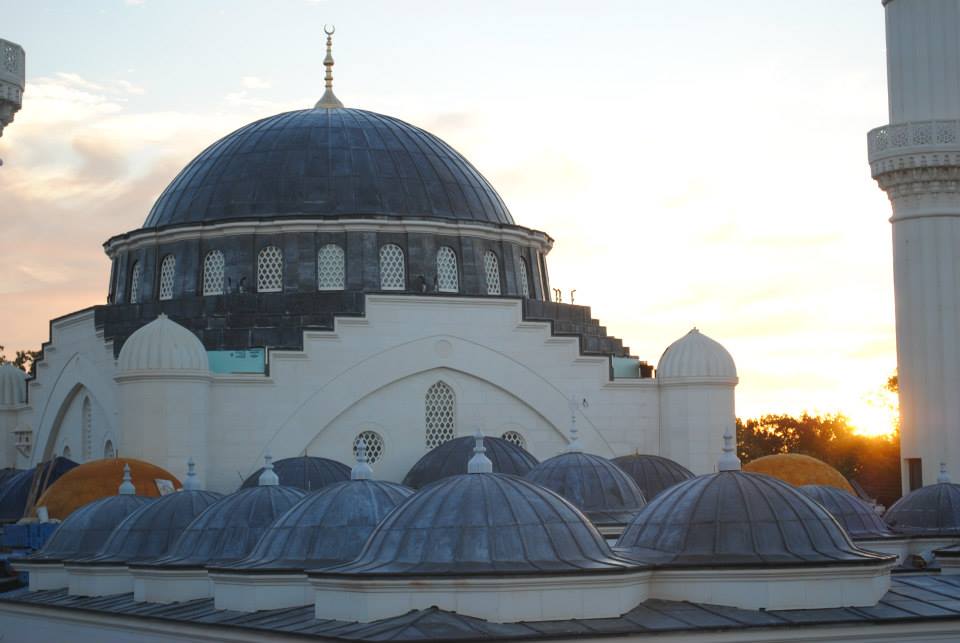 Inside, the mosque is decorated with Turkish tiles and Qur'anic calligraphy.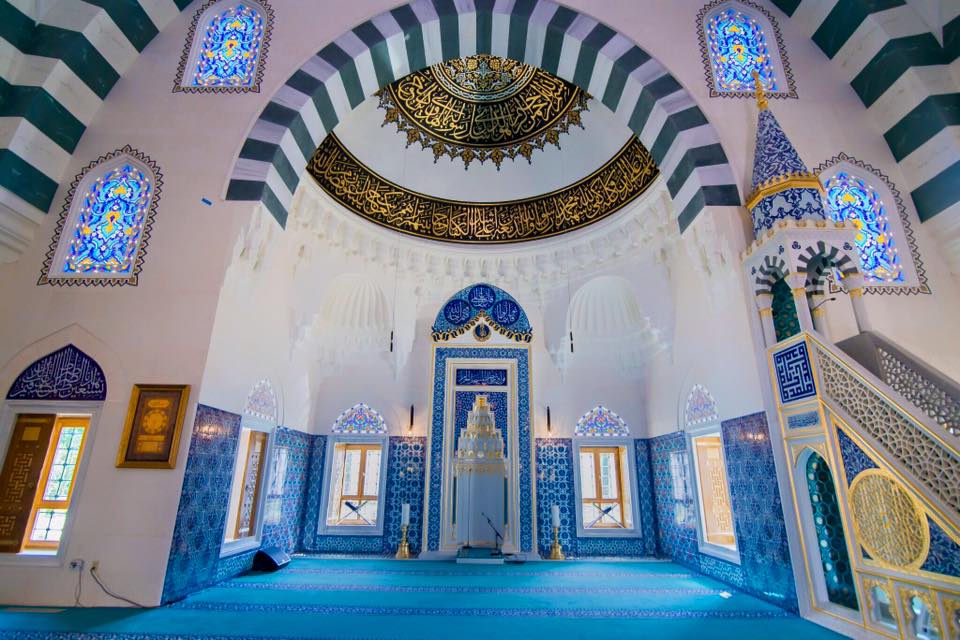 A minbar (pulpit) stands near the Imam's prayer area where sermons are delivered on Fridays.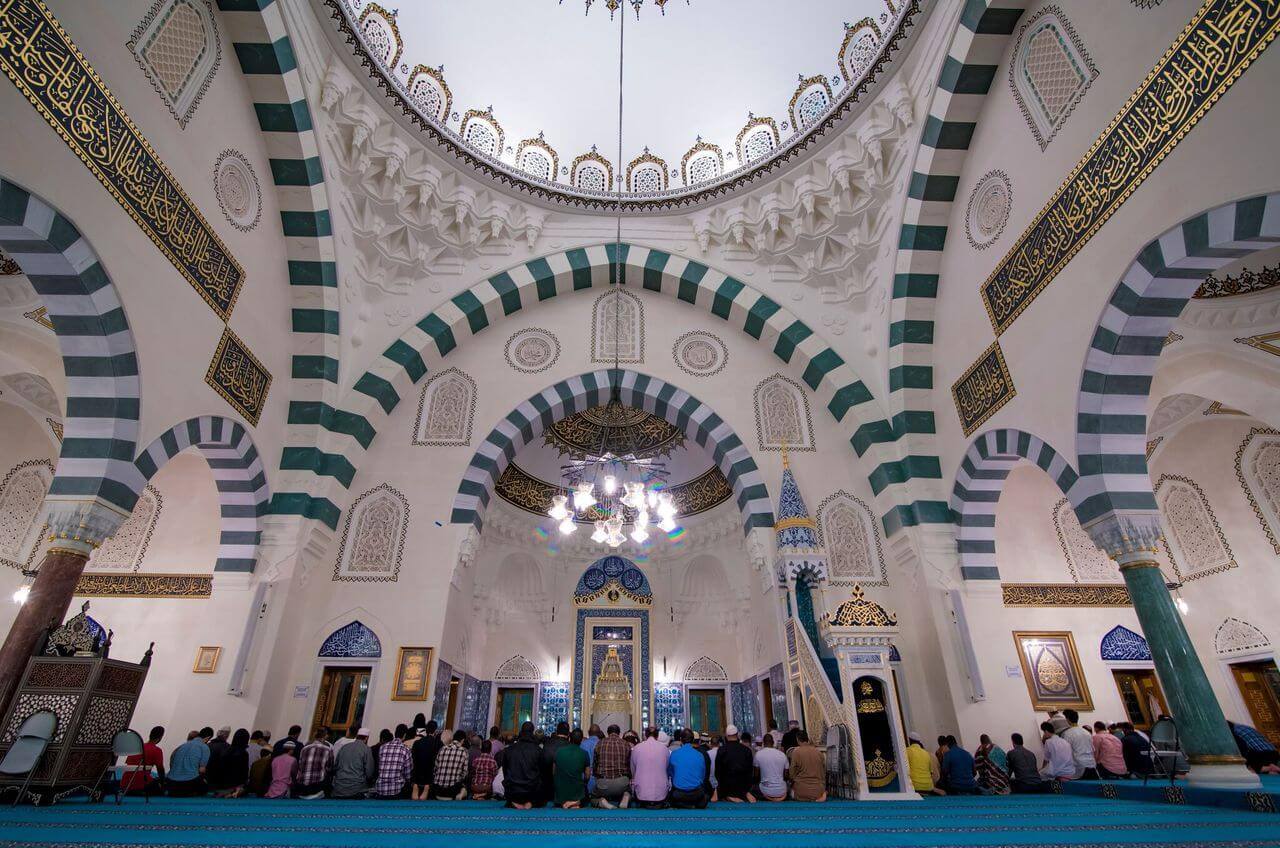 The inner dome has Surah Ikhlas (chapter of sincerity) written in gold in a calligraphic style.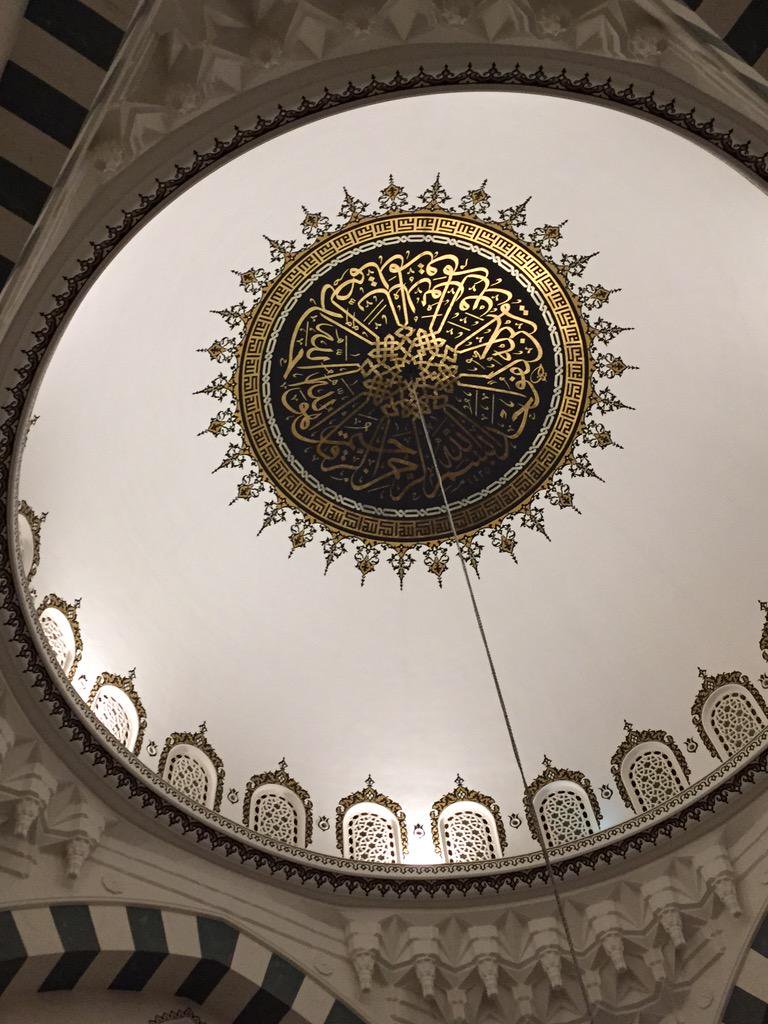 Photo: @christarcole
The mosque at night: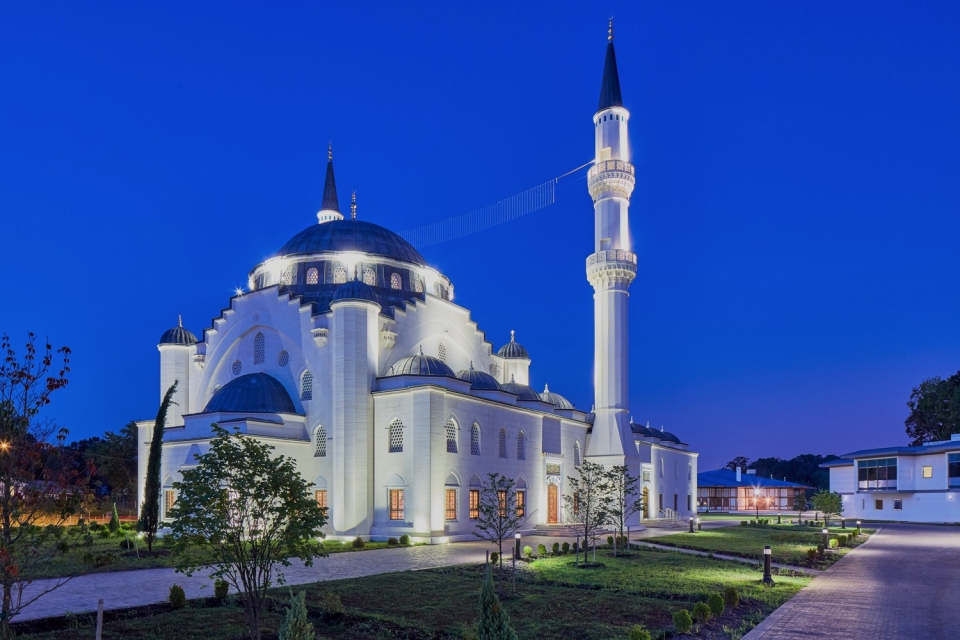 Photo: Haderbd
What do you think? Is this the most beautiful mosque in the USA?
Photos courtesy of: Diyanet Islamic Centre