At a time when extremist attacks have fostered negative impressions of the Islam, hundreds of mosques across France have opened their doors to the general public in an effort to demonstrate solidarity with the victims of recent terror attacks in the country and to promote unity and discuss misconceptions about Islam.
Organized by the country's leading Muslim body, the French Council of the Muslim Faith (CFCM), it aims to stimulate dialogue about Islam and create a greater sense of "national cohesion", a year after 17 people were killed in the Paris attacks targeting a satirical magazine and a Jewish supermarket.
"The objective is to create a space where people can be together and meet normal Muslim worshippers and all of our fellow citizens," CFCM president Anouar Kbibech told AFP.
Dubbed "a brotherly cup of tea", the initiative will take different forms with local mosques handing out hot drinks and pastries, offering guided visits, putting on debates and calligraphy workshops, and even inviting people to attend one of the five daily prayers. Although not all of France's 2,500 mosques and places of worship are taking part, the most important ones are, including the Grand Mosque of Paris.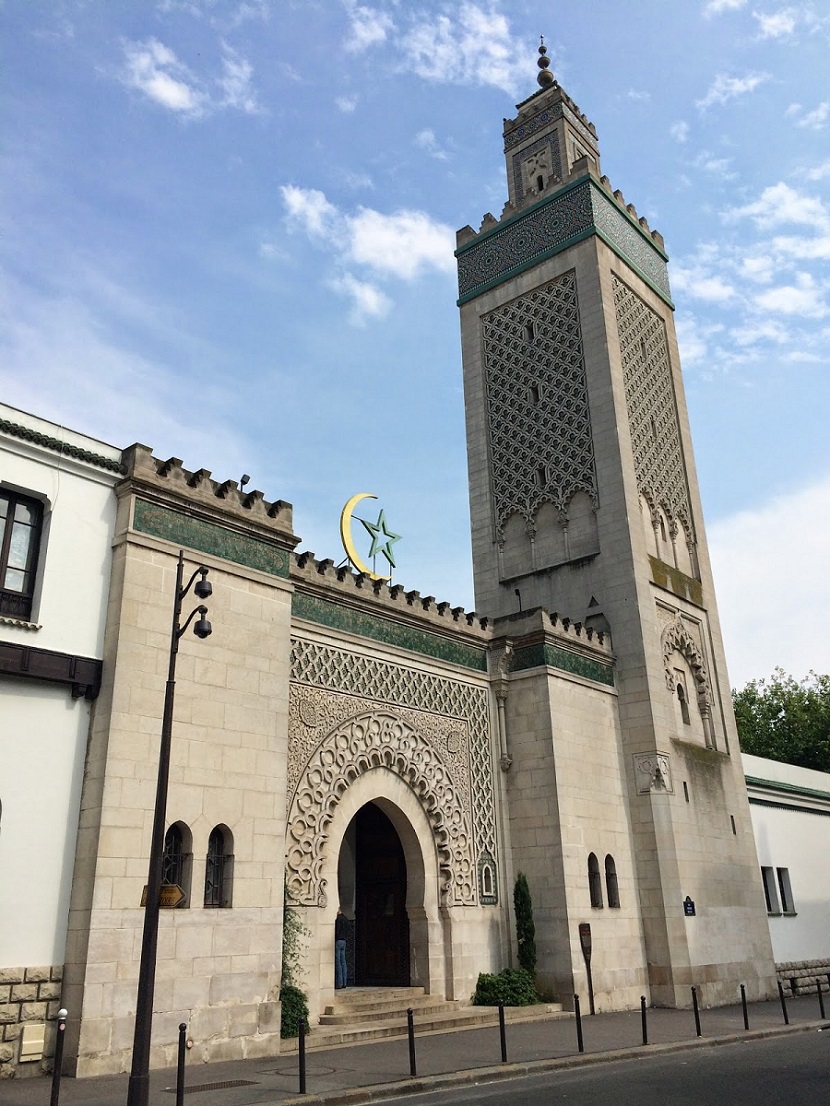 The Grand Mosque of Paris
The event comes after a year which saw a surge in anti-Muslim acts in France, some of which targeted places of worship, although the number was much lower after the November bloodshed than after those that took place in January.
May this initiative help public know the true meaning of Islam.
By Dr. Jenifer Sayyed