The East London Mosque has installed water refill stations with the message "give up plastic bottled water for good" in a bid to curb the usage of plastic bottles.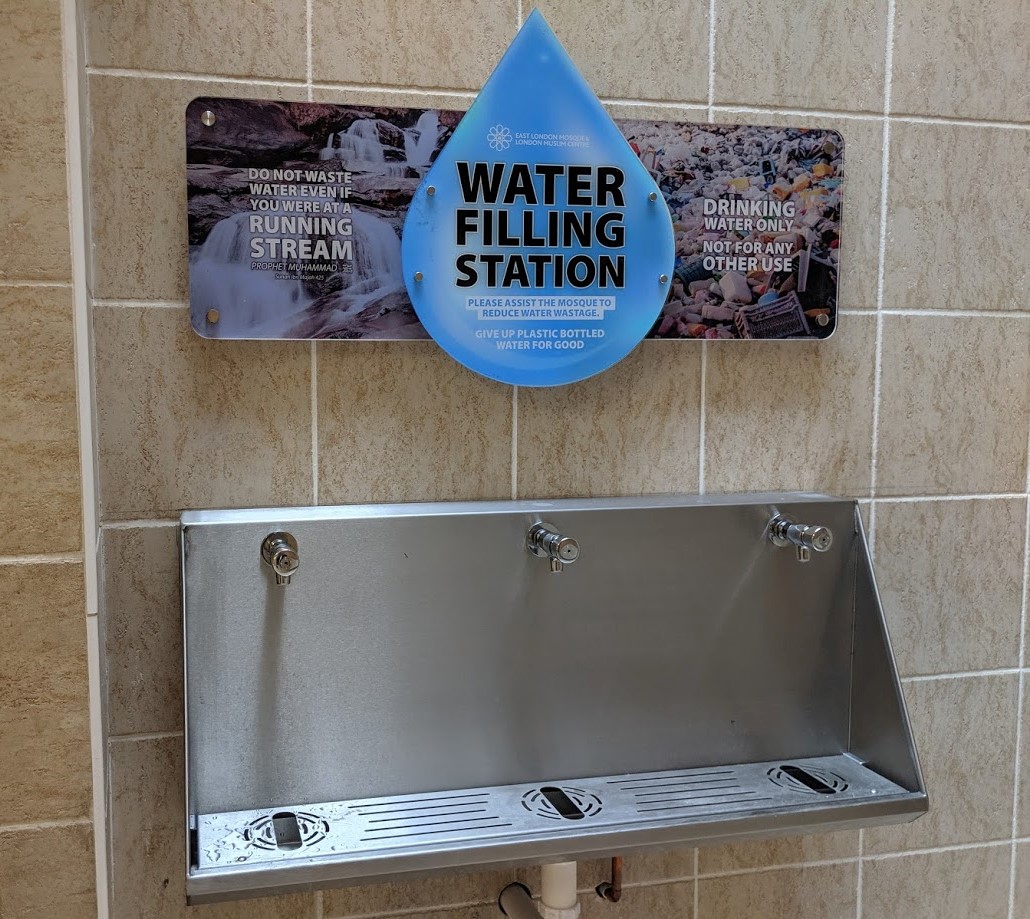 Hundreds of plastic water bottles are used during Ramadan by worshippers during the Esha and taraweeh prayers which last around two hours.
This Ramadan, like other mosques around Britain, they are trying to do their part for the environment by encouraging worshippers to use re-usable bottles to keep themselves hydrated.
The mosque is also selling reusable bottles which is available to purchase at the mosque.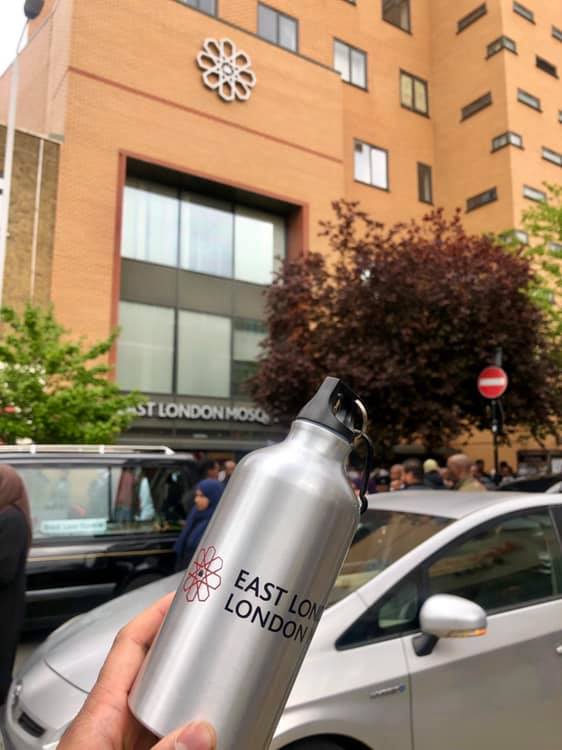 The refill stations are installed next to the London Muslim Centre's ablution area as well as the lobby which connects the East London Mosque and the London Muslim Centre.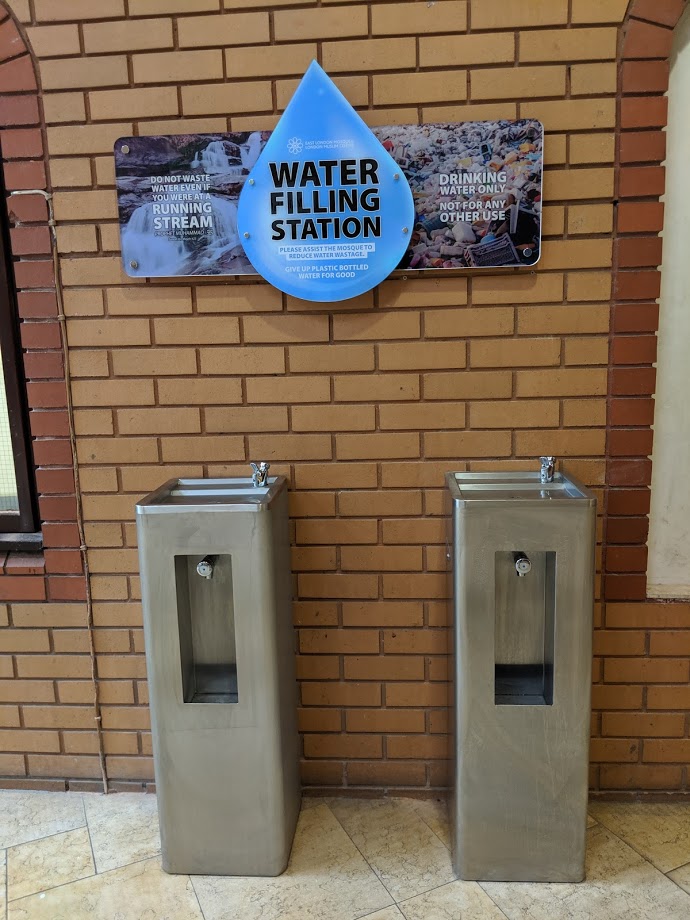 Related article: The Need for Mosques and Islamic Orgs to Become Self-Sufficient
Related video: