Not too long ago, children's TV would be limited to a few channels and the cartoons would be subject to strict regulation and checks before they would be allowed to be aired on TV.
However, with the advent of video sharing websites such as YouTube, this has all changed. Now, anyone can upload a video online without their being many checks. Children now have access to thousands of channels and videos at their fingertips.
Although YouTube claims to have strict policies on what videos are allowed on its website, I have discovered hundreds of disturbing cartoons which are available to watch on YouTube.
The cartoons uploaded by channels with inconspicuous names like 'My Kids TV' and 'Superhero Fun Life' feature popular characters such as Spiderman, Elsa, Peppa Pig etc. but they contain inappropriate and disturbing themes such as death, murder and suicide.
Here are some examples:
This video shows Joker attempting to stab Spiderman in the back with a large knife: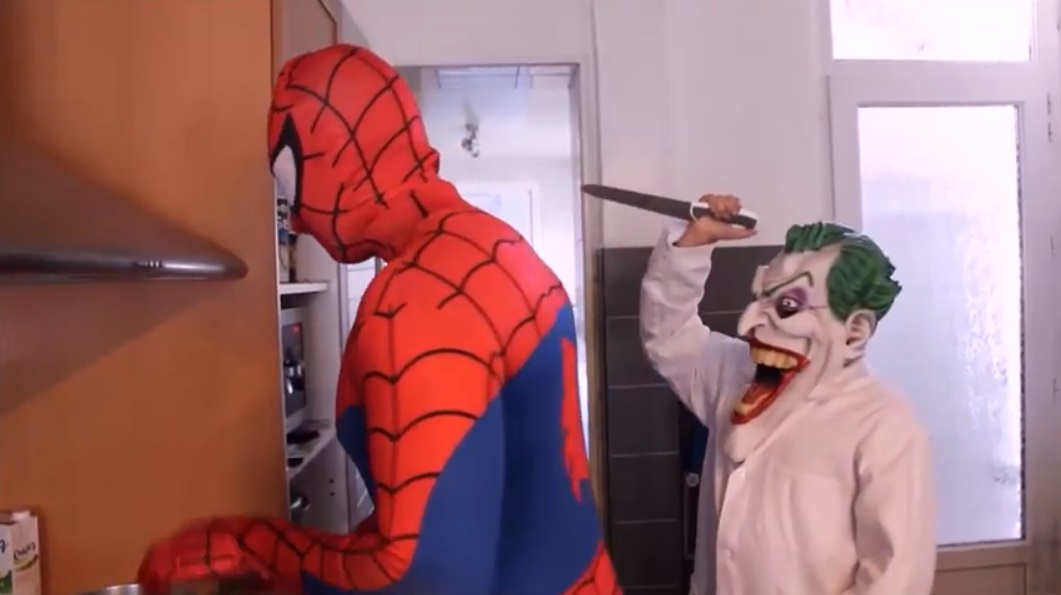 YouTube / Monster Jokes
This video shows Spiderman wielding a machine gun: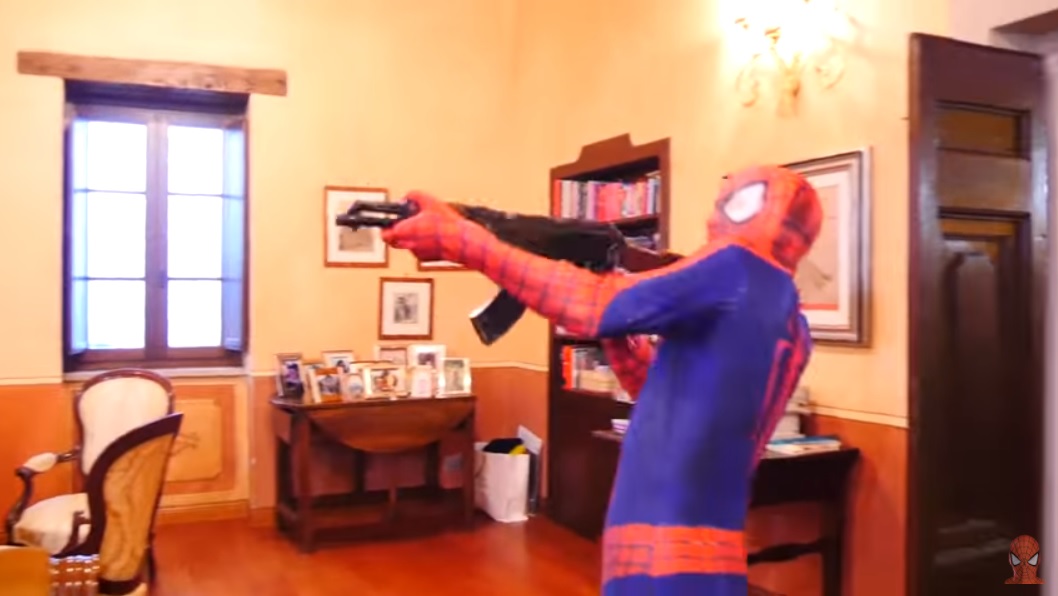 YouTube / Superhero Fun Life
Here, a killer clown is seen with a large blood-stained knife: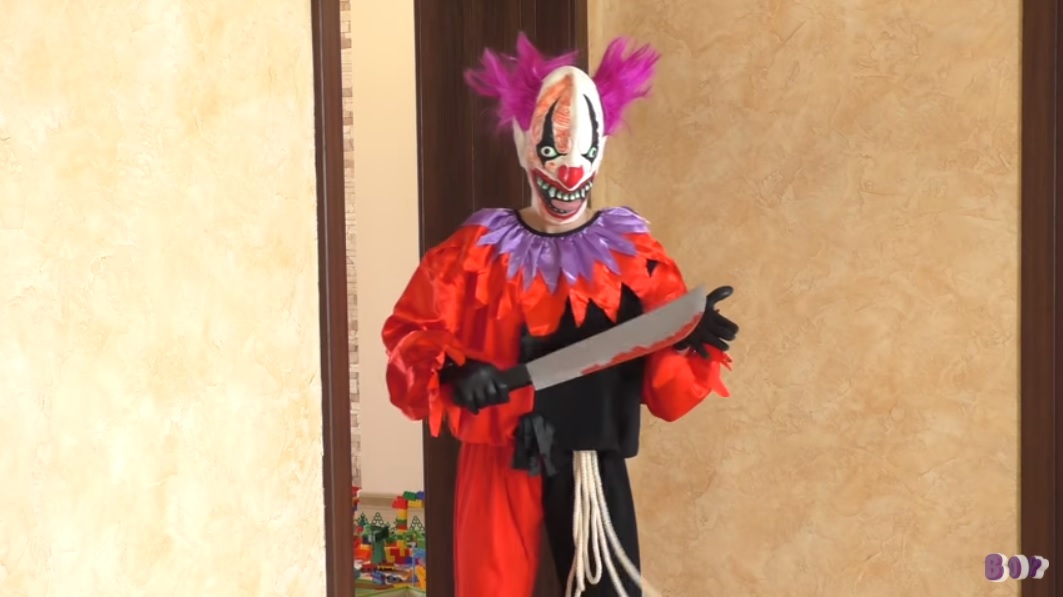 YouTube / Boy Misha
In this video, a character from the popular Peppa Pig series is seen being stabbed to death: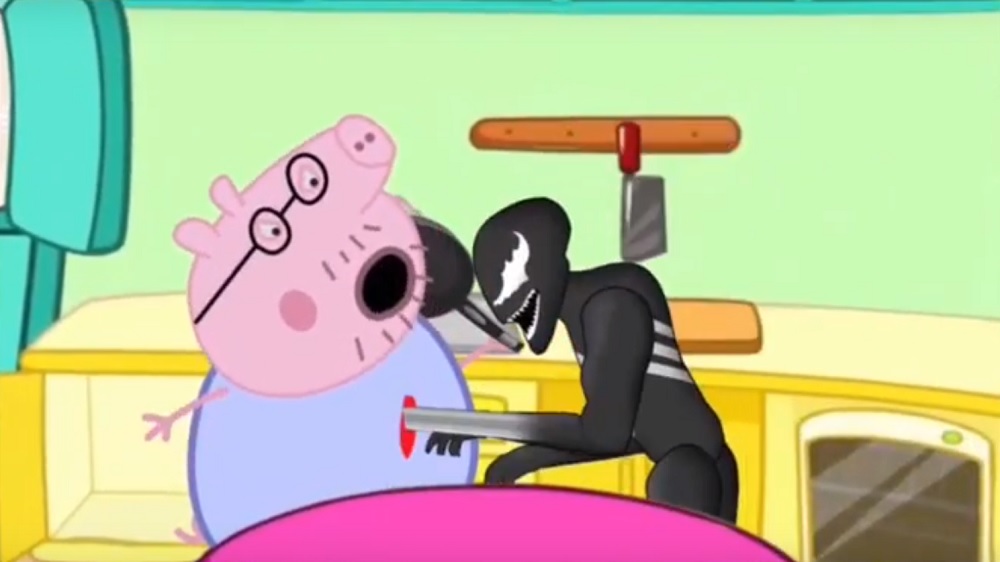 YouTube / My Kids TV
This video shows a couple of cartoon characters gunning down the Peppa Pig family: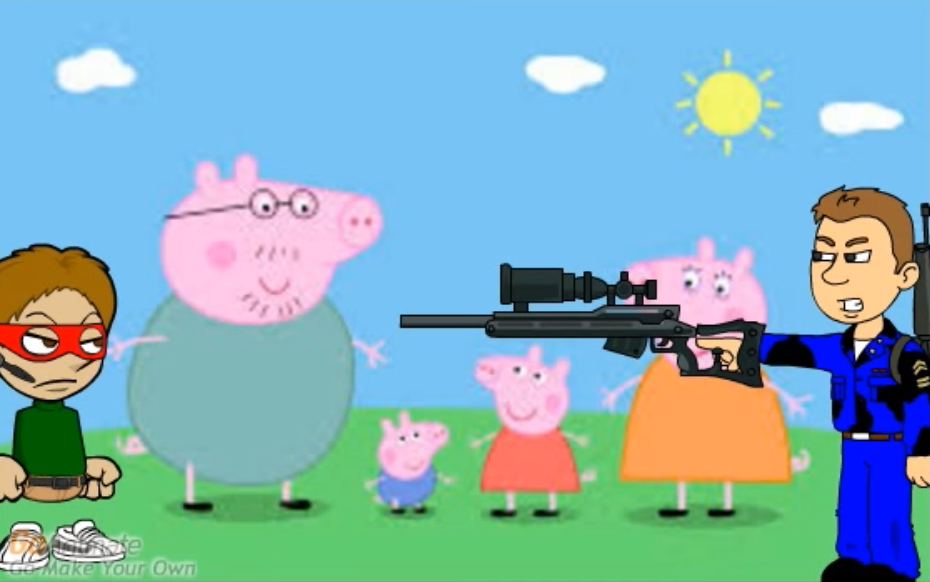 YouTube / Awesome Sauce
Here, Dora from Dora the Explorer is seen killing her mother by throwing an axe at her. A pool of blood soon appears: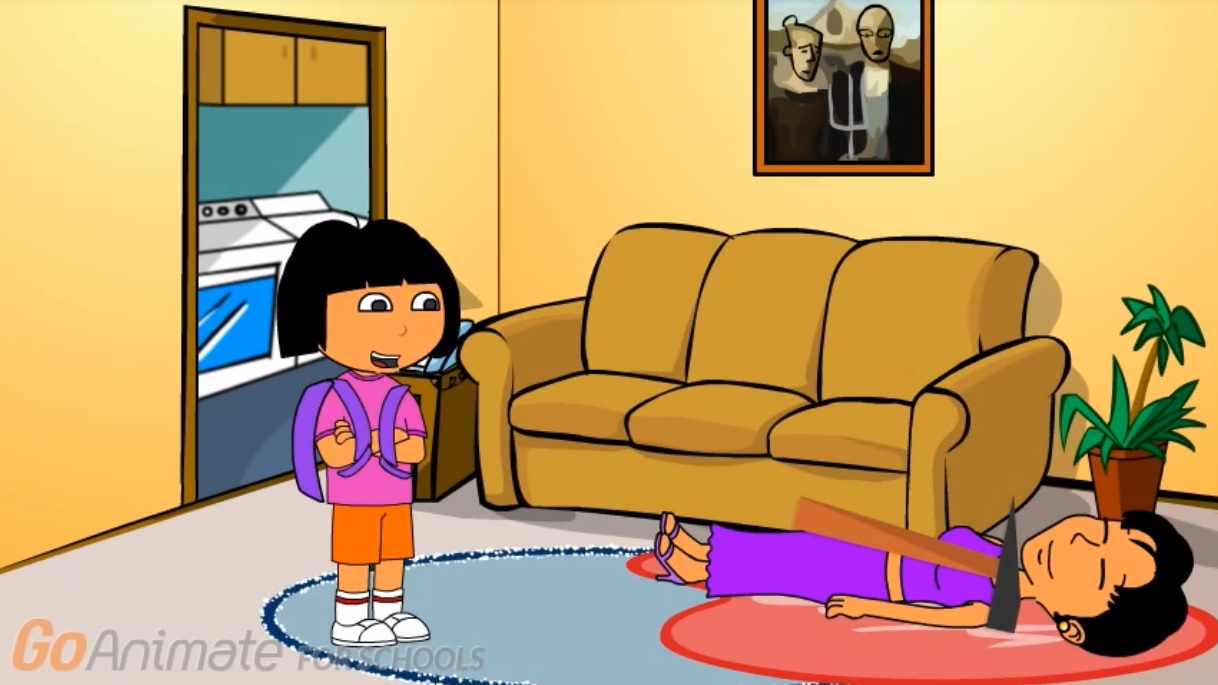 YouTube / That Blue Panda Guy
In this video, a cartoon character called Ryder is seen attempting to commit suicide using various methods.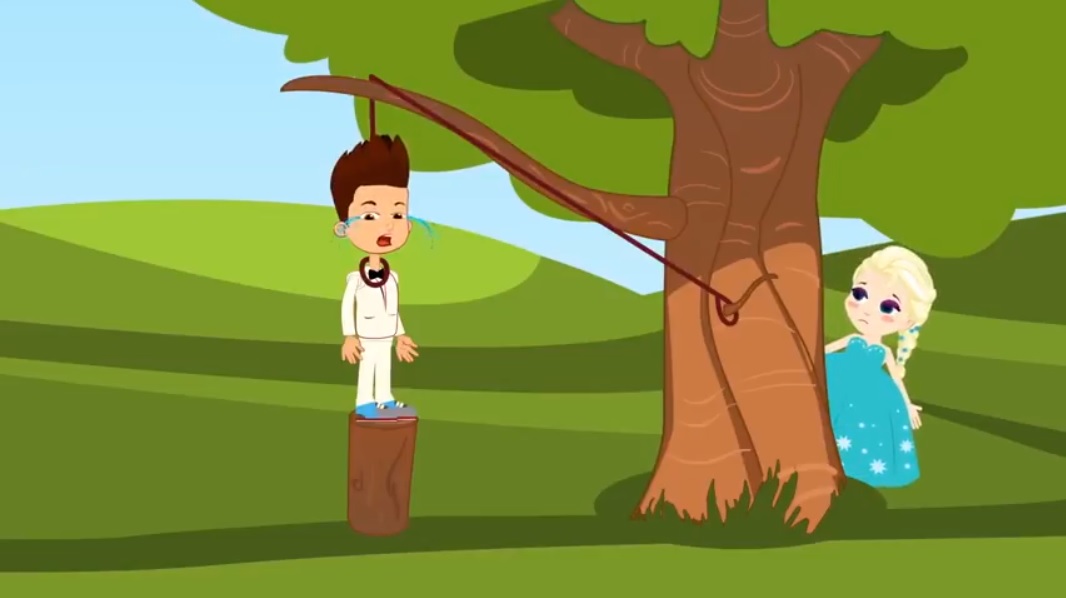 YouTube / Kids Funny
There are hundreds of toilet-themed videos. A simple search shows videos which have had millions of views: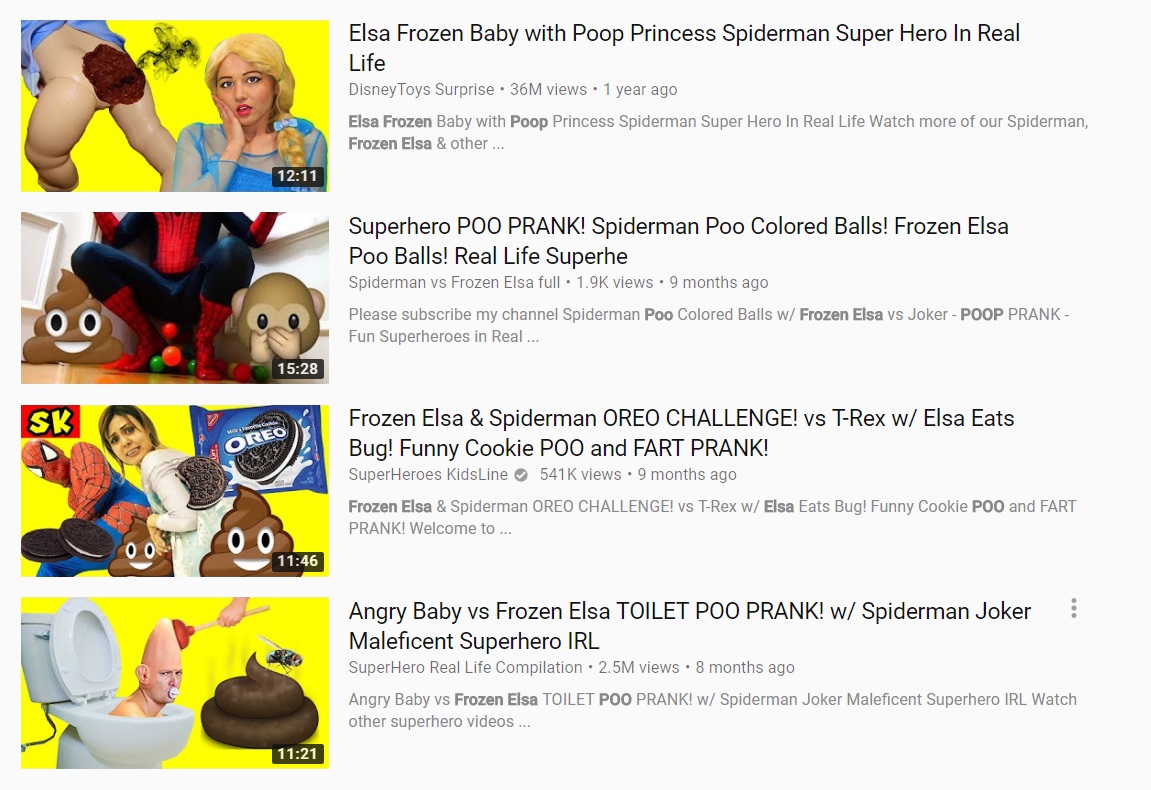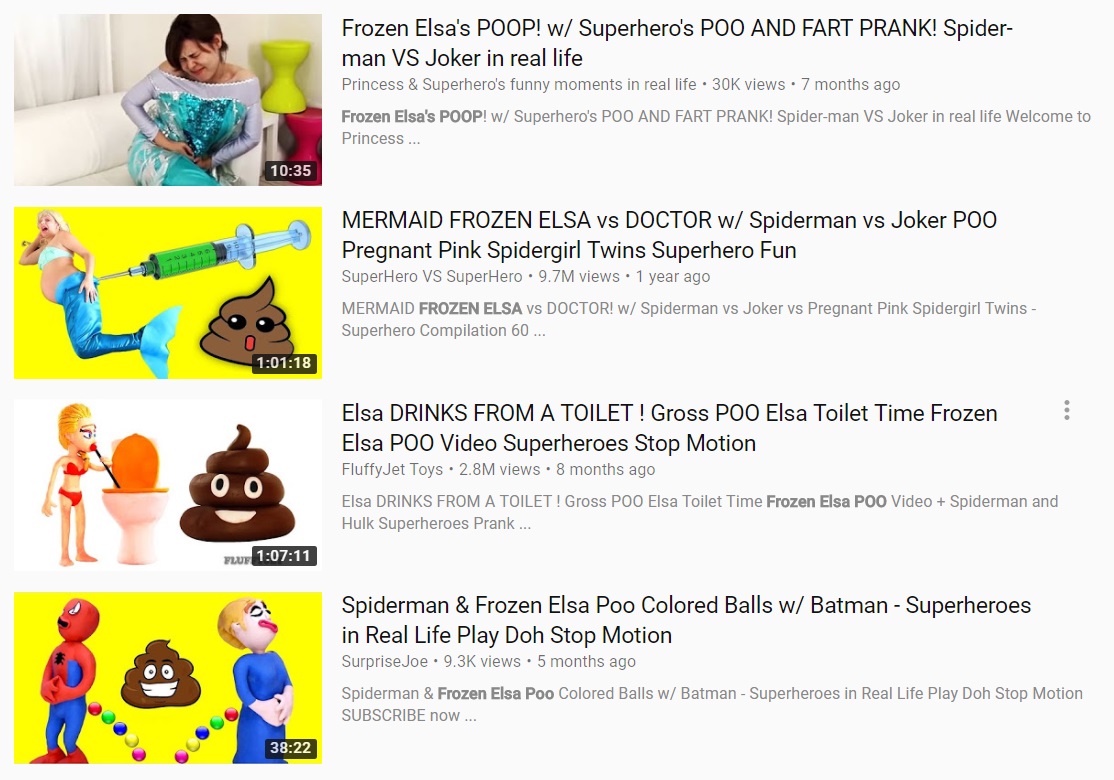 There are also other disturbing videos which show cartoon characters becoming pregnant and giving birth.
This video shows characters like Elsa from the Frozen film with a Joker baby in her womb with two other girls.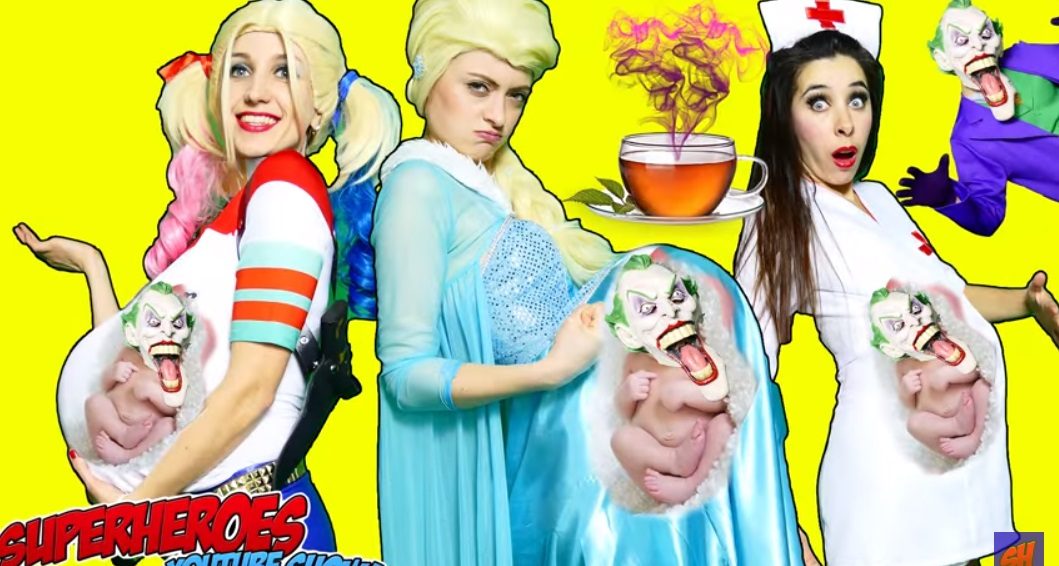 YouTube / Superheroes YouTube Show
I've only shown a few examples but there are hundreds if not thousands of other videos like these which are available on YouTube. Many of the videos appear in the related section next to legitimate videos for children.
Parents really need to keep an eye on what their children are watching at it may affect them psychologically and God-forbid, they may even imitate some of the violence portrayed in the videos.
YouTube said in a statement said: "We take feedback very seriously. We appreciate people drawing problematic content to our attention, and make it easy for anyone to flag a video."
However, there seems to be hundreds of videos still online.
What's the alternative?
Firstly, I would say it is incumbant upon all parents to limit the amount of screen time a child gets. Children should be encouraged to read books and a variety of books should be made available to them so that they can choose which books interests the.
But for those looking for a alternative for websites such as YouTube, a new service called Ali Huda might be a good starting point.
Ali Huda was launched by a group of Muslims and is being billed as a 'Netflix for Muslim children'.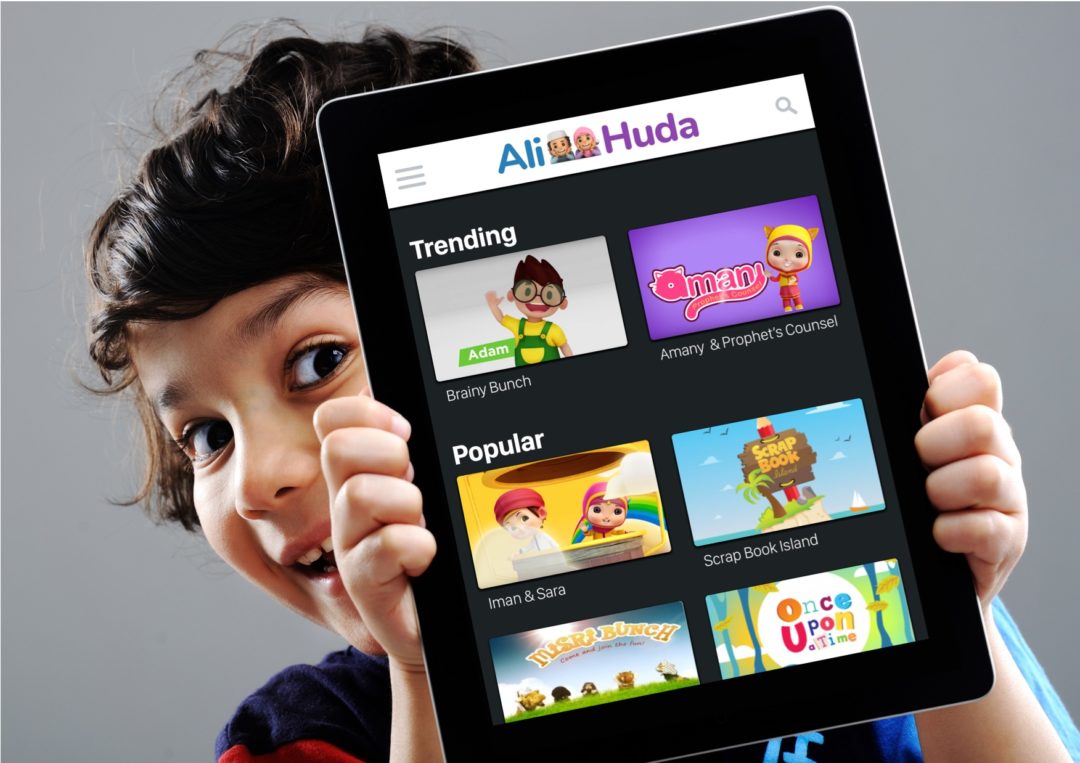 Users can gain access to hours of content on their website and on an app. The videos primarily focus on Islamic morals, ethics, history, Arabic language, the Qur'an etc. and parents don't need to be worried about what their children are watching.
Ali Huda caters for children who are 2-12 years old and its video library is continuing to grow.
One of the founders of Ali Huda, Maruf Yusupov told IlmFeed,
"I wanted to be confident that my kids are not watching anything inappropriate and that they are watching educational videos."
Ali Huda have kindly offered a discount code for IlmFeed readers which gives 50% off the first month after a free 7-day trial. Use code: ILMFEED when signing up. Sign up here