In an interview with German sports magazine Sport Bild, Arsenal defender Shkodran Mustafi spoke about his Muslim faith.
Here are some quotes:
Being a Muslim is more important to him than anything:
"Being a Muslim is very important to me, more important than anything."
He is happy with his Muslim identity:
"I am happy with my upbringing, with my religious beliefs, my identity."
He studies the Qur'an intensively:
"I study the Qur'an intensively but I also study other religions, too."
His religion helps his career:
"My religion means so much to me and to my career. It helps me so much."
He wants to visit Makkah:
"As a Muslim you should go there at least once in your life and so it is a big goal of mine."
He is striving for paradise:
"At the end of it all, I'm a person like any other who is on the Earth to strive for paradise."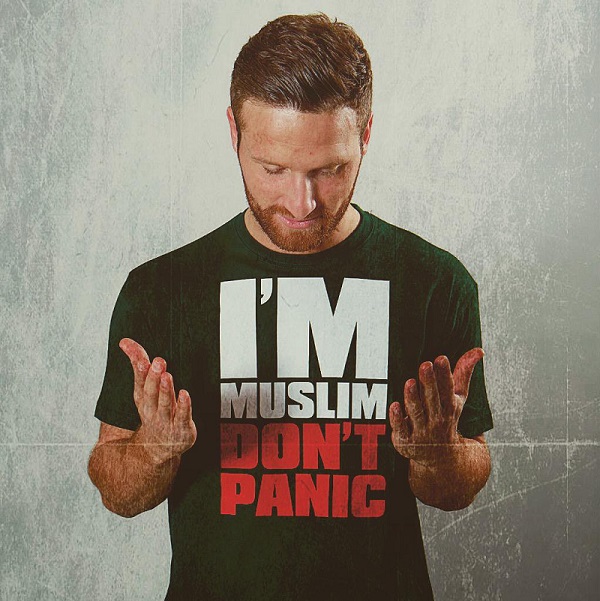 He also talked about the time he objected to having a beer bottle in front of him during a press conference when he was playing for Valencia:
"I did not want people thinking I'm doing this for beer advertising.
"At the end, the bottle remained standing but the club and the brewery apologised to me because they understood that as a Muslim alcohol is not acceptable in any form.
"And the moral is that such beliefs are now respected in Valencia."
Watch video:
https://www.youtube.com/watch?v=TPoqIehwyXQ