You may have heard the Mohammed Salah chants being chanted by Liverpool FC fans recently like the one below:
However for anyone who knows Liverpool, the chants are not surprising at all!
Here are 9 reasons why:
1: Liverpudlians are some of the friendliest people in the world
Recently, Liverpool was crowned the 'kindest city in the world' after a survey commissioned by Travelodge found that Liverpudlians carried our more acts of kindness every day than people from other parts of the country.
2: People don't read The Sun in Liverpool
Which means they don't buy into anti-Muslim stories like this ?: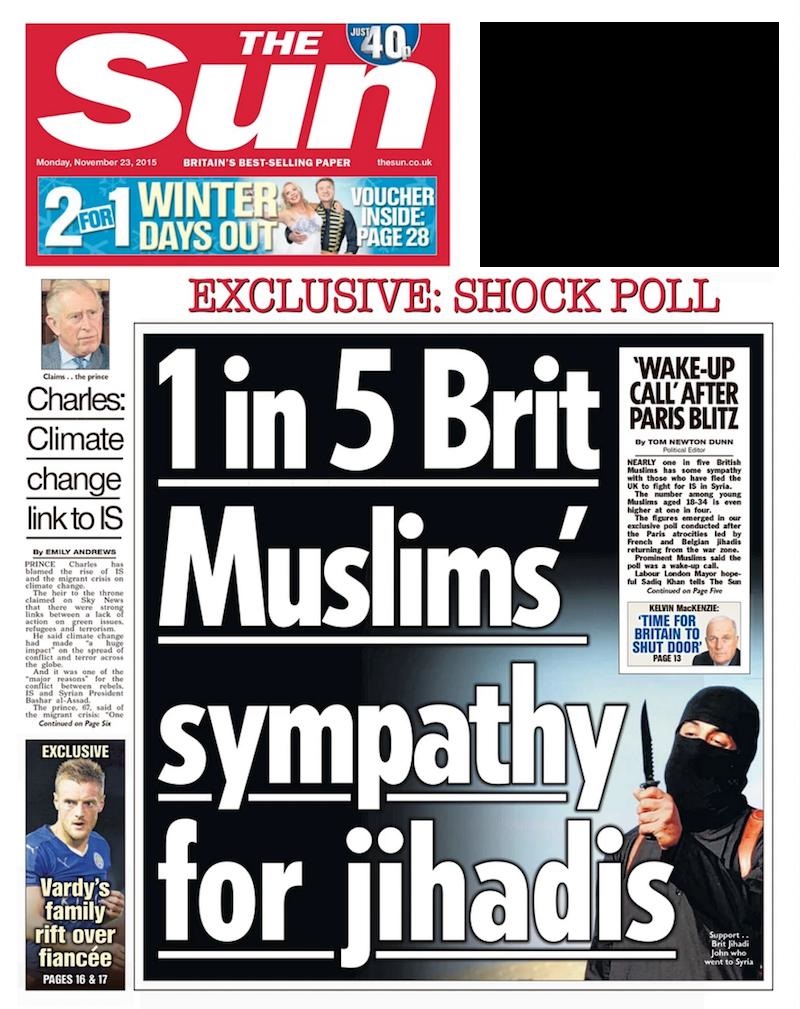 3. When far-right and racist groups hold anti-Muslim rallies in Liverpool, they are often chased away by the locals 
Racists are simply not welcome in Liverpool.
4. Liverpool has always welcomed others
As a port city, different people from across the world have always been coming and going. Tolerance of and welcoming of "others" has always been a part of Liverpool's culture.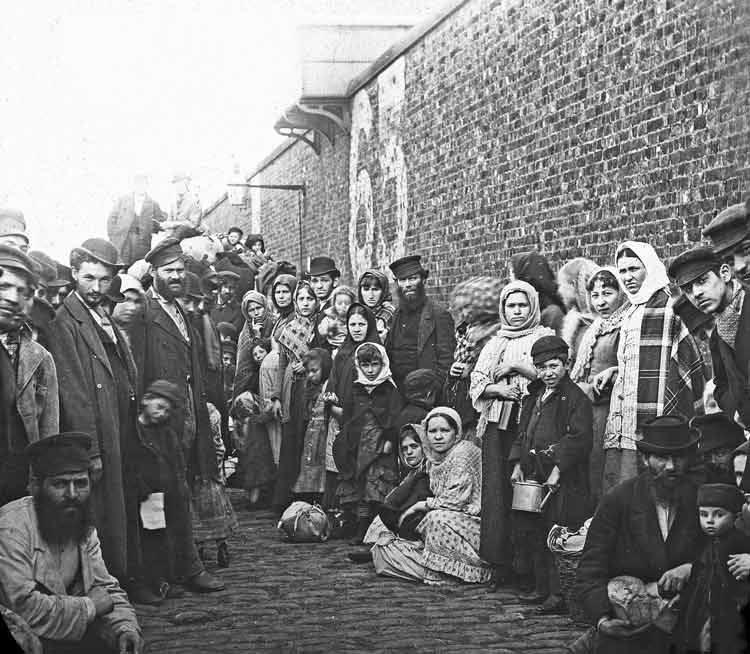 Refugees in Liverpool
5. The first Muslim community in the country was in Liverpool
It was made up of over a hundred Scouse converts.
6. The UK's first mosque and Islamic centre was established in Liverpool
The mosque was established in the late 1800s. That's before Liverpool Football Club was even a thing!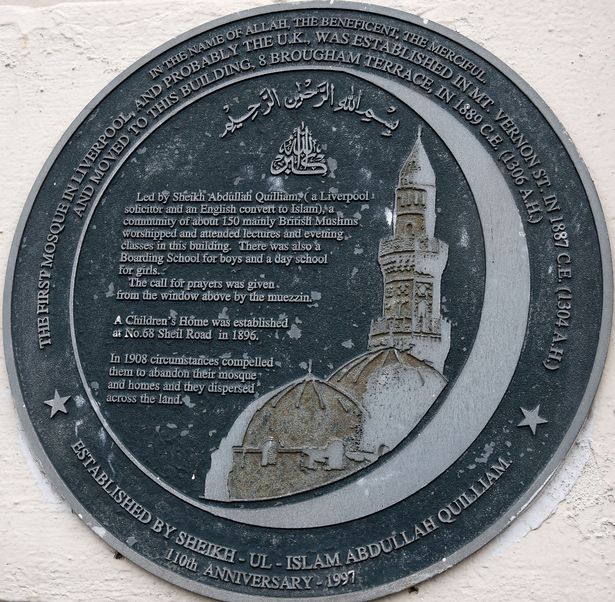 7. The highest ranking Muslim leader that Britain has ever had was from there
Sheikh Abdullah William Henry Quilliam, a Liverpool born convert and solicitor from Victorian times was given the title 'Shaykhul Islam of the British Isles' by the Ottoman Sultan Abdul Hamid II.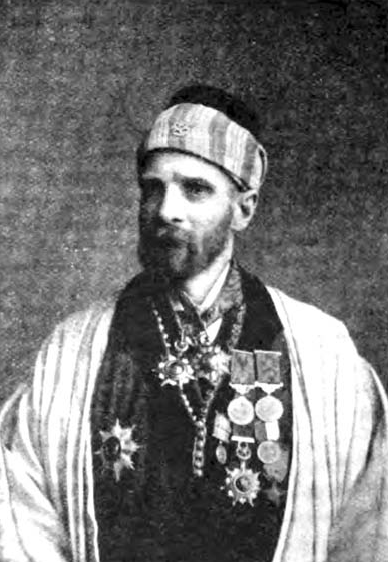 Source: "In Service of the Sultan", and published in Wide World Magazine, Vol. 17 (June 1906): p.223. Via:Yahya Birt
8. Muslims used to gather at a centre near the Anglican Cathedral in the 70s
Before establishing Liverpool's largest mosque (al-Rahma) in Toxteth in the 70s, Sheikh Ali Hizzam used to gather the faithful in his centre which was right next to the Anglican Cathedral (where the visitor's car park is today).
9. Mosques and football fans work together to help the homeless
Today, mosques across Merseyside work together with Liverpool, Everton and Tranmere fans (Fans Supporting Foodbanks) to provide food to the homeless and needy.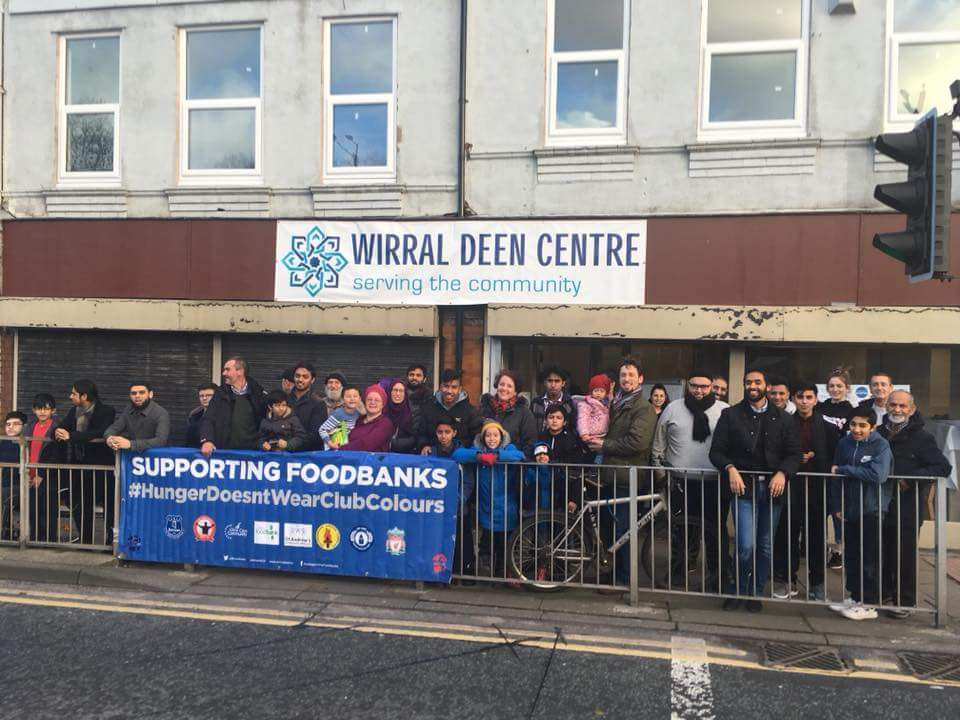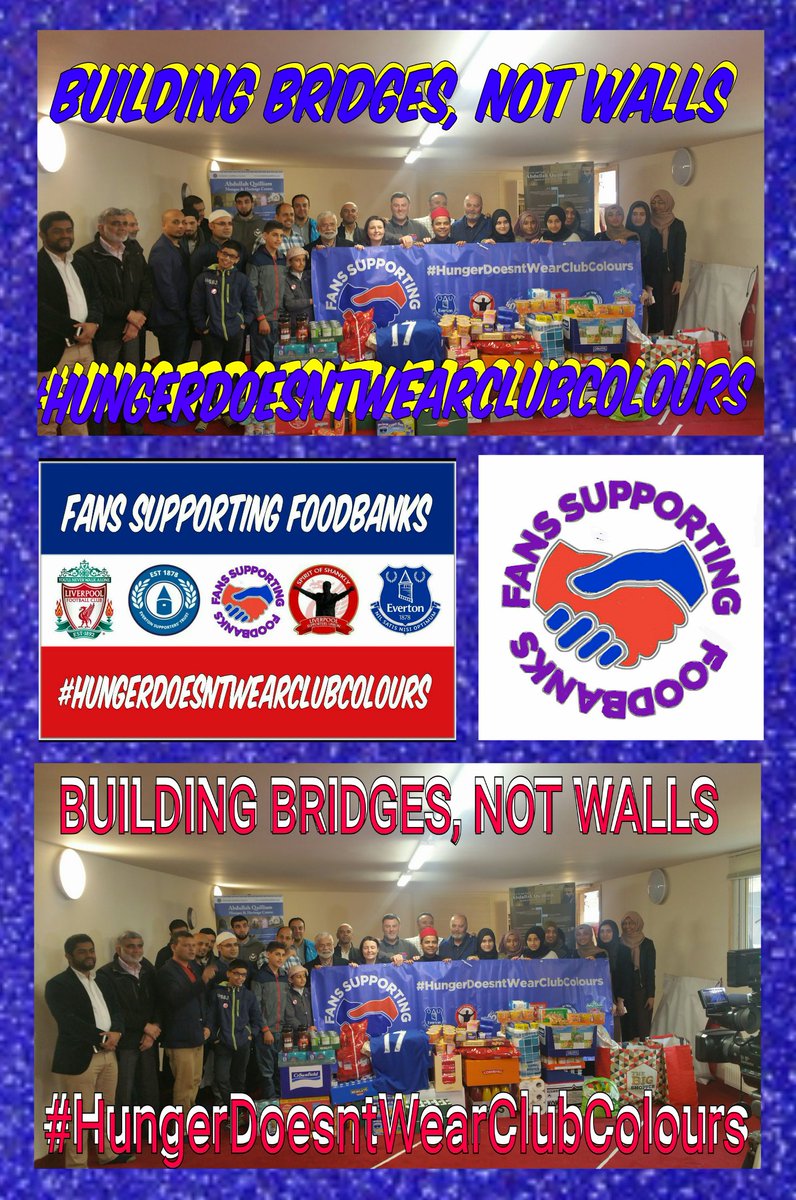 Hope you enjoyed the quick history tour and information on the special place Islam has historically had here in Liverpool. Mix all of those things with a dose of Scouse humour and that's why our football supporters have been coming out with these chants, expect more where they came from!
Let's hope Mohammed Salah keeps scoring and is still with us next season!
P.s If you know the person(s) who made the words up for the recent chants, I'd love to sit down with them and find out what's coming next!!!