The organisation responsible for managing the two sacred Mosques in Makkah and Madinah have prepared 1.5 million bottles of ZamZam water to be distributed in 'Arafah and Muzdalifah.
Pilgrims will be spending the day in the plains of 'Arafah on Sunday followed by a night in Muzdalifah. Temperatures are expected to reach 42°C therefore the bottled water will be a welcome gift.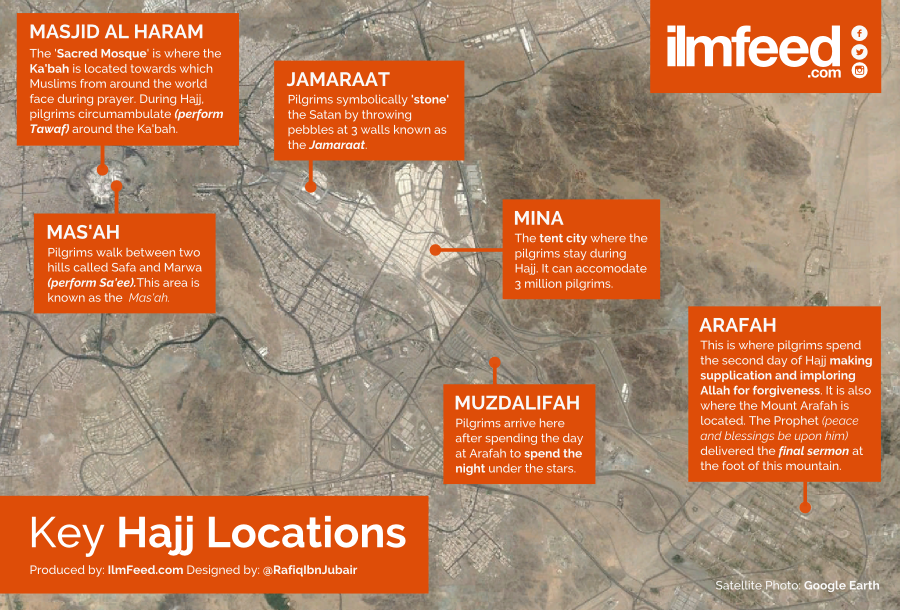 30 trucks have been prepared in order to deliver the water to 'Arafah and Muzdalifah. On the side of the truck, the message "We are proud to serve the Hujjaj and visitors" has been written.
See photos below: