Turkey has unveiled prototypes of it's first domestically-produced electric cars in a ceremony on Friday which was attended by President Recep Tayyip Erdogan.
The President had unveiled plans in November 2017 to produce a car made entirely in Turkey by 2021.
It was produced by Turkey's Automobile Initiative Group (TOGG) and the all-electric vehicle will have a range of 500km with fast-charging capabilities.
5 models will be produced by 2030 including an SUV, Sedan, Hatchback and MPV.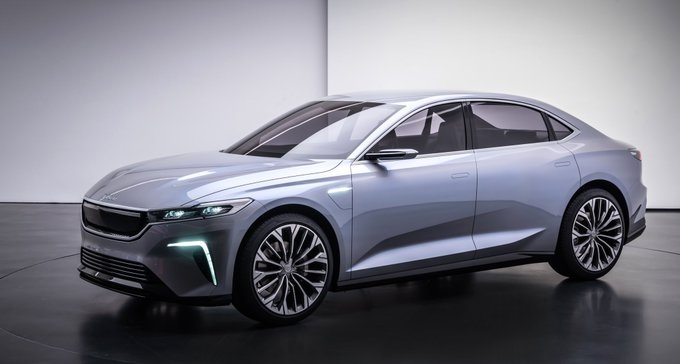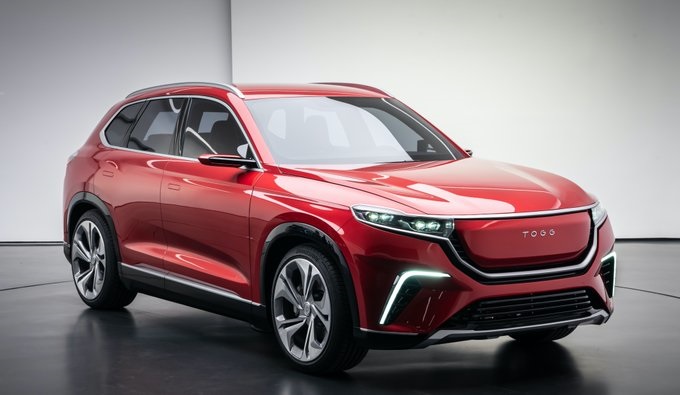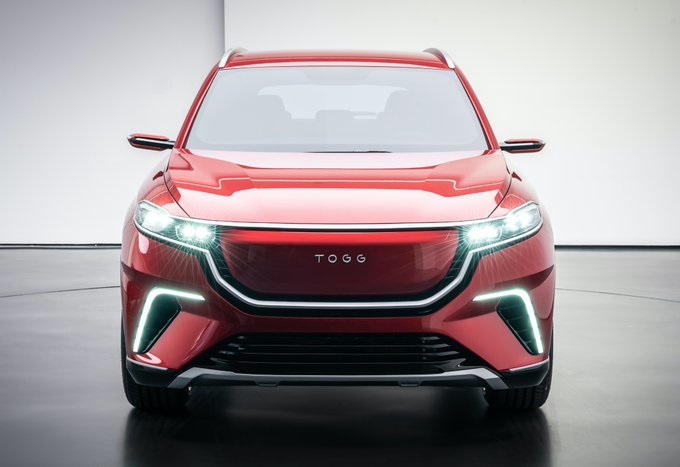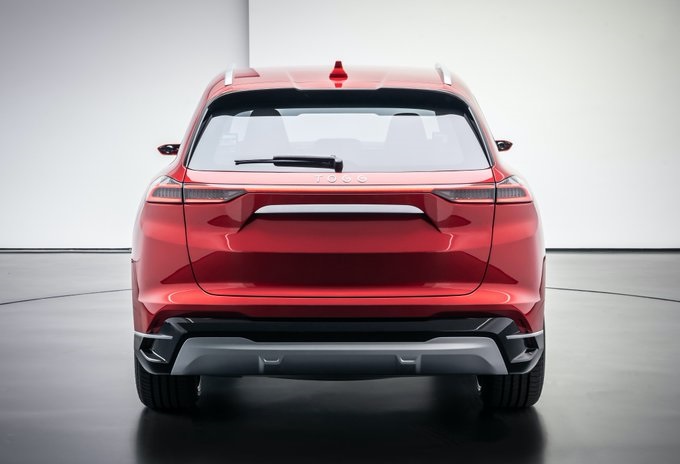 Production facilities will cost 22 billion Turkish liras and will open in Bursa with over 4,000 people expected to be employed. The aim will be to produce 175,000 vehicles annually.