When Ehsaan Tahmid travelled to Bangladesh to visit family he came across rikshaw drivers who were working tirelessly all day to earn just 300 takka (£2.50).
He decided to collect some money from family and friends back in England so that he could tip the rikshaw drivers.
After he put out a message on social media, people from all over the world came forward with contributions coming from the USA, Canada, Australia and even Bangladesh itself.
You can see what happened when he tipped the rikshaw drivers up to 20x the normal fare on the above video.
We are no longer taking donations for the project. Thanks to all who contributed.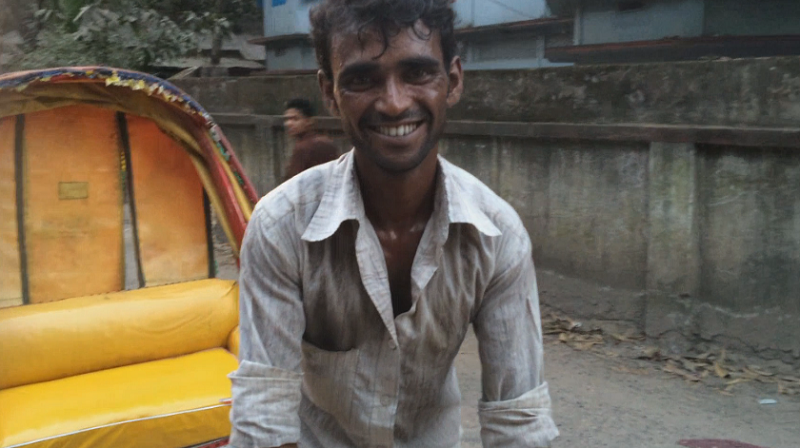 For updates subscribe:
http://www.youtube.com/EhsaanTahmid
http://www.youtube.com/ilmfeed
Like:
http://www.facebook.com/EhsaanOfficial
http://www.facebook.com/ilmfeed