At IlmFeed, we love posting about beautiful from Mosques around the world, Mosques which have great design and architecture, mega structures which become icons in the city they are built in. But this particular Mosque located in the Asaita area of Danakil, Ethiopia has no marble walls, no gigantic chandeliers and no tiled-calligraphy but is still beautiful nevertheless.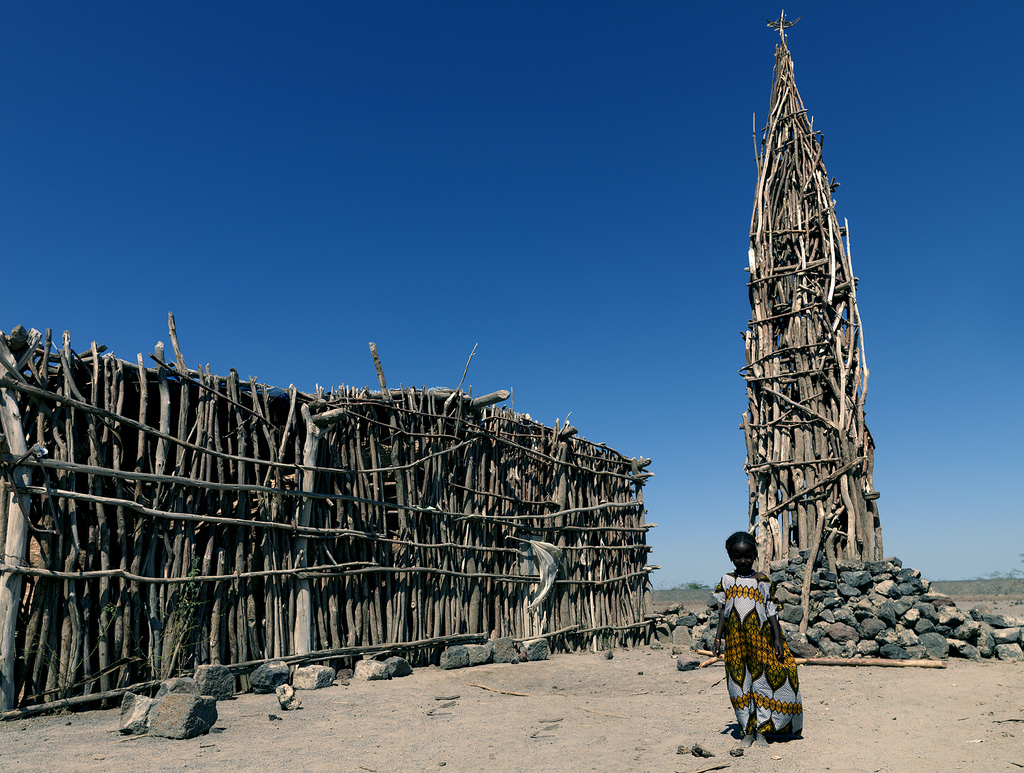 Its beauty lies in its simplicity – it's made entirely out of wood.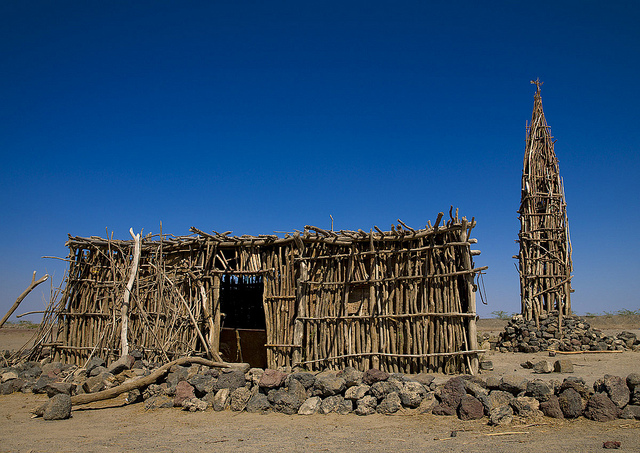 The minaret too, has been built with tree branches and sticks with large stones around its base to support it.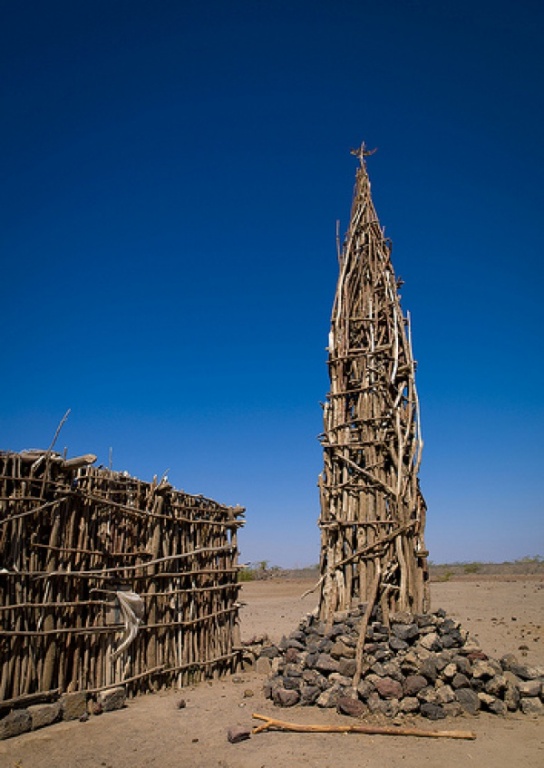 The Mosque hasn't got a large capacity and most of the visitors to this Mosque are nomads who pass by with their camels.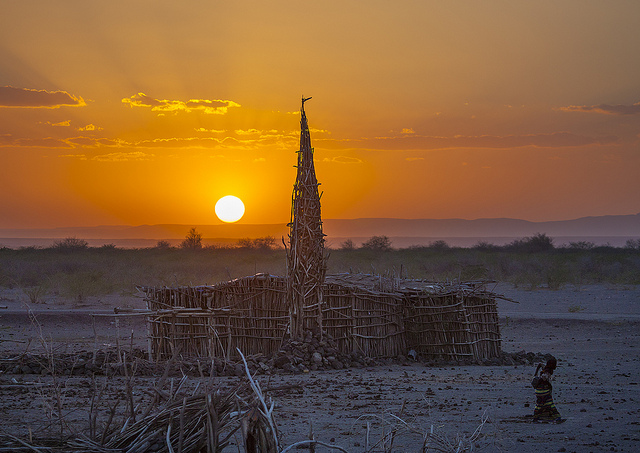 Praying in this Mosque must be a truly out of this world experience!