The Hijab emoji will be coming to iOS devices later on in the year.
Apple's CEO announced a range of new emojis coming to Apple devices in a tweet:
????? Happy #WorldEmojiDay! ? We've got some ? new ones to show you, coming later this year! ?? https://t.co/xBR9ZJ7l4g pic.twitter.com/fhDrr4J5KG

— Tim Cook (@tim_cook) July 17, 2017
The Hijab emoji features a woman wearing a purple Hijab: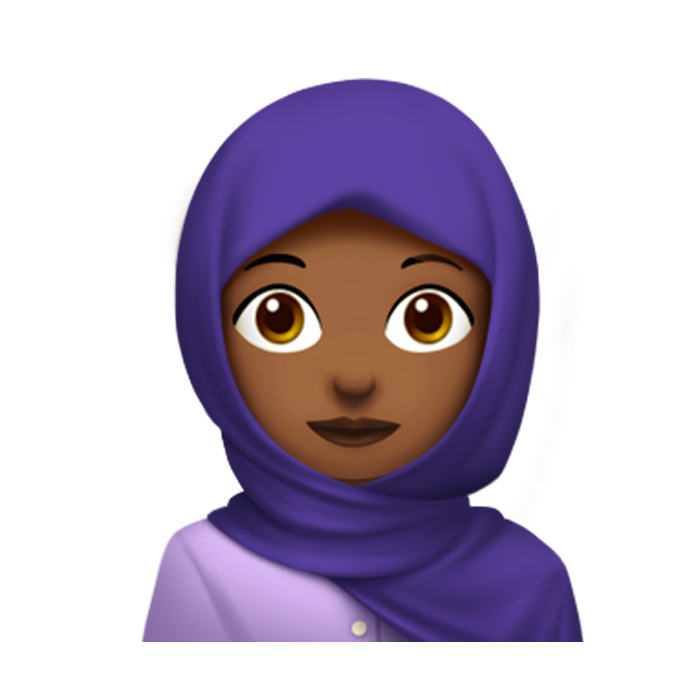 In late 2016, the Hijab emoji was approved by Unicode after 15-year-old Rayouf Alhumedhi from Saudi Arabia submitted a proposal to the non-profit consortium which reviews and develops standard modern character sets used in computers and mobile devices.
Will there be an option to choose different Hijab colours? Who knows!