A London-based Muslim tech firm, founded by digital consultants and former Islamic charity fundraisers have unveiled a brand new online donation platform at a key launch event this week.
'MuslimGiving' aims to revolutionise fundraising and empower both the Muslim community and non-profit organisations.
With over 50 years collective experience in the charity sector and 5 years of dedicated research conducted with Muslim charities and donors, the team behind MuslimGiving have launched the platform that not only meets sharia requirements but puts donors fully in the driving seat. The primary aims of MuslimGiving will be to focus on the fundamentals of online fundraising and building relationships between donors and charities. The team behind MuslimGiving believe they have struck the correct balance between donor giving behaviours and setting guidelines that allow non-profit organisations to represent their mission.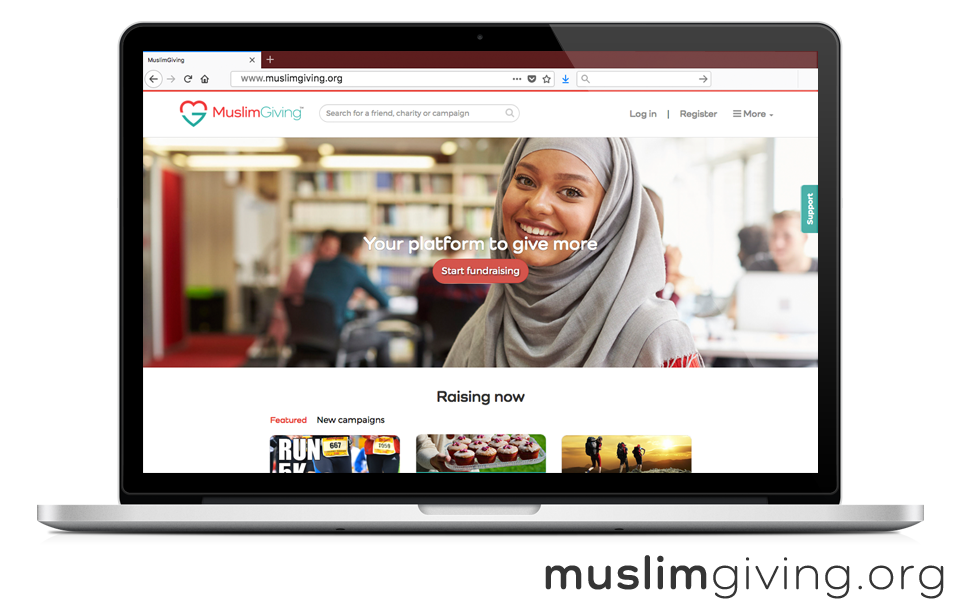 In addition to fundraising for Muslim charities, MuslimGiving also specialises in Zakat, Sadaqah and other forms of Islamic monetary contributions.
Having worked directly in the Muslim community with various organisations and institutions in this field, MuslimGiving want to give something back and to help others achieve their goals. Managing Director, Ebadur Rahman described MuslimGiving as:
"An umbrella organisation for UK-based Muslim-led charities whose primary goal is to help Muslim charities secure vital funds, by providing a bespoke online donation portal that caters for the charities, fundraisers and donors."
Rahman further stated:
"We would like to be part of the great British Muslim tradition of giving in charity and promote the positive impact Muslims living in the UK are having on the lives of the less fortunate at home and abroad."
The number of Muslims in the UK is approximately 4.1 million (Pew Research Centre, 2016) and the Muslim community has been widely acclaimed for their generosity in charitable giving. Huffington Post cited: "Muslims give more to charity than other religious groups" Middle East Eye reported: "British Muslims recognised as the best charity givers –  again".
If you would like to register your interest in joining MuslimGiving contact them via email on: info@muslimgiving.org , for press enquiries: press@muslimgiving.org and for further information please visit muslimgiving.org