This madrasah in Uzbekistan contains one of the oldest copies of the Quran in the world. Dating back to the 7th century, it is believed to be the copy of Uthman Ibn Affan (ra), stained with his blood.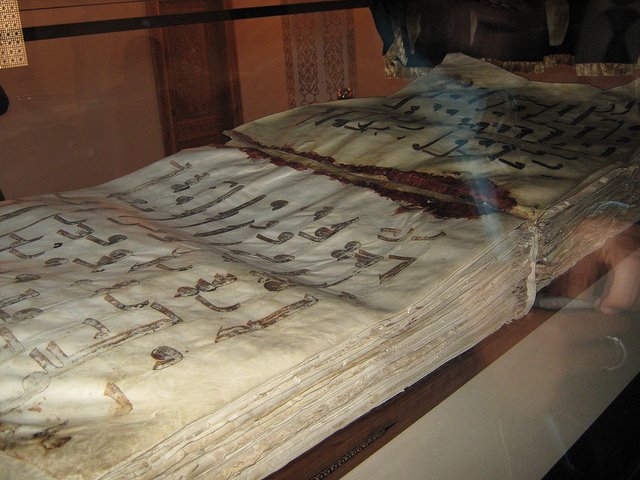 The madrasah is within the beautiful Khast-Imam complex and is the religious centre of Tashkent – the capital of Uzbekistan. The complex includes a library which is home to more than 20,000 books and 3,000 manuscripts. There are books on medieval history, astronomy and medicine, as well as commentaries on the Quran and books of law.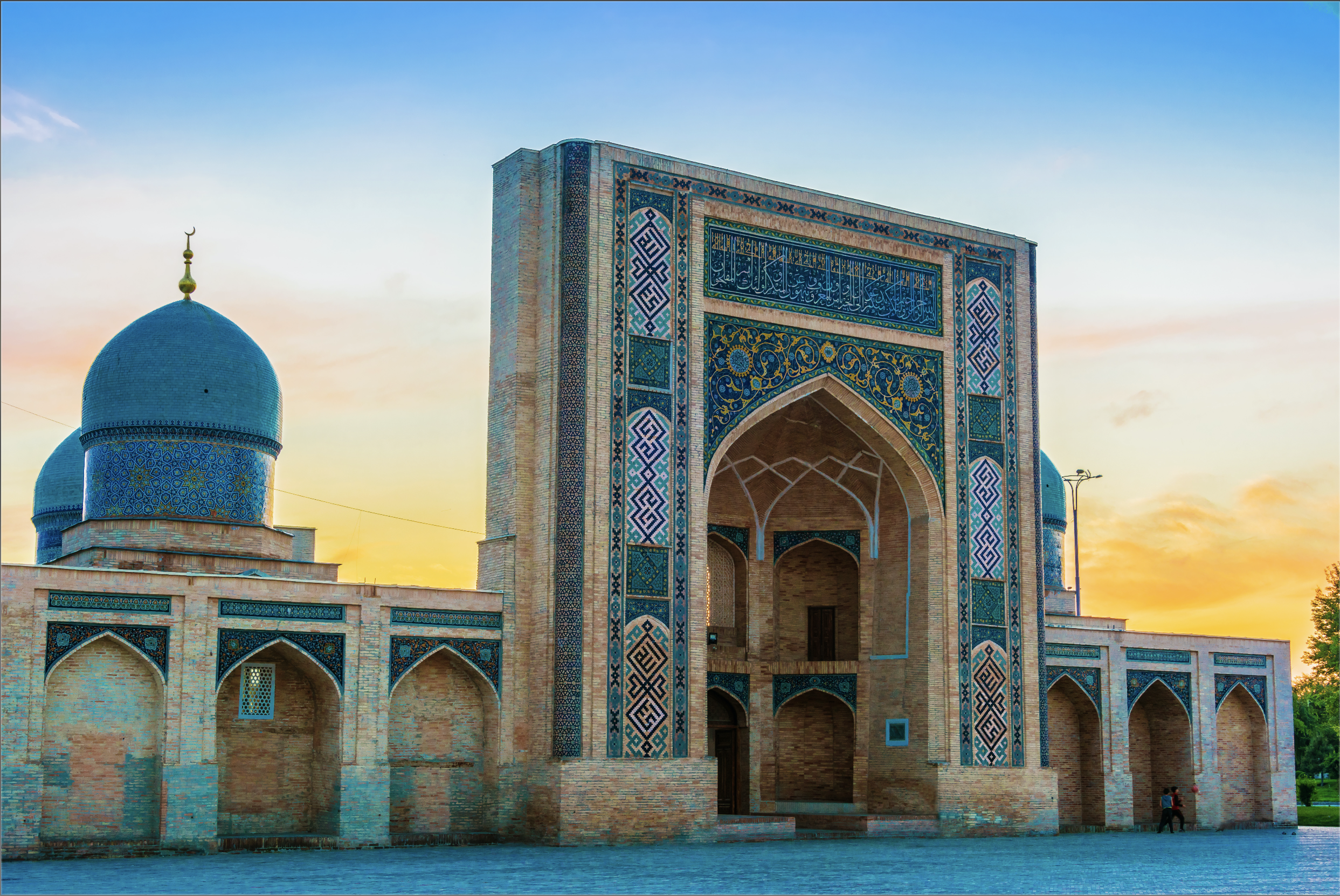 Named after the 10th-century Islamic scholar and first imam of Tashkent, Abu Bekr Ash-Shashi, the complex was built around his mausoleum and contains two Islamic schools, three mosques, Al-Bukhari Islamic University and the Muslim Board of Uzbekistan.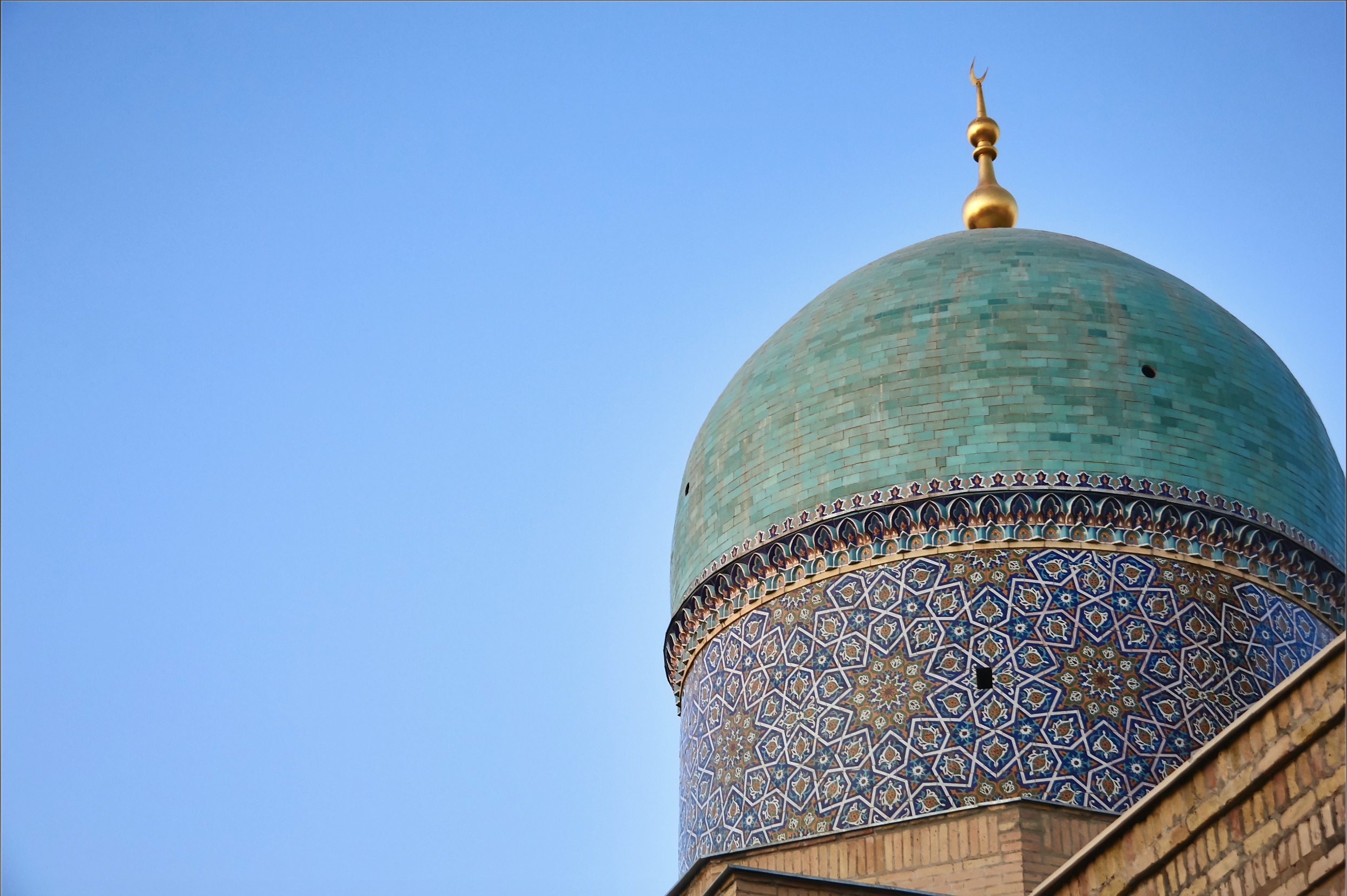 The complex was restored to its original glory in 2007, but its oldest building is more than 500 years old. You can explore amazing Uzbekistan – the land of Imam Bukhari this September with Islamic Travels. Learn more and book your place at: http://islamictravels.com/tour-uzbekistan