Hamdi Ulukaya, a Muslim Kurdish immigrant and CEO of multi-billion dollar yogurt business, Chobani has surprised his 2,000 full-time employees by giving them a 10% stake in the company.
Ulukaya founded the company which sells Greek yogurt in 2005 and it has rapidly grown in the last 10 years.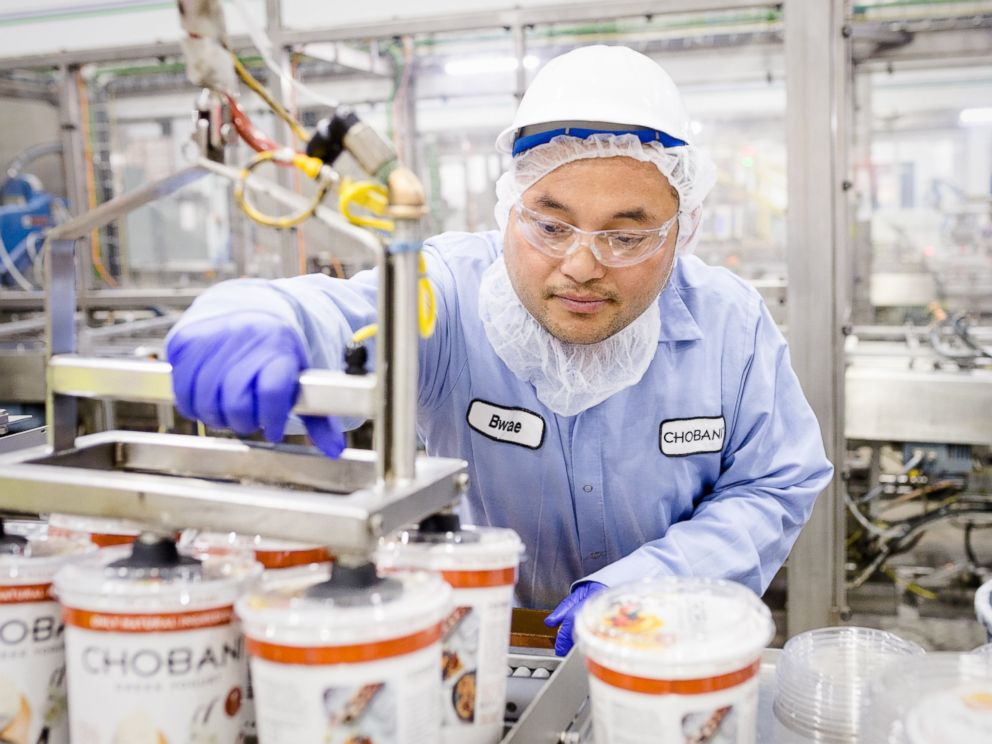 Chobani Yogurt Plant Photo: Chobani / Johannes Arlt
The company has been valued between $3-5 billion which means the average payout for each employee will be $150,000 with some employees potentially receiving shares worth over $1 million.
In a letter to his employees, Ulukaya wrote:
"My dream, from day one, was to share our success with this entire family—for us all to have a stake in our future, working together to grow Chobani and furthering our mission as a modern food company,"
Ulukaya has employed a diverse range of staff including refugees fleeing war. In 2014 Ulukaya pledged to donate $2 million to provide immediate relief for those being persecuted in Iraq and Syria.
This just goes to show despite the anti-immigrant rhetoric being spread by some politicians, people like Ulukaya are making a positive contribution to American society, both economically and to people's lives.