Paul Pogba, who became the most expensive player in the world when he signed for Manchester United has traveled to Makkah, Saudi Arabia to perform Umrah (the lesser pilgrimage).
The French footballer made the trip following the end of the English Premier League Season and the start of Ramadan.
He posted the following photo to his 15 million Instagram followers with the caption: "Most beautiful thing I've seen in my life ???"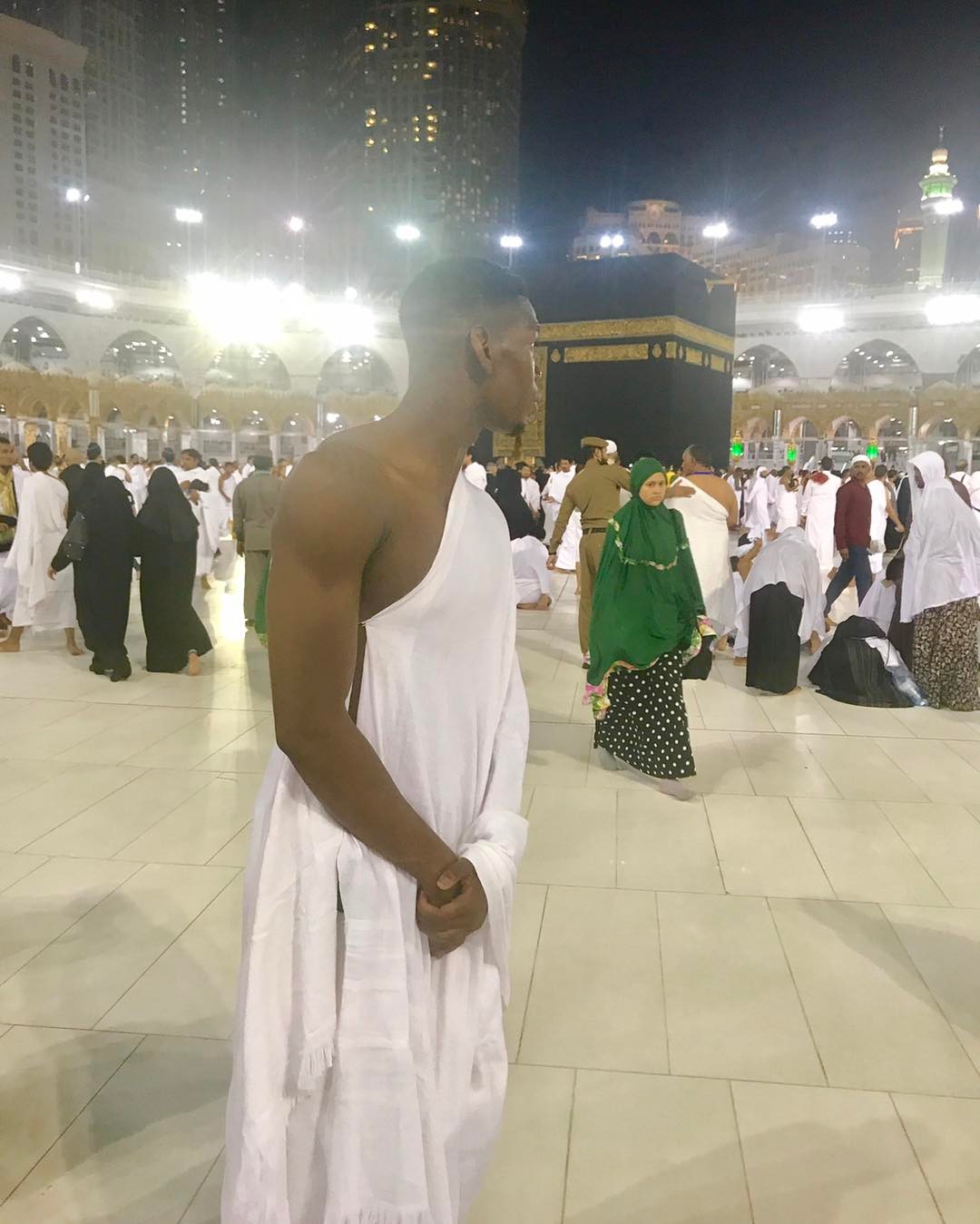 He can be seen wearing the ihram – a simple set of clothing consisting of two un-stitched sheets. The Ihram demonstrates that we are all equal before God no matter how rich or famous one may be.
He also posted the following video on his Instagram and Facebook pages which have a combined following of 21 million people:
There are great virtues in performing Umrah in Ramadan, the Prophet ﷺ said: "An 'Umrah (minor pilgrimage) in Ramadan is akin to performing Hajj with me [in terms of reward]." [Al-Bukhari]
May Allah guide him and us all.