A Muslim Imam who was blinded by a single punch has said he still does not have justice, more than a year after he was attacked.
Imam Hafiz Salik lost the sight in his right eye after he was attacked by a stranger who stopped his car in West Hull, England.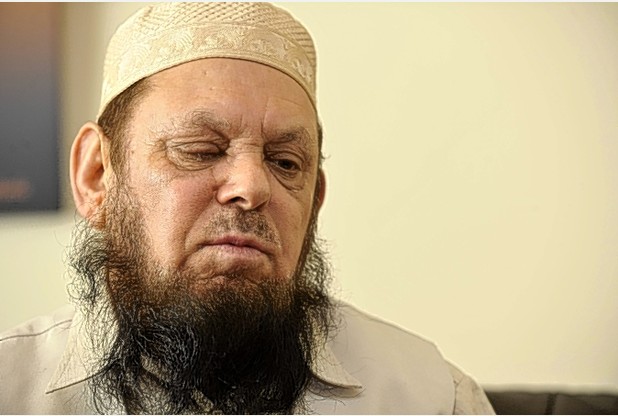 Imam Salik, the leader of the Hull Mosque and Islamic Centre, has said he would forgive his attackers if they came forward and confessed to police. He said:
"The people who did it got away and have not been located since.

"But if they came forward, I would still forgive them.

"I do not think it was a planned attack and everybody can make a mistake in their life.

 "I forgive them for what they did and will let them go on with their life."
Imam Salik was attacked when a group of two men and a woman stopped his car while he was driving on November 30 last year. His wife and daughter were in the car with him.
One of the men then opened the door and punched him in the face before running away.
Despite police issuing a CCTV image of the three suspects and an appeal from the Imam earlier this year, the attacker has never been found.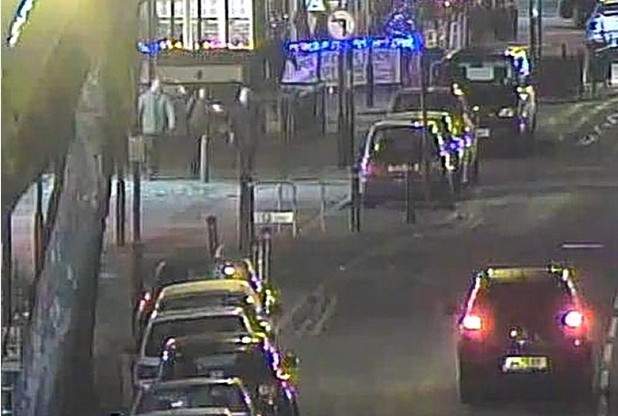 He said that, more than a year a later, his sight has not returned.
"It is a long process," he said. "I am still in some discomfort in my right eye and around my right eyebrow and at the moment I still suffer from pain.

 "I have had three operations since last December but the sight is still not back in my right eye yet.

"I am not optimistic that the sight will ever come back."
 The imam, who returned to teaching at the mosque in May, has dedicated almost 30 years of his life to promoting peace and unity between different communities in the city.
"I am doing my job but it is a little bit harder now," he said.

 "I would like to thank everybody for the support throughout the year.

"There have been cards, phone calls, messages and emails from the general public, my friends and my family.

 "People still come up and ask me how I am now.

"I really appreciate the support that everyone has given me."
Three people suspected of being involved in the attack on Imam Salik were caught on CCTV walking along Princes Avenue at 10.28pm on November 30 last year.
It is believed they attacked Imam Salik a few minutes later.
Anyone with information about the attack should call Humberside Police on 101.