IlmFeed are excited to announce the launch of our first IlmFeed live webinar!
We are all blessed in one way or another. Some of us are healthier than others and some of us are wealthier than others. However there's one thing that money can't buy, and that's happiness.
Everybody wishes to attain happiness and contentment but how do we attain true happiness? The answer is through tazkiyah (purification of the soul).
In this live webinar, the inspirational Dr. Haifaa Younis will not only explain what tazkiyah is but will give practical tips on how to purify our souls which will allow us to be content in what ever situation we find ourselves in.
You will also have the opportunity to ask questions during the Q&A session.
Webinar Topics:

✔️ What is true happiness?
✔️ Contentment vs. happiness.
✔️ Is the heart connected to happiness?
✔️ Tazkiyah explained.
✔️ How Tazkiyah leads to contentment.
✔️ Acts that will bring happiness.
This webinar is open to brothers and sisters.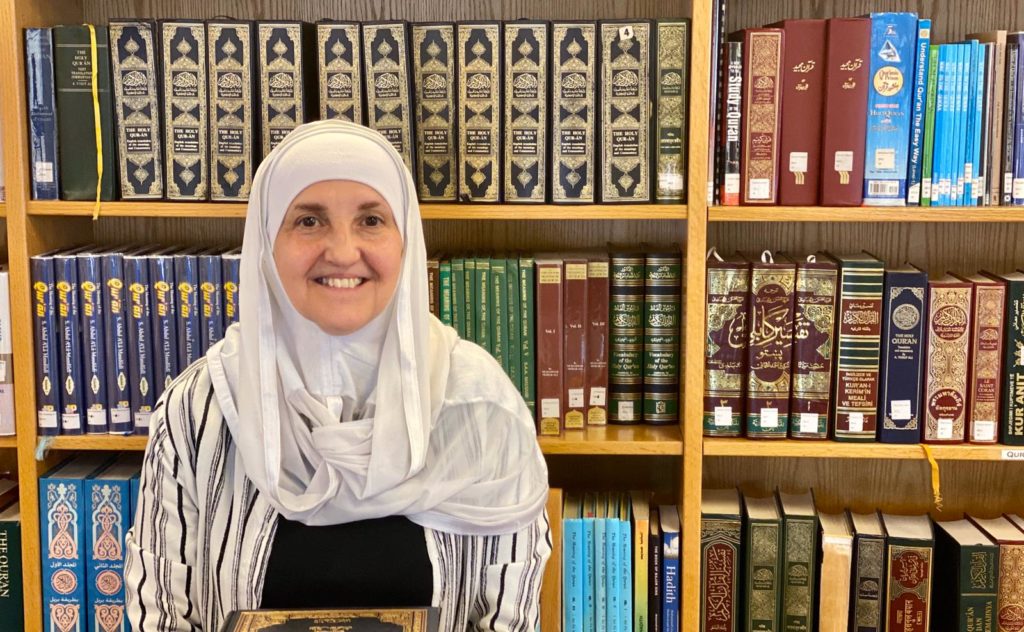 Course instructor: Dr. Haifaa Younis
Dr. Haifaa Younis is an Obstetrician and Gynaecologist with roots from Iraq. Her pursuit of Islamic knowledge initiated when she began to study with various Islamic scholars from across the United States while she simultaneously attended individual courses and lectures on subjects including Aqeeda, Fiqh, usual Fiqh, Hadeeth, and Tazkiyah (purification of the soul). From the USA, she moved to Saudi Arabia where she graduated from the Mecca Institute of Islamic Studies (Jeddah) and Al-Huda Qur'an Memorization School (Jeddah) where she completed the memorization of the Qur'an. She is the founder and Chairman of Jannah Institute and is passionate about spreading the word of Allah and igniting the love of Islam and the Qur'an through her teachings.
Use code: 'EARLYBIRD' for 30% OFF! Ends 15th February.
What is Tazkiyah?
Date: Saturday 22nd February 2020
USA (CST): 10am – 2pm
UK: 4pm – 8pm
Canada: 11am – 3pm
Indonesia: 11pm – 3am
India: 9.30pm – 1.30am
Makkah: 7pm – 11pm
Malaysia: 12am – 4am
Pakistan: 9pm – 1am
South Africa: 6pm – 10pm
Click here to find out the start time in your location.
A recording will be available for all registrants following the live webinar.
Use code: 'EARLYBIRD' for 30% OFF! Ends 15th February.