Martial artist and Hollywood actor Jean-Claude Van Damme was asked about healthy eating. He replied by advising people to follow the example of Prophet Muhammad (peace and blessings be upon him).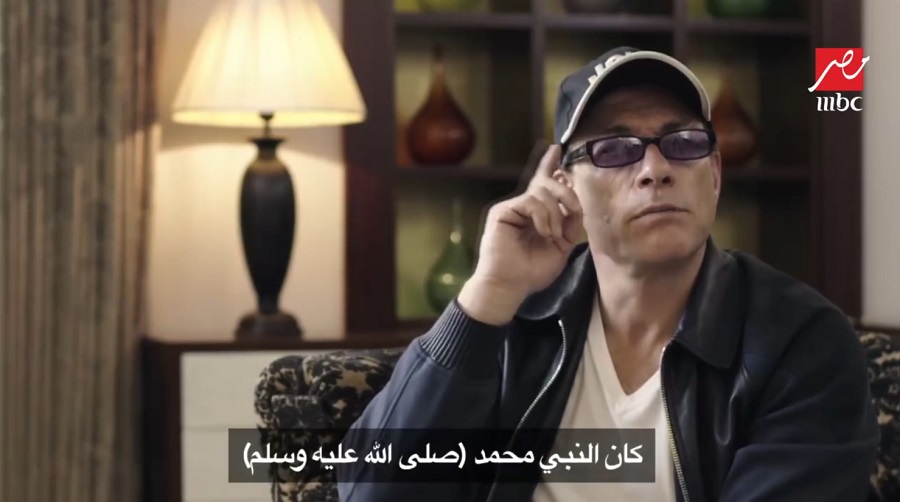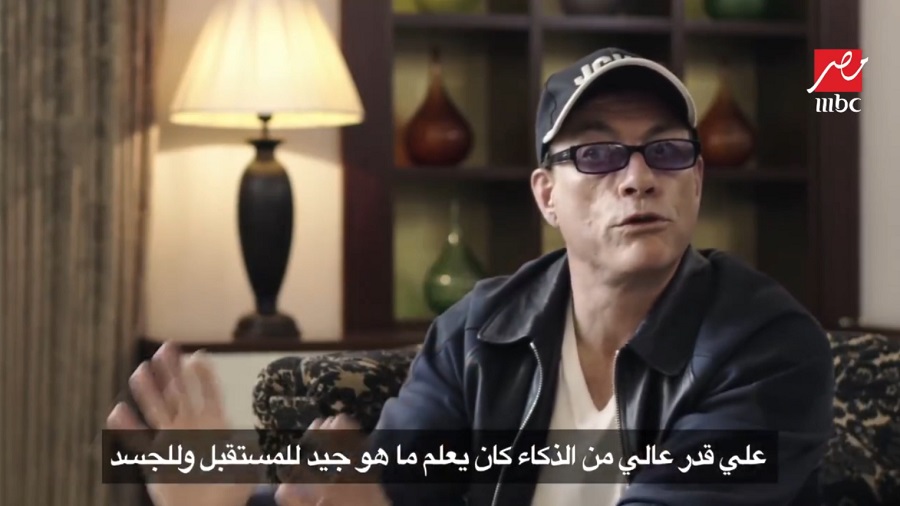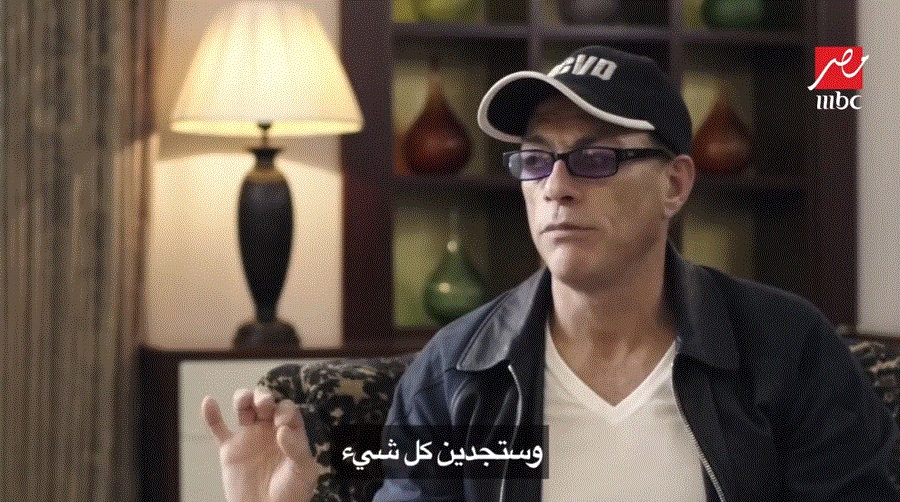 "The Prophet Muhammad was very smart, he knew what's good for the future, about the body. So, look at that, don't ask me and believe me, you have everything that you need."
See the video below:
The Prophet Muhammad is the best example to follow in both spiritual and worldly things. Allah says in the Qur'an:
Indeed in the Messenger of Allah you have an excellent example to follow for him who hopes in (the meeting with) Allah and the Last Day and remembers Allah much. 33:21
Stills courtesy of MBC مصر
This Ramadan, help us provide clean and safe water to the people of Gaza.