Update: It has been sold for £500 Alhamdulillah
A kind brother has pledged to send this rare coin from Palestine dated 1927 to the highest bidder.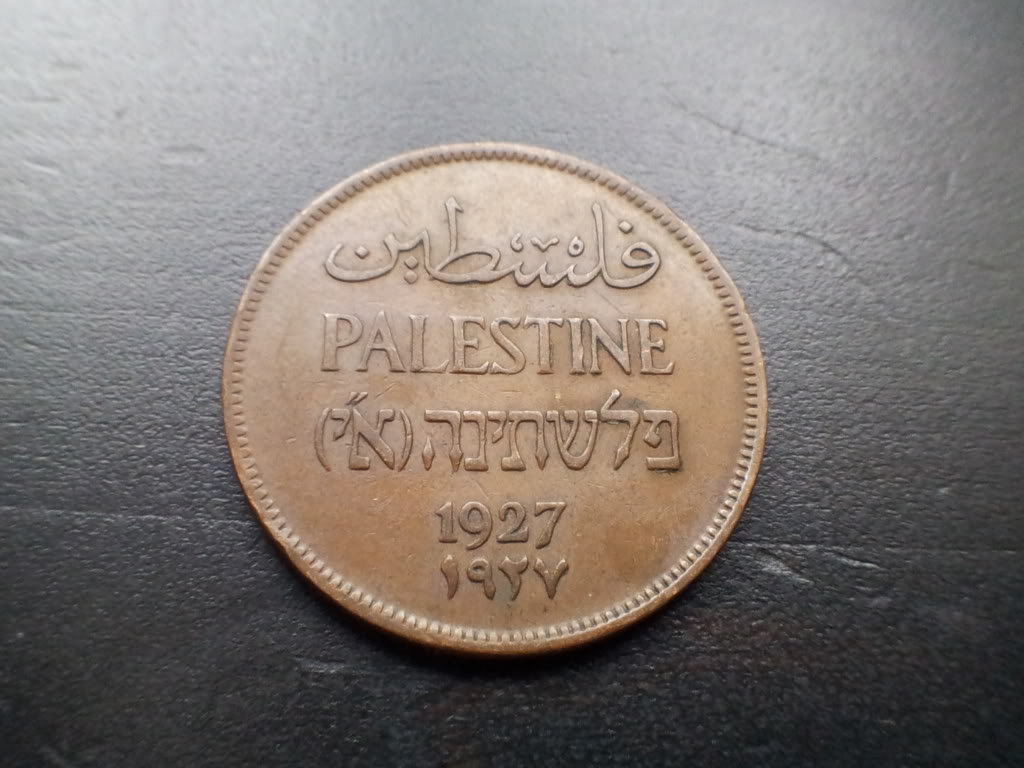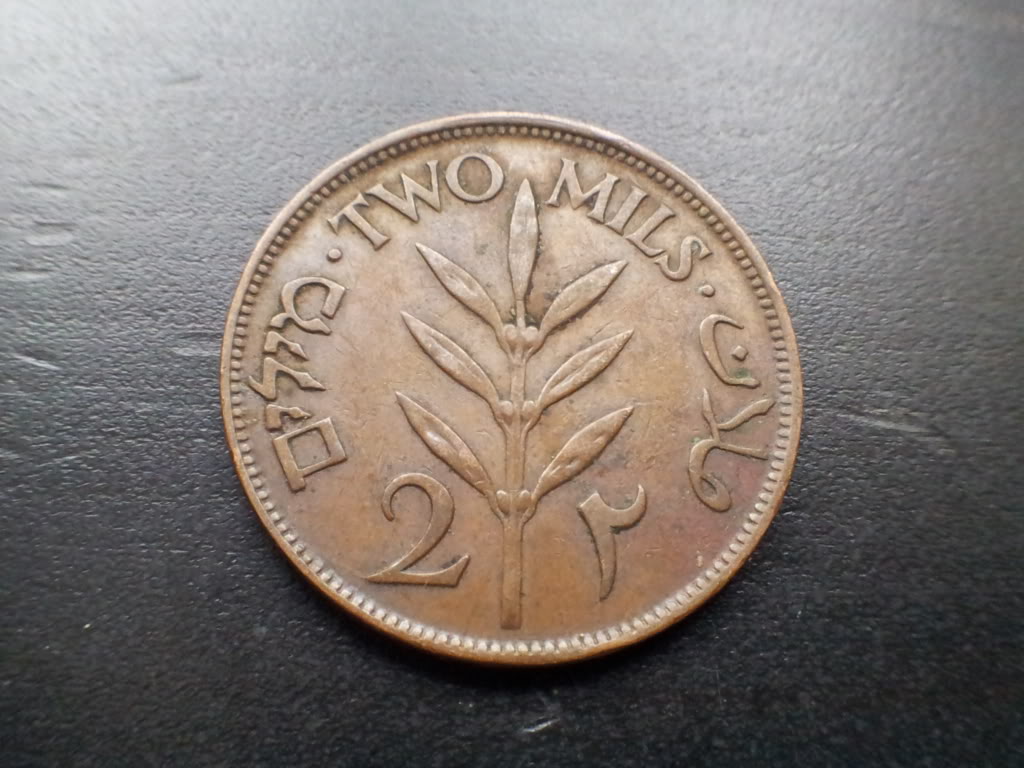 The coin pictured above has 'Palestine' written in Arabic, English and Hebrew.
All proceeds will go to Muslim Aid for their Gaza Appeal.
To see the current bid amount or to bid, leave a comment or send a message to Ilm Feed's Facebook page.
If you don't have Facebook, you can also email your bids to: info@ilmfeed.com
Please share this widely so that it gets maximum exposure insha Allah. The auction will end on Sunday 27th July 2014 at 5pm (UK time)
Help IlmFeed publish more stories like this.
Like our Facebook page: