A mosque in Buffalo, New York has held a giveaway for the local community with necessities such as furniture, kitchen appliances and clothing up for grabs; all free of charge.
Volunteer Myles Carter explained the project: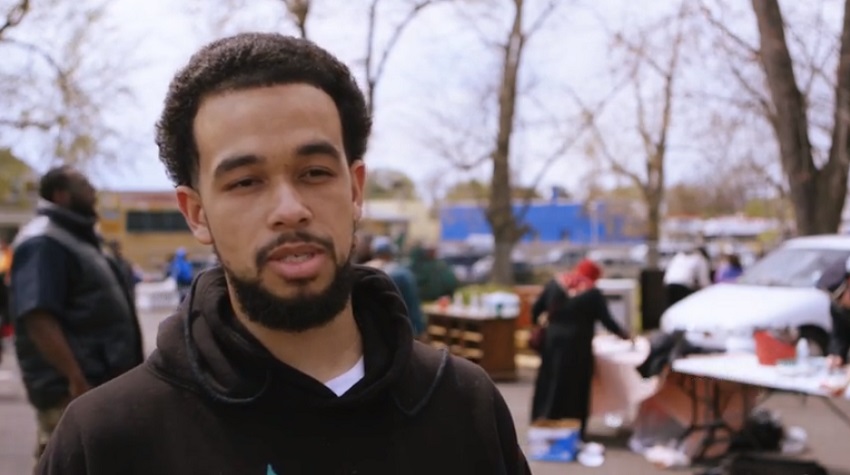 True Intent Productions
"It's about giving things to people that need them. The people that live in this neighborhood can't necessary afford to get the things that they need and it's important to make sure that we're able to provide for them because its one of our responsibilities as Muslims."
A woman who received a couch said:
"We got this couch, we're happy, we're grateful…"
Muhammad McMillan, a young member of the Mosque said:
"We don't want anything from you, all we wanna do is give."
Local police also came by to help with the distribution.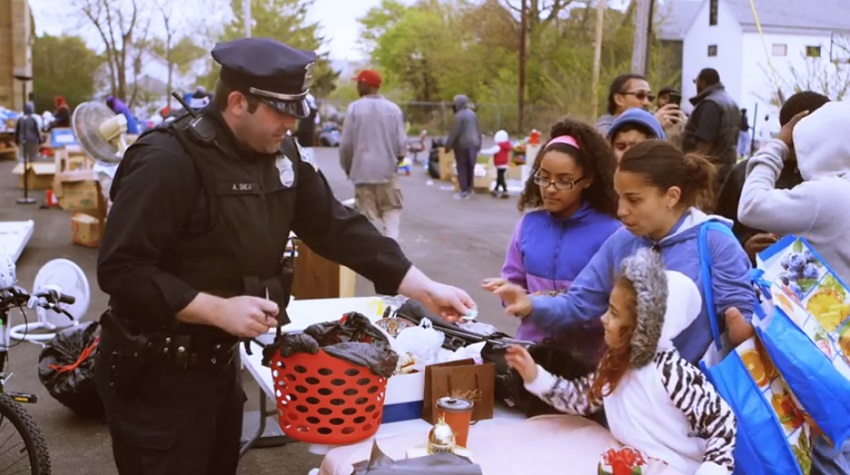 True Intent Productions
Community member, Malcolm described the Muslims of the Buffalo Mosque:
"(They are) the nicest (of) people, they feed you, clothes you, do what the word (Jesus) said to do…"
Watch a video of the even produced by True Intent Productions: