Şule Yüksel Şenler was a leading figure in the revival of the Hijab in Turkey who was imprisoned for defending Islam.
She was sued, charged and jailed for 9 months… but it didn't stop her.
Şule Yüksel Şenler, was born in 1938 and grew up in Istanbul. Despite having to drop out of school in the 8th Grade, she went on to become a successful writer, journalist and hijab activist! But for many years, she was not interested in hijab. She grew up in a Turkey that pushed secularism, where women had to choose between hijab or official schooling, and professional careers.
Her family adopted a secular lifestyle except for her brother, Özer, who was a follower of Said Nursi, a Muslim theologian who played a vital role in the revival of Islam in Turkey. In her 20s, she started to attend the meetings of Nursi's followers, but still had no interest in hijab.
When asked about her clothing at meetings, she would say: "If you don't accept me like this, I won't come again."
But in 1965, aged 27, Şenler began to pray and started wearing the veil. The first veiled journalist in Turkey, Şenler used her platforms to write about Muslim women and the hijab.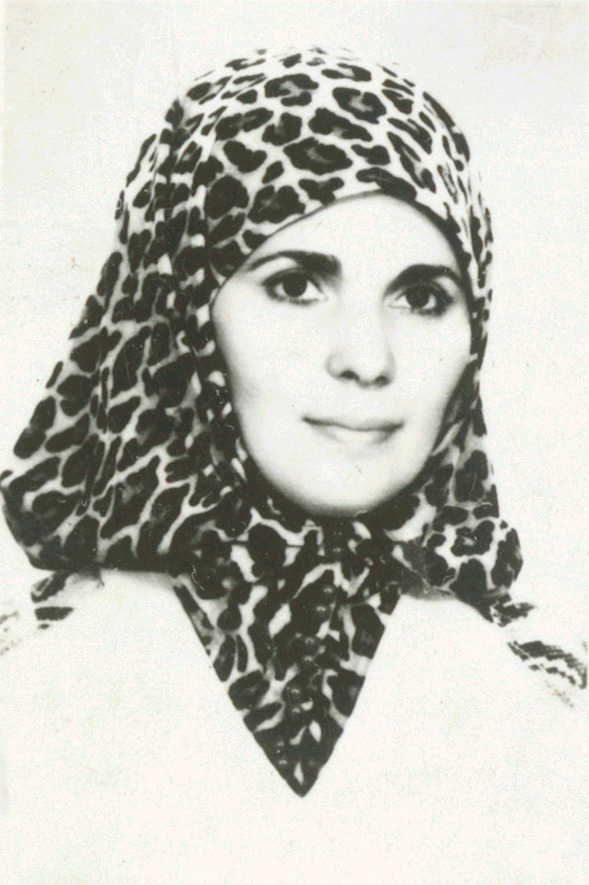 In 1967 the Turkish Women's Union filed a lawsuit against her for an article in which she wrote:
"It's a must that Muslim women put on their headscarves."
During the 60s and 70s she travelled around Turkey giving lectures and many of her followers began to wear the headscarf, but her actions didn't go unnoticed by the powers of the time.
One conference in particular, in Ankara's Faculty of Language, History and Geography, in 1971, caught the attention of then-president Cevdet Sunay, who said:
"Those behind [the increasing number of] covered women on the streets will be punished…"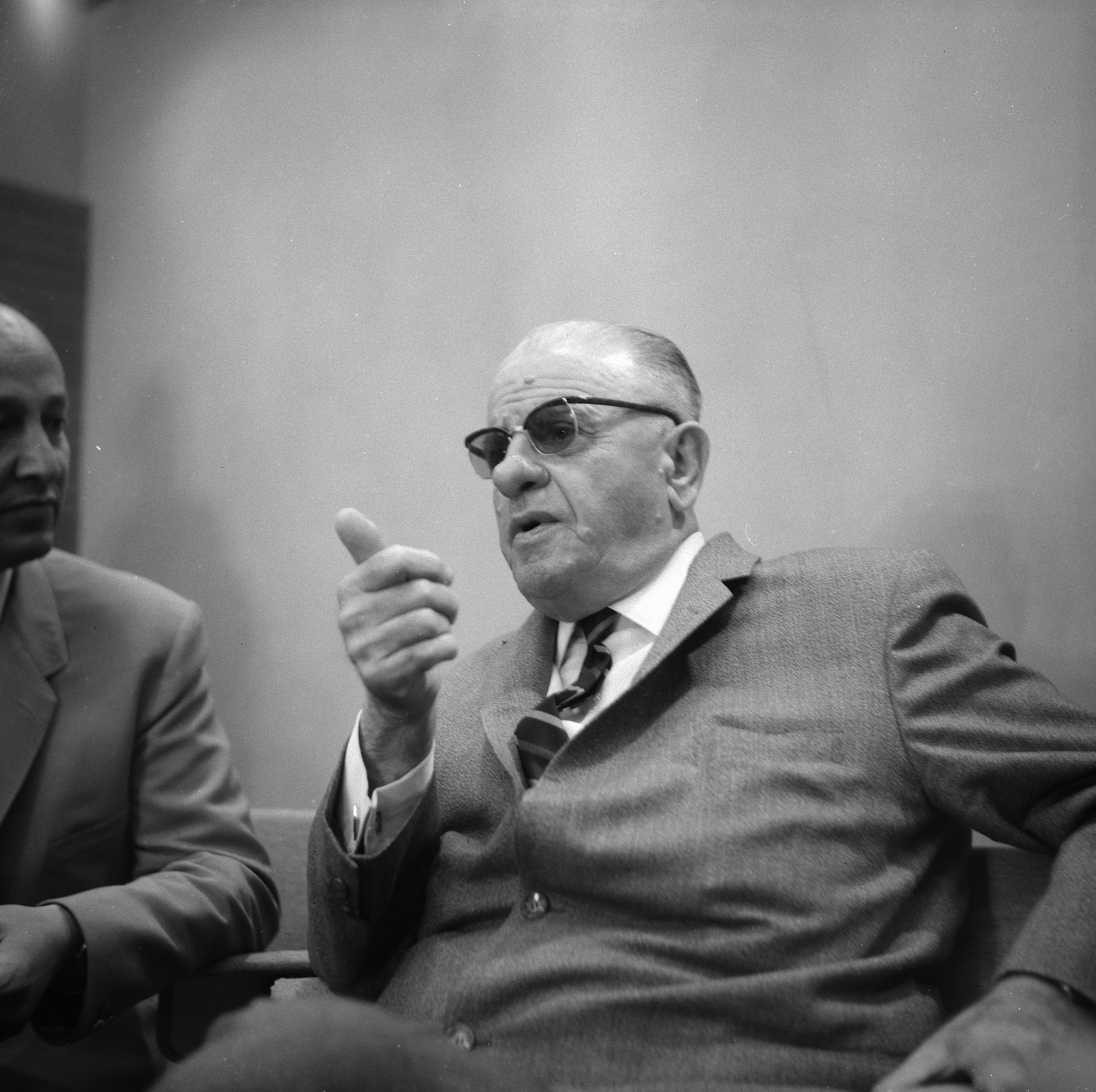 Şenler responded in a letter to Sunay saying that he "should apologize to Allah and the nation."
A warrant was put out for her arrest, and when she was hospitalised, the police were called, but doctors helped her escape.
She lived on the run until she was taken ill again with tuberculosis. Now unable to run, she handed herself into the police and was thrown into Bursa jail for a 9-month sentence. After public outcry, Sunay pardoned her two months in, but she refused amnesty and carried out her whole sentence, despite her ill health.
After her release, she defiantly continued to give lectures and write articles and books for many years.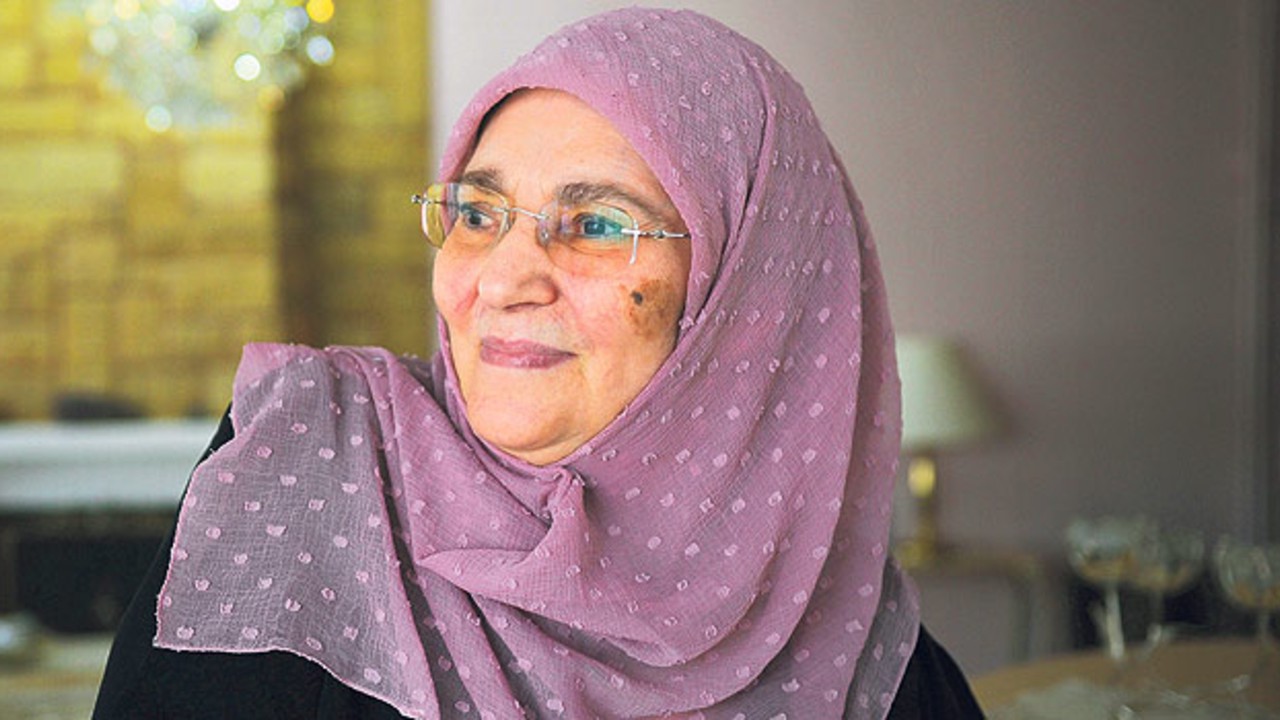 At age 81, Şenler passed away on the 28th of August 2019 after 8 months of hospital treatment.
May Allah grant her Jannatul Firdaus.