Did this copy of the Quran belong to Uthman ibn Affan?
The Mushaf which is kept in a mosque in Uzbekistan is said to have belonged to the Prophet's (saw) companion and the third caliph Uthman ibn Affan (ra) and to be stained with his blood. 
The first mushaf was compiled during the rule of Abu Bakr as-Siddiq (ra) and was eventually passed down to Uthman when he became caliph. He ordered that seven more copies be made from the original. One of these he kept until his death.
After this, it is believed to have been sent to modern-day Iraq, where it remained for hundreds of years until it was taken by Tamerlane, the founder of the Timurid Empire.
He took the mushaf to his hometown of Samarkand, Uzbekistan, where it remained for four centuries until the city was conquered by the Russians in the 1860s.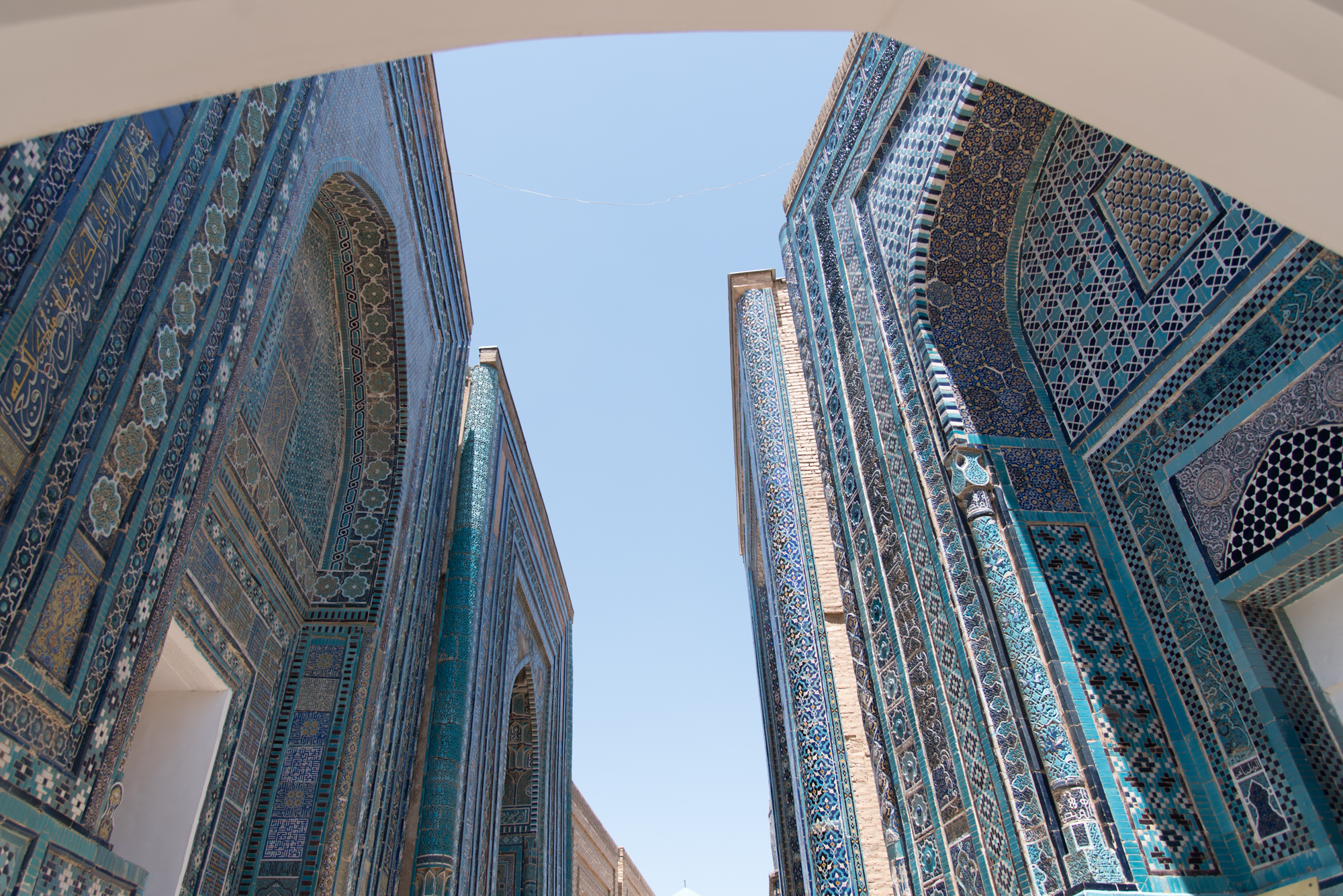 The Russian governor sent the mushaf to St Peterburg to be kept in the Imperial Library, but after the 1917 Russian revolution, then-leader Lenin, wanted to win over the Muslims of Russia and Central Asia. 
He sent the Mushaf to Ufa in modern Bashkortostan. But after appeals from the Muslims of Tashkent, the capital and religious centre of Uzbekistan, it was returned once more to Central Asia in 1924 and has remained in Tashkent ever since.
You can see the Tashkent Mushaf for yourself and explore amazing Uzbekistan – the land of Imam Bukhari this September with Islamic Travels. Learn more and book your place at: http://islamictravels.com/tour-uzbekistan