14 Mosques in East London have joined forces to raise an incredible £17,000 for Richard House Children's Hospice. The hospice in East London provides specialist care for babies, children and young adults who have life-limiting, life-threatening or complex health conditions. In addition, a nurse-led team of clinicians, therapists, specialists and counsellors provide a range of support services to parents, siblings and the wider family during their time at the hospice.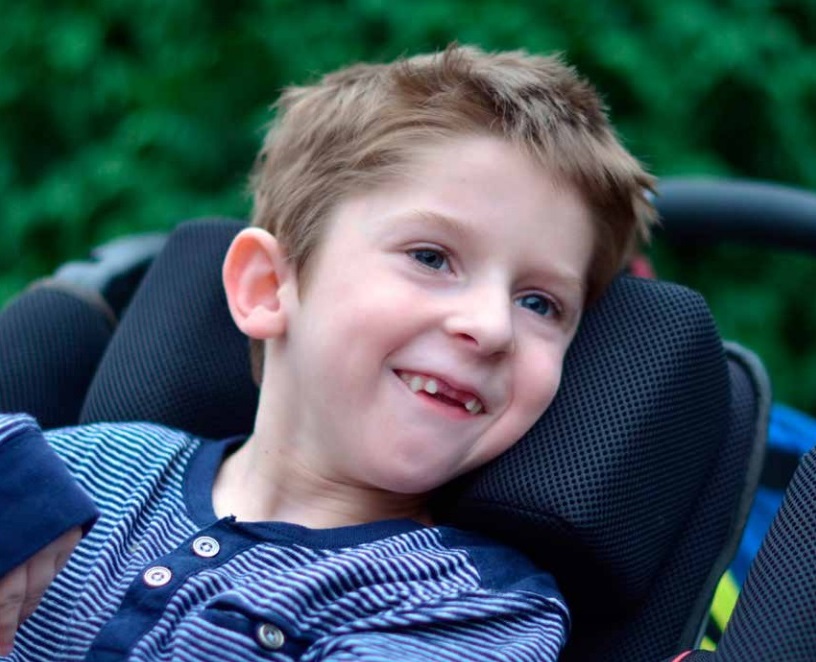 The fundraising campaign took place in participating mosques on one of the busiest Friday prayers of the year. Mr Abdullah Dalal spokesperson for the fourteen mosques said:
"The Muslim community in East London has contributed to many charitable projects nationally and internationally. We decided to come together and raise money for a local charity, and selected Richard House due to its amazing work with children and young adults, and with its 15thyear anniversary being celebrated in 2015."
So far an astounding £17,000 has been raised, with money still coming in.
The mosques who participated in the fundraiser were:  
Quwwat-Ul-Islam Society Masjid (Upton Lane)
Islamic Centre Upton Park (Selwyn Road, Plaistow)
Markaz ud Da'wah wal Irshad, (Plashet Grove, East Ham)
Seven Kings Muslim Educational Trust (Redbridge)
Ilford Muslim Society Masjid-E-Dawatul Islam (Balfour Road, Ilford, Redbridge)
Masjid-e-Tauheed (High St. North, Manor Park)
Masjid Al Falah (Kensington Gardens, Ilford, Redbridge)
Forest Gate Mosque (Romford Rd)
Masjid-E-Usman (Ashville Road, Leyton)
Leytonstone Masjid (Dacre Road, Leytonstone)
Newham United (Plaistow)
Masjid ul Hidayah, (Church Road, Manor Park)
East End Islamic Centre (Plashet Road, Plaistow)
At Taqwa Trust (Chadwell Heath)
Find out more about the Richard House Children's Hospice here