Thousands of people from all over the UK gathered to protest against Israel's indiscriminate attacks against Palestinians in Gaza. Orthodox Jews also joined in the protest against Zionism.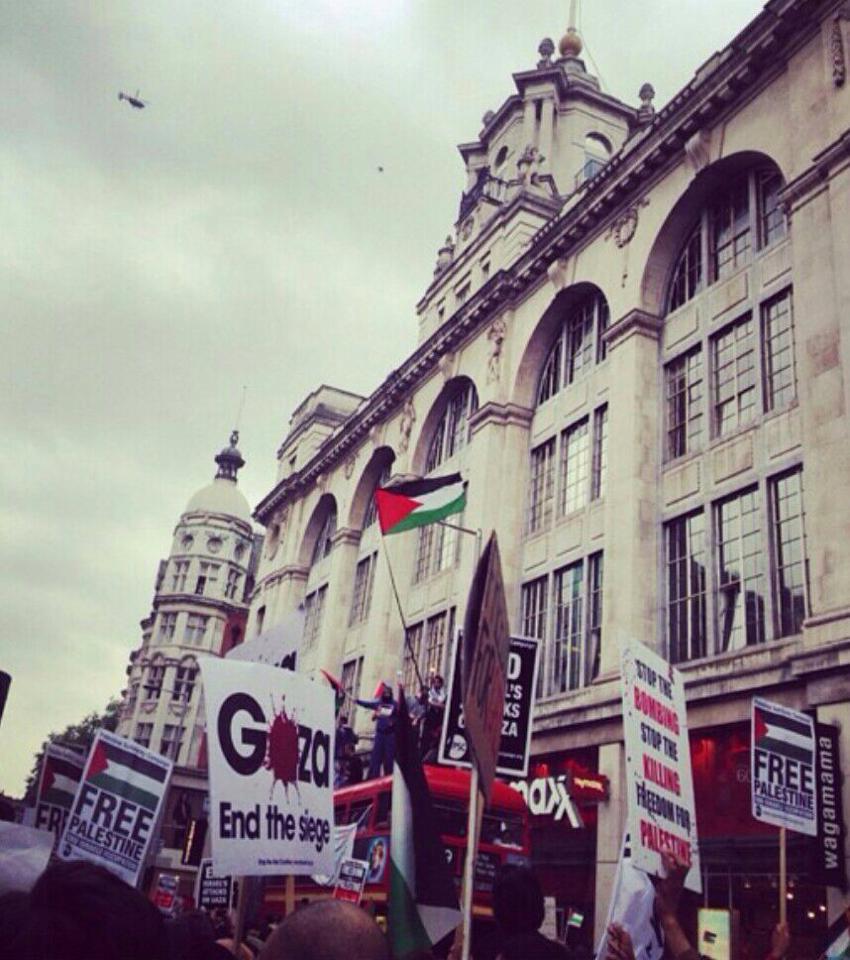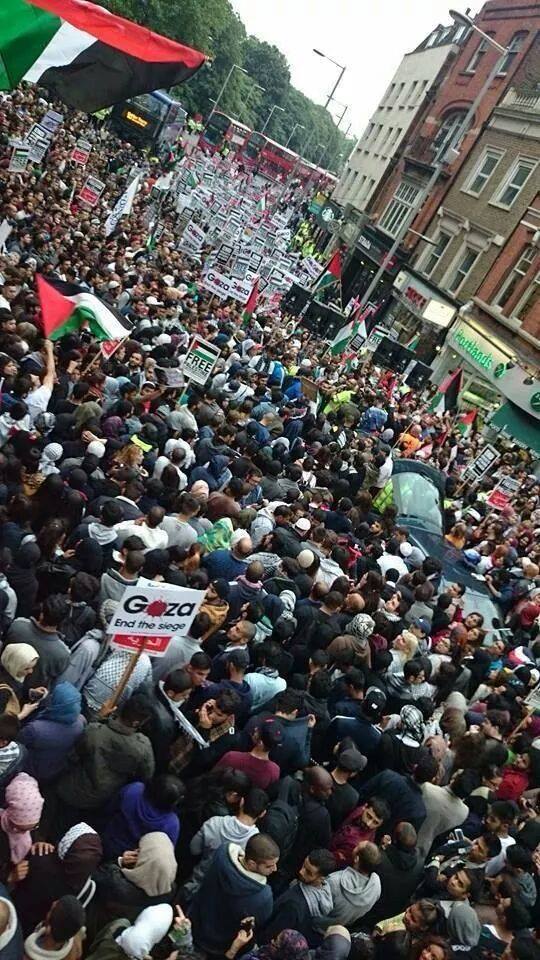 Click here to donate to Muslim Aid's Gaza emergency appeal
Sign up to our mailing list to get stories like this in your inbox.
Like our Facebook page: