Britain's opposition party, The Labour Party are holding their party's annual conference in Brighton. On the main stage, an illustration of the Brighton Pavilion is being used in a backdrop: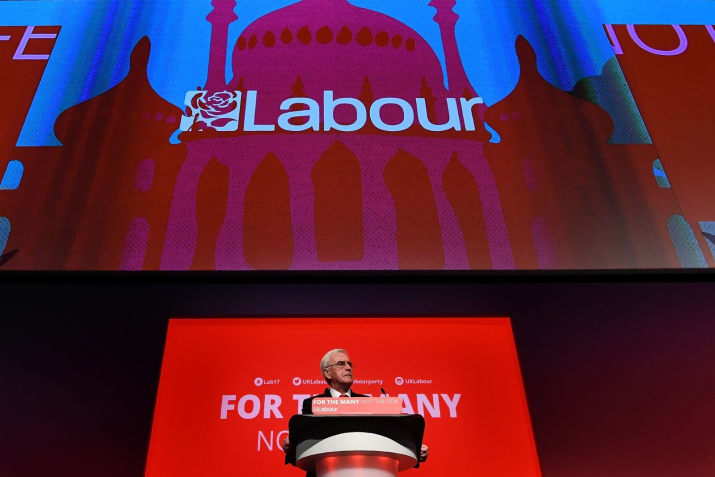 Ben Stansall / AFP / Getty Images
However, some people think it's a mosque and they are not too happy about it: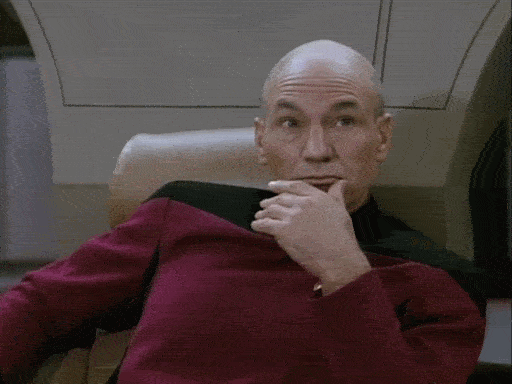 Here's how people reacted:
Plenty of people were on hand to correct them:
Jokes aside, these tweets show how some believe there is a Muslim plot to take over Britain – a notion which is spread by disinformation and lies by Islamophobes and far-right groups.
It looks like we all have a lot of work on our hands to educate those who are ignorant of the facts.
Sign up to our mailing list to get stories like this in your inbox.
Like our Facebook page: